Croatia is seriously competing to be voted for the number one summer destination in Europe in 2019! Therefore, if Croatia is on the top of your wish list for summer 2019, it is the right time to book holiday accommodation, especially if you are looking for a high-end villa with a swimming pool or a beachfront luxury apartment.
Catch your dates for holidays in Croatia in 2019 at the very best price
Early Bird Offer brings you the most exclusive villas in Croatia with up to 10% lower price, which is very rewarding, especially for ones looking for the dates at the peak of the summer season!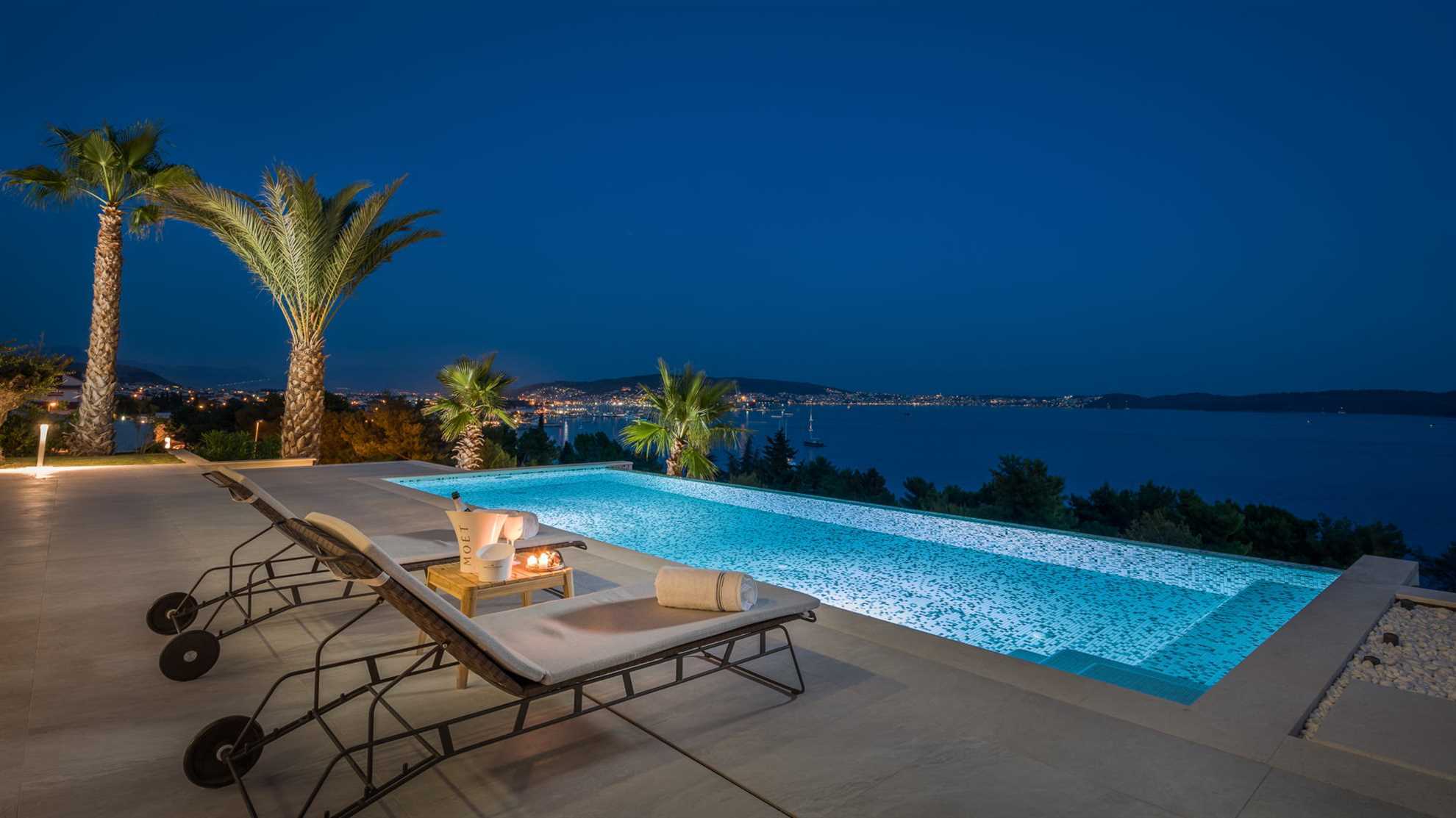 Infinity Swimming pool View at Night, Ultraluxury Villa Elyzeum with Heated Pool in Trogir
By picking the first, you get the opportunity to choose the dates in your wanted holiday villa that suits you the most, and at the same time save some money. Could this be better?
Earlier you start to look for a perfect holiday home, there are more options available. When it comes to booking the holiday home in one of the top destinations on the Adriatic, earlier you decide to book, there will be more available dates for you and your travel party.
Benefits of early bird booking of the holiday villa in Croatia
If you do not like compromises when it comes to vacation, good preparation and early booking could be more than just a wise step that saves money for a holiday budget.
Besides saving some money and having more options, an early bird offer brings you the possibility to manage your time better. Once when you determine the dates and book the holiday accommodation, you can approach buying the flight tickets and therefore make some savings, too.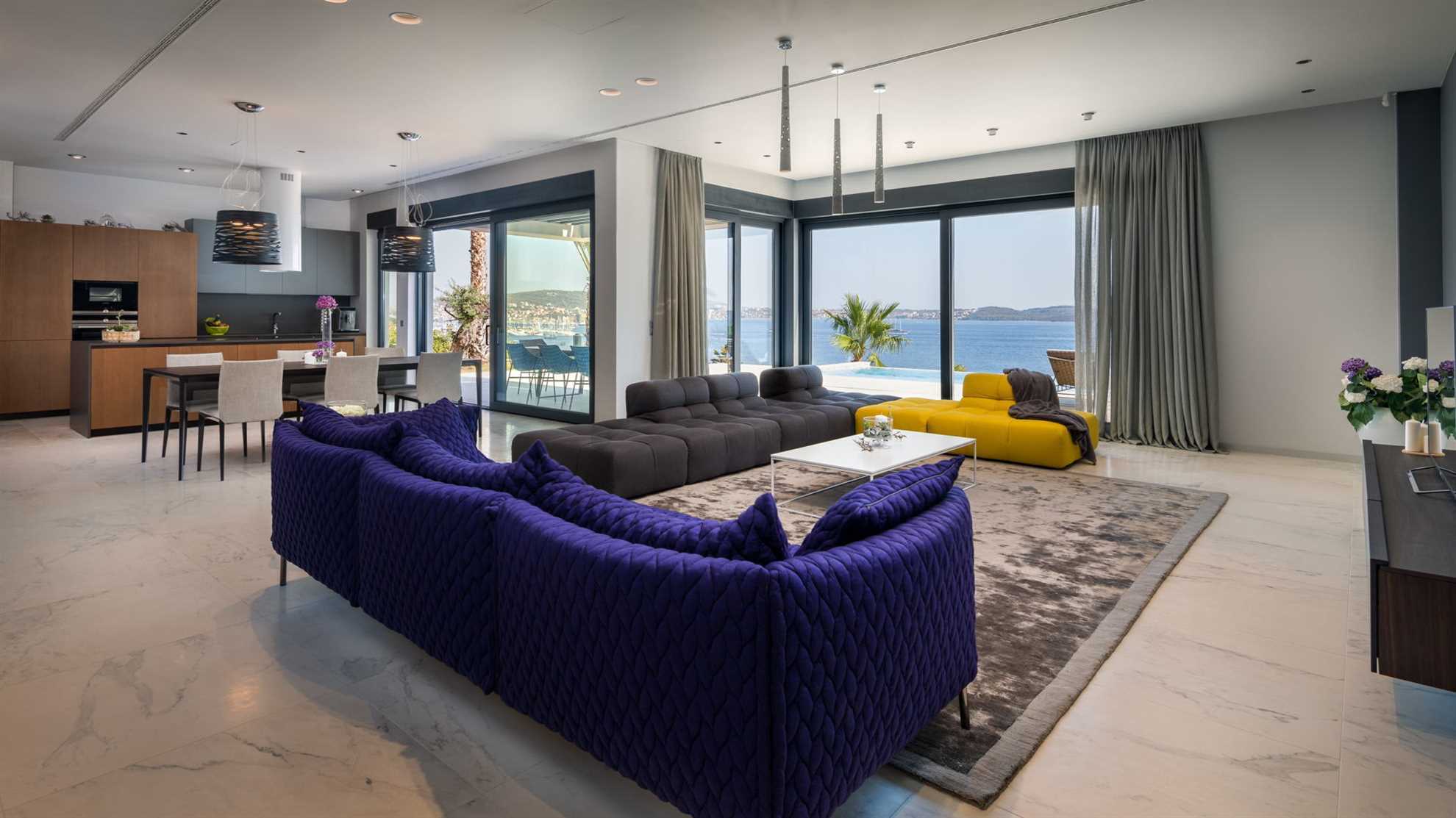 Living room in 5-star Ultraluxury Villa Elyzeum with Heated Pool in Trogir
Your travel companions, your family, and your friends will have more than enough time to plan their annual leave and join you on your holidays. So, by planning in advance you will make sure that your loving ones will be holidaying with you.
All other things you need to arrange or schedule for holidays can be also wisely planned and easily scheduled. You will not suffer from the stress of last-minute arranging transfer services from the airport to the villa or exploring what to do and which places to visit on your holiday destination.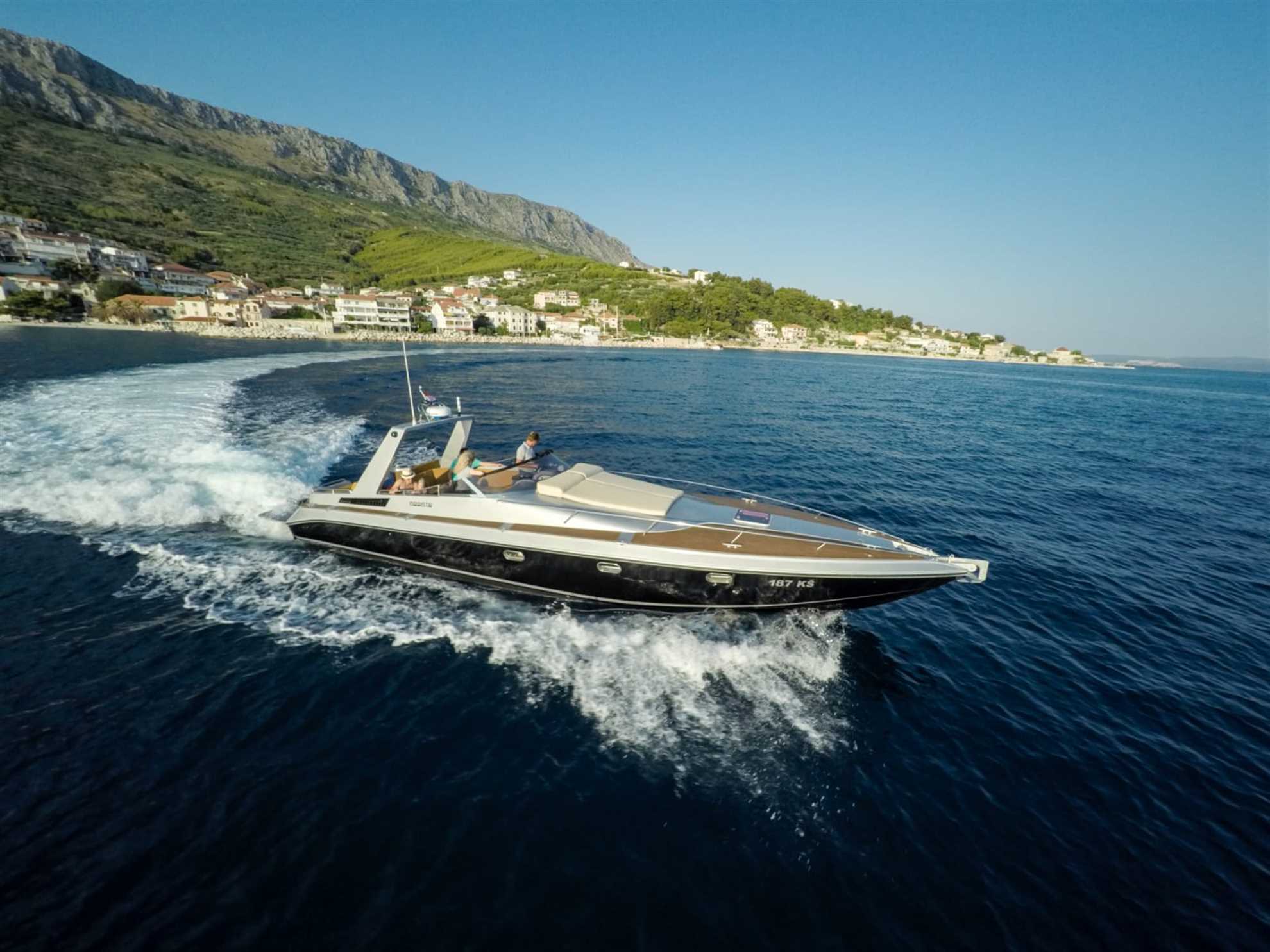 Luxury speedboat transfer from the airport directly to the holiday villa
Having a pet is also one of the reasons to plan your holidays far in advance. Whether you are looking for pet-friendly holiday accommodation or planning to trust your loving pet to some of your close and reliable friends while you travel abroad, it will get much easier if you do it on time. Pet-friendly villas are unfortunately still not so common and as more and more people travel with their pets, they get easily occupied.
Visualizing your next vacation could make you relaxed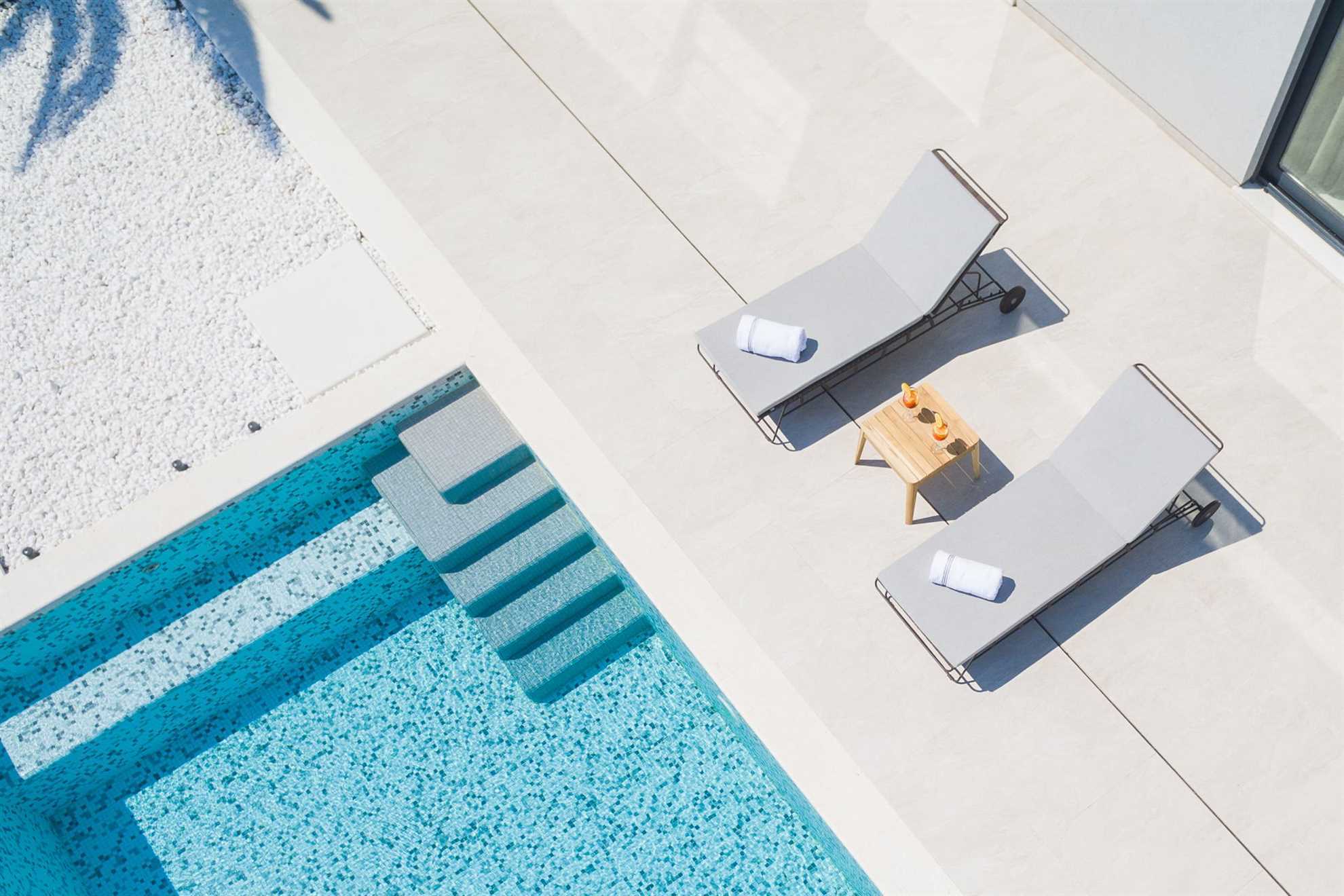 Inviting Sunbeds at the Infinity Swimming Pool
I am sure you will agree with me that it is easier to work hard throughout the year when you can visualize yourself at some exotic location spending your deserved vacation somewhere near the beach, relaxing, soaking up the sun, enjoying the sea breeze, indulging your self in tasty food and top-quality wines. Close your eyes, daydream for a few moments, and get focused on your work. Visualizing is pretty much easier when you know exactly where you are going.
The best villas are being rented out fastest
When it comes to the market of luxury villas for rent, with our background and experience, we feel free to say that the best villas are being booked easily, no matter the price range. Top luxury villas and top service level go hand in hand and if you work hard during the whole year, daydreaming about your summer residence with the service worth a king or princess is nothing to be shame of. If you can afford it once in a year, why not take that deserving vacation and bathe yourself in a luxury?!
Luxury Villa Korcula Supreme with Pool on the island of Korcula
The best thing is that you do not need to pay the full amount for almost a year in advance to ensure that the best dates in your desired luxury villa will be yours.
To secure the booking and take advantage of the early-bird discount you will be asked to pay only 40% of the total amount. The rest will be left to your will to pay in the following period, during the year. The full amount should be paid at the last 40 days to the arrival date. This payment policy will ease your planning and facilitate your budget management.
The inspiration for the perfect beachfront vacation home for 2019
Here is the overview of the top destinations along the Croatian coast and islands where you might find your perfect villa!
Here is the top pick of the luxury villas in Croatia available to book for summer 2019 with Early Bird Discount.
Luxury Villa Silver Pearl with Pool near Trogir, Central Dalmatia
Luxury Villa Silver Pearl with Pool and Luxury Villa Sapphire Pearl with Pool is part of the newly-built Trogir Pearl Villas Resort, opened in the summer season of 2018. Trogir Pearl Villas Resort is a 5-star holiday complex of 6 luxurious villas. Each villa has a private heated swimming pool and it can accommodate up to 10 guests. It is perfect for larger groups as you can rent two, three or all of the amazing villas for you and your travel party.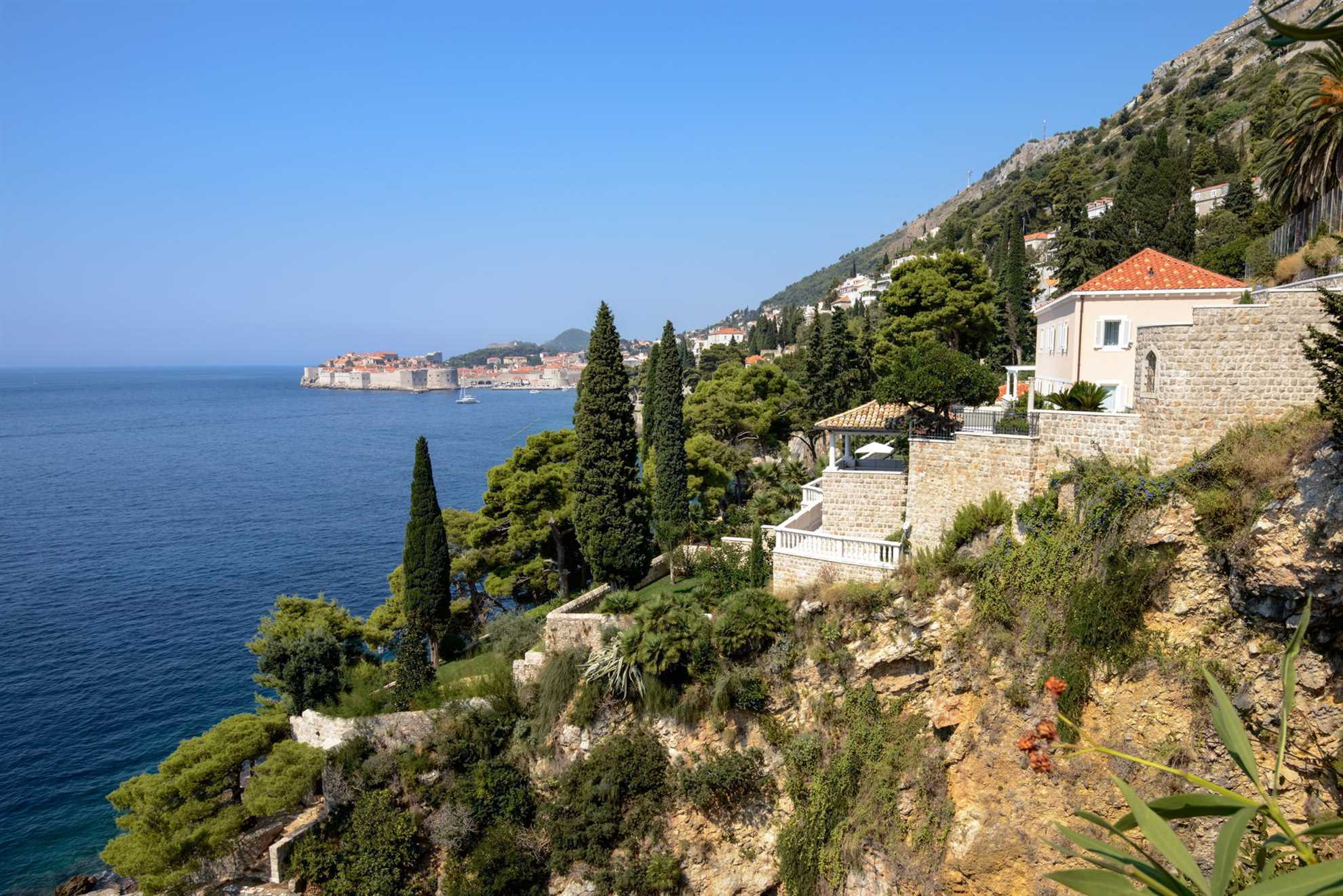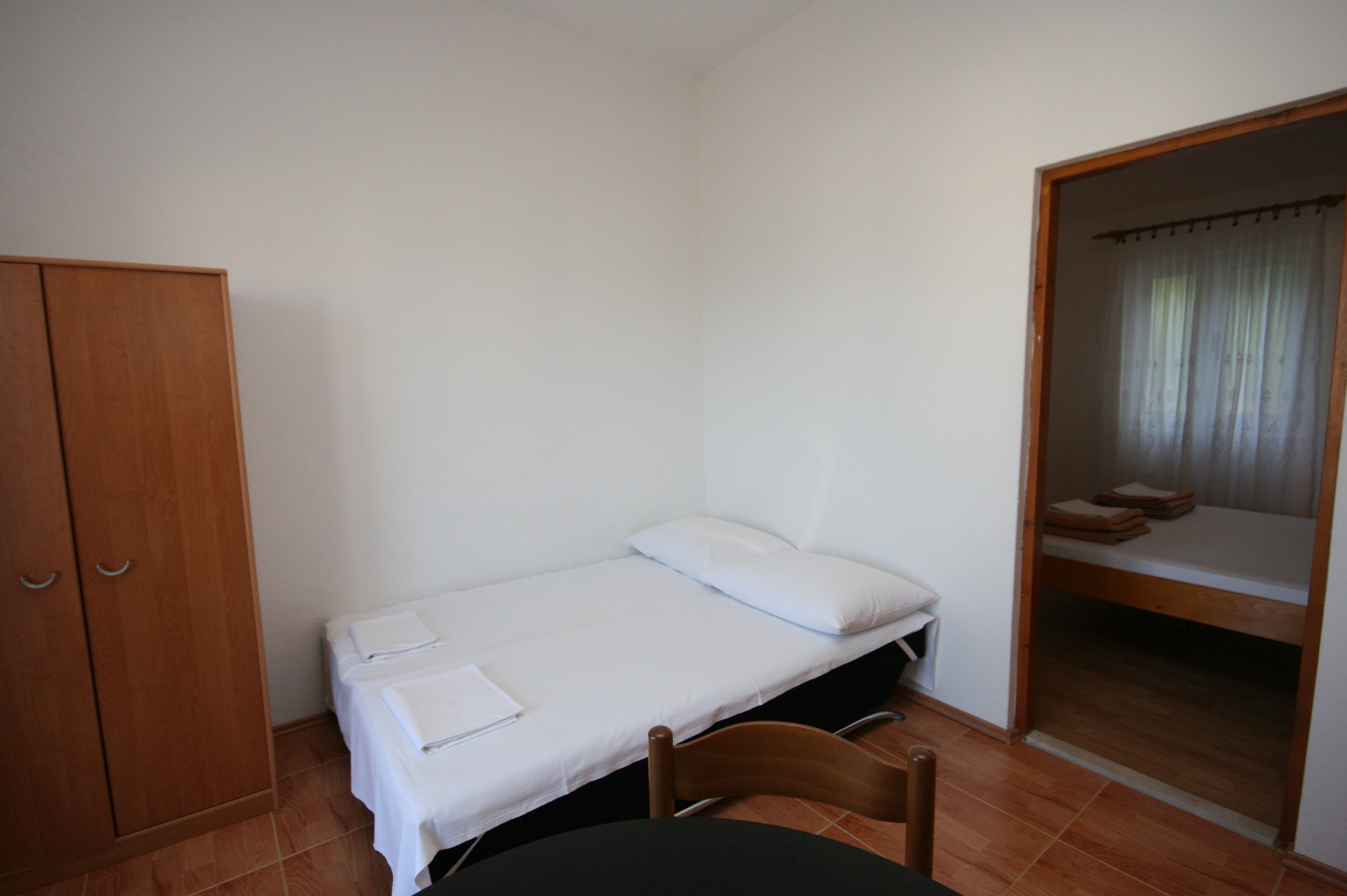 You must have already heard of Dubrovnik! Maybe you know it by its famous history or by the modern name King's Landing, but if Dubrovnik is your destination, we recommend reading the following article: Top 5 things to do in Dubrovnik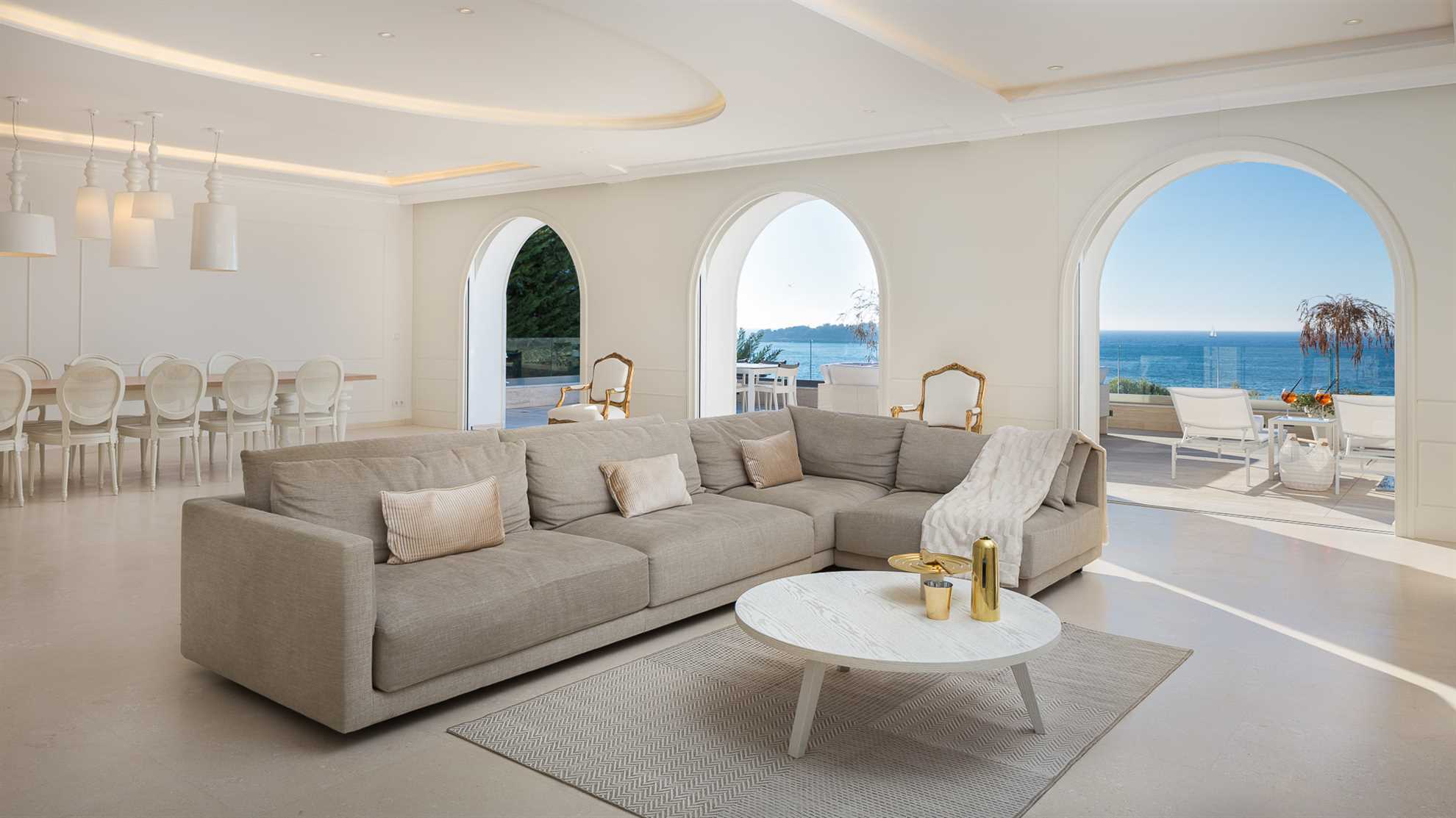 The last two villas above, that we took out to present our handpicked villas in Primosten, have private mooring included in the rent price. National Park Krka Waterfalls which holds the title of best natural pool in Europe is less than an hour drive from the Primosten and it absolutely worth-a-visit.
If you still do not have an inspiration where to spend your summer holidays in 2019 or you can not choose between so many extraordinary places in Croatia, we invite you to contact us directly with your preferences. Our holiday specialists will do their best to find the dream holiday home on the Adriatic for you!