Photo-video contest 2019 by VIP Holiday Booker
We in Croatia like to say that picture says thousand words. That is true especially for the travel business. Would you rather go to the villa with photos of guests who have already visited it or to the villa without reviews?
---
Would you rather book a villa with this pool?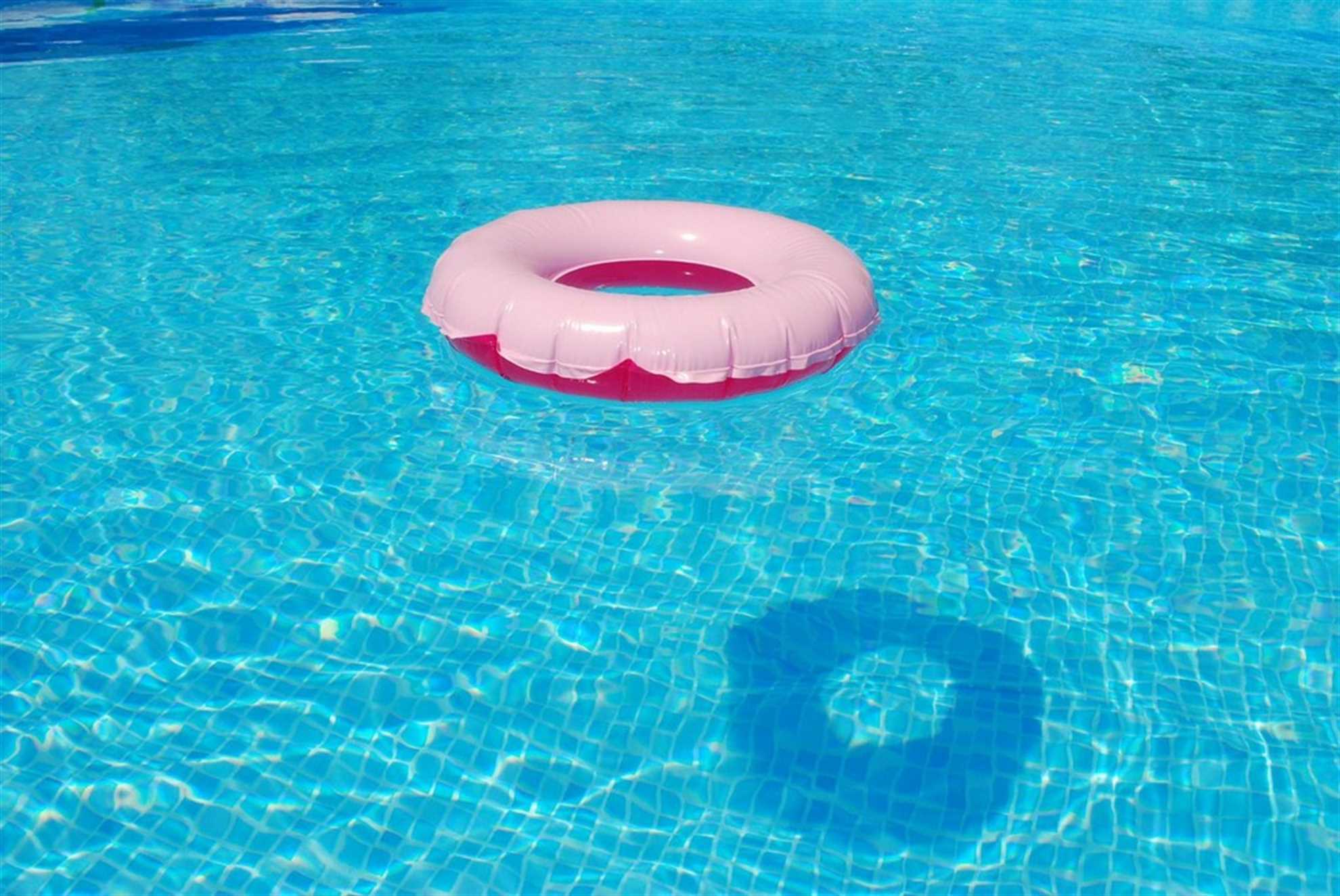 Photo of an empty pool from pixabay.com
Or this one?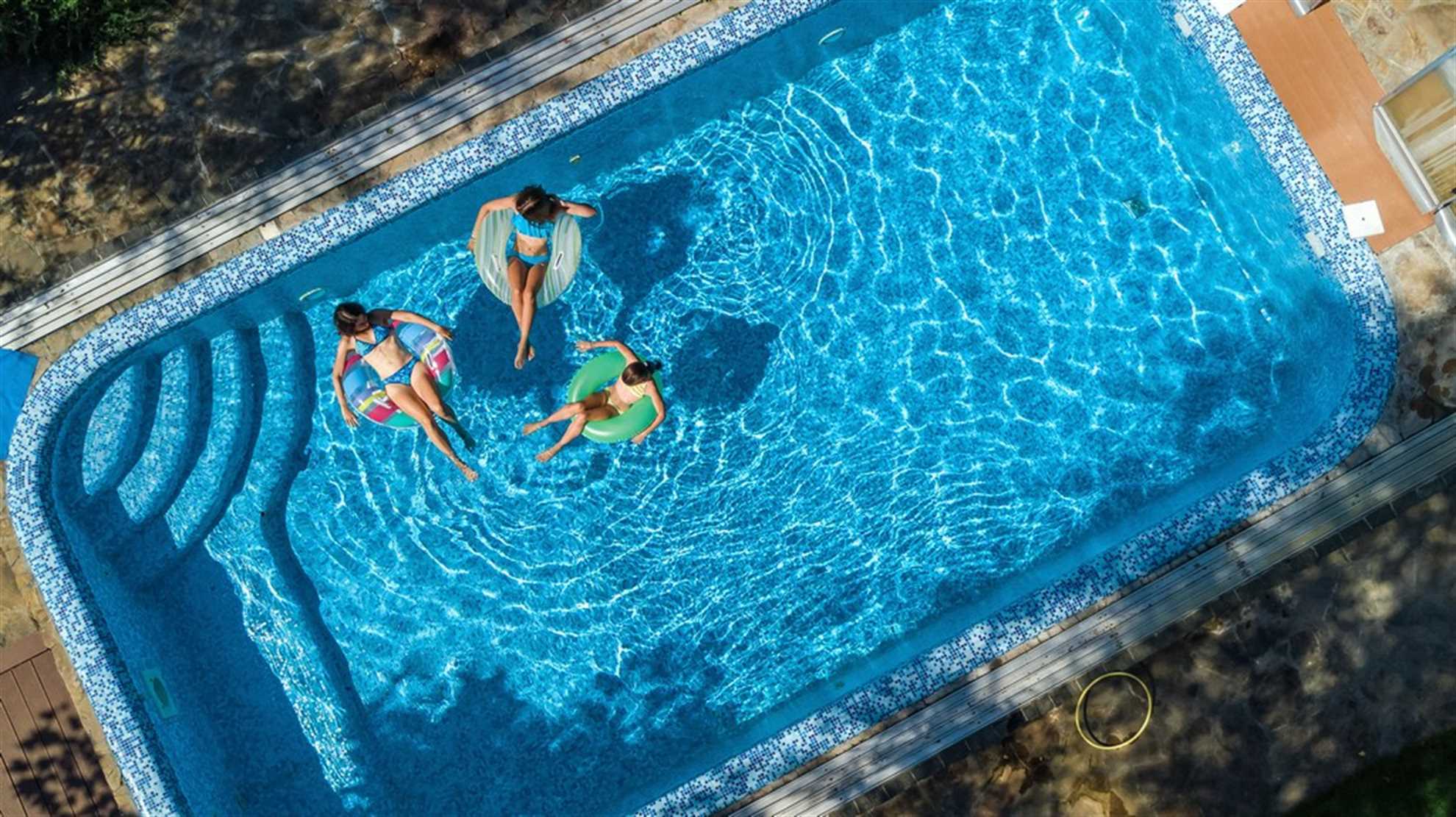 Photo of a pool with people in it
We in VIP holiday booker understand that today photo and video content along with reviews has become the most important for travel decisions.
For this reason, we have decided to organize a photo/video contest for all our guests (those that booked this year through our agency or in the past).
We are also aware that not everyone likes to share their vacation moments online. This is why we have created a special prize for our photo/video contest.
If you share with us your vacation photos you have a chance to win an ultimate vacation in 2020. We will reward one of our guests with vacation in Croatia in 2020.
What is the prize?
If you share your photo or video content with us on social media and get most likes for your content you will not need to worry about next year's vacation location. We will take care of this and invite you to Split where luxury apartment Bel Etage is located. The prize is one week vacation in this luxury apartment in Split.
Luxury apartment Bel Etage with shared pool in Split center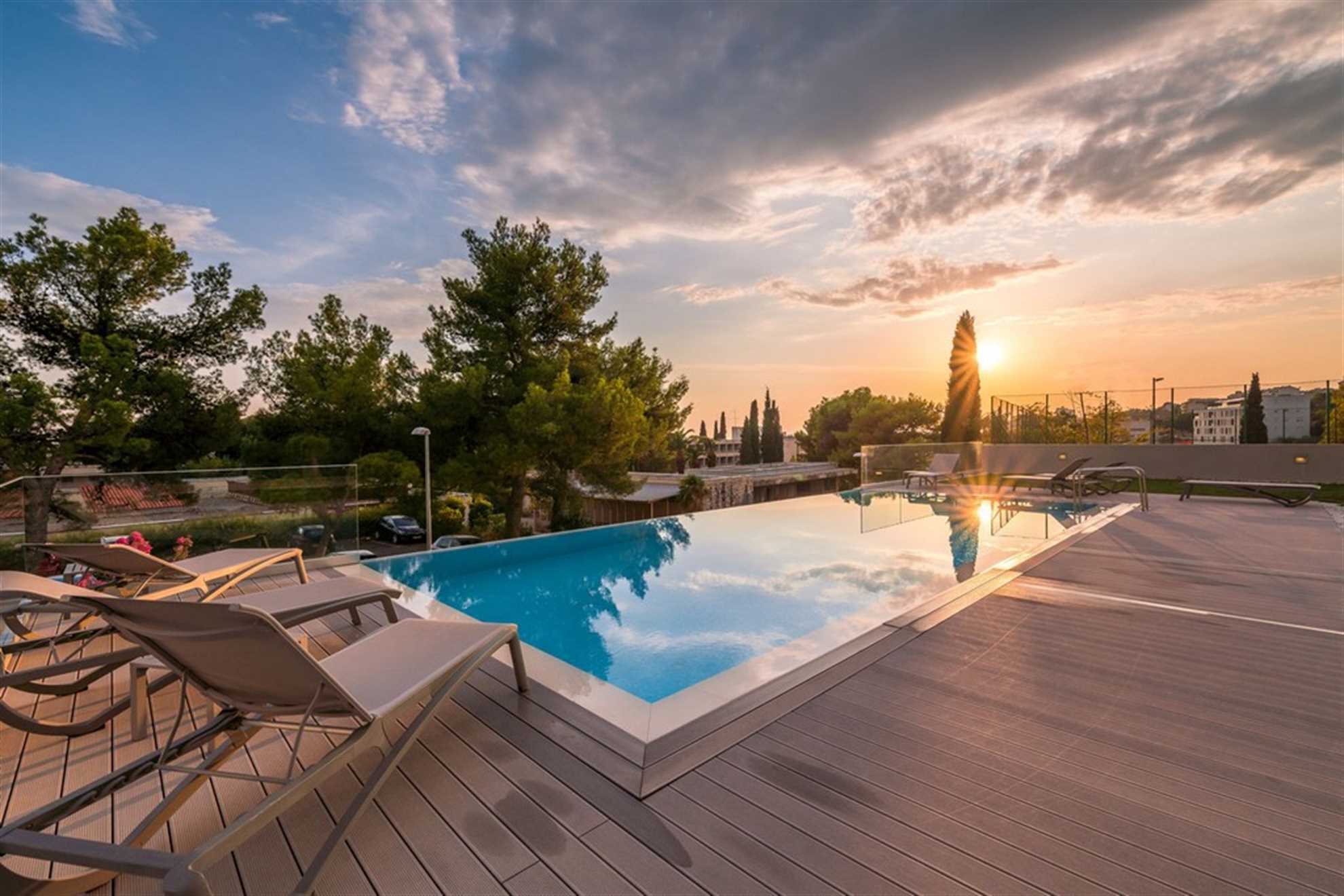 Luxury apartment Bel Etage in Split
Bel Etage is the luxury apartment for 5 people with shared pool and near the city center. Also, there is the pebble beach nearby app. 300m away. The apartment includes 2 bedrooms and it is built as a smart home (with Wifi and TV) and a reception. There is a terrace as well next to the pool where you can relax with the view of the sea and the greenery around. If you come with a car, the building also includes a guarded parking space.
Split your vacation destination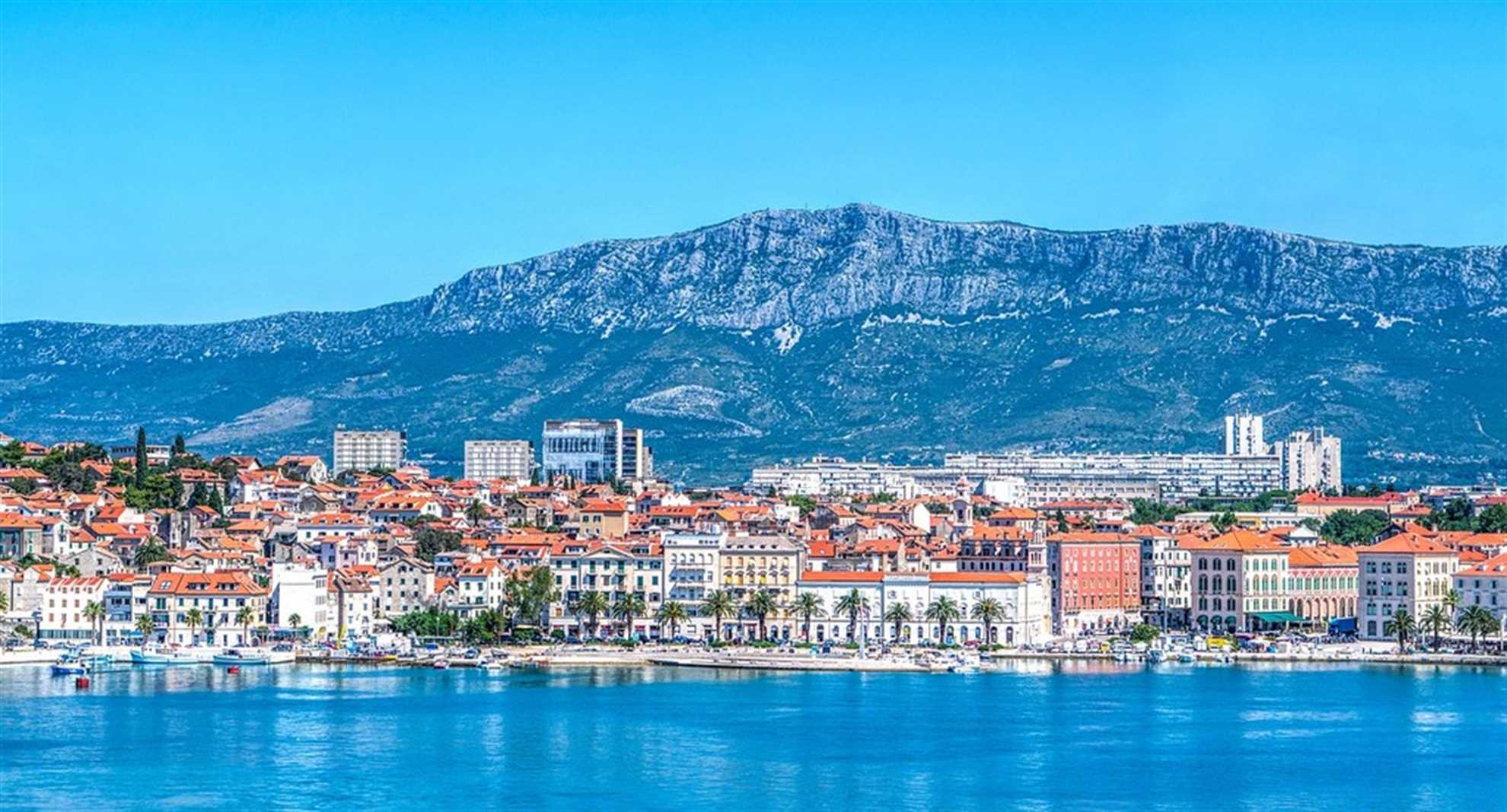 Split, Dalmatia, Croatia photo from www.pixabay.com
How to start describing Split? Split is the center of Dalmatia and a city full of opposites. It is ancient yet new: Diocletian's palace was built over 1700 years ago and it is the only Roman palace withpeople still livingin it. The inhabitants arehospitable but lazy and with a special state ofmind. We have already written about Split state of mind called Fjaka. For more info about Fjaka please readour blog: Following the steps of Emperor Diocletian meet today's Split.
Regarding beaches, there is one lovely beach near the center. It is called Bacvice and it is a sandy beach perfect for kids.
There is also one more sight we need to mention when describing Split and that is Marjan hill. Marjan is situated next to the Split center and the view of the city from Marjan is amazing. You simply must take a selfie there.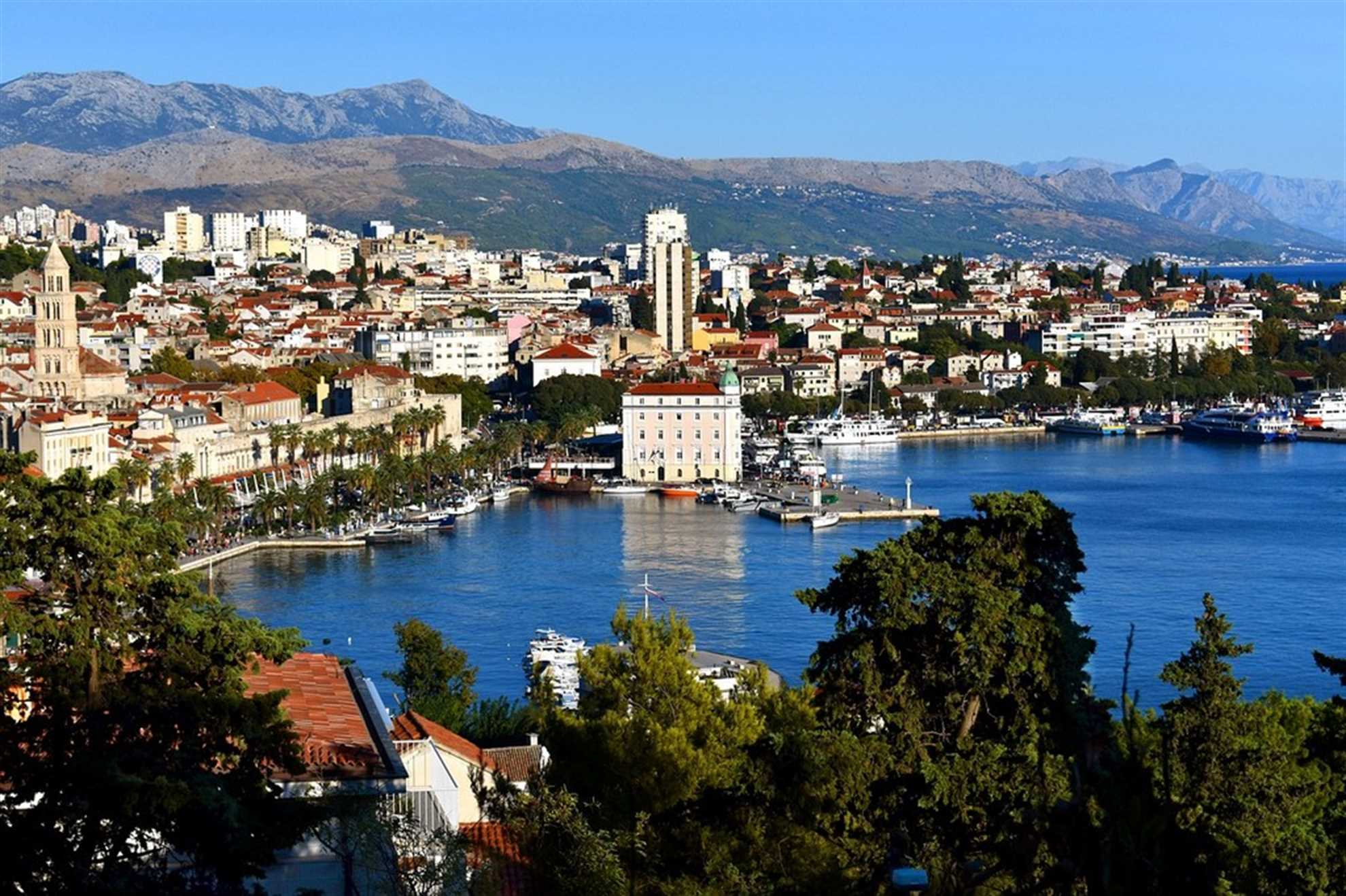 View of Split from Marjan Hill
Are you ready to share with us your vacation photos or videos and win your free vacation in Croatia in 2020? There are no restrictions to what photos you can share with us only that they are decent and yours. You can share nature photos, city photos or people photos – you only need to have permission from the people on them to share them. Prior to sharing your visual content please read the other rules of the Photo-video contest here.
Finally, we are looking forward to your photos/videos. We wish you good luck and see you in Split next year!