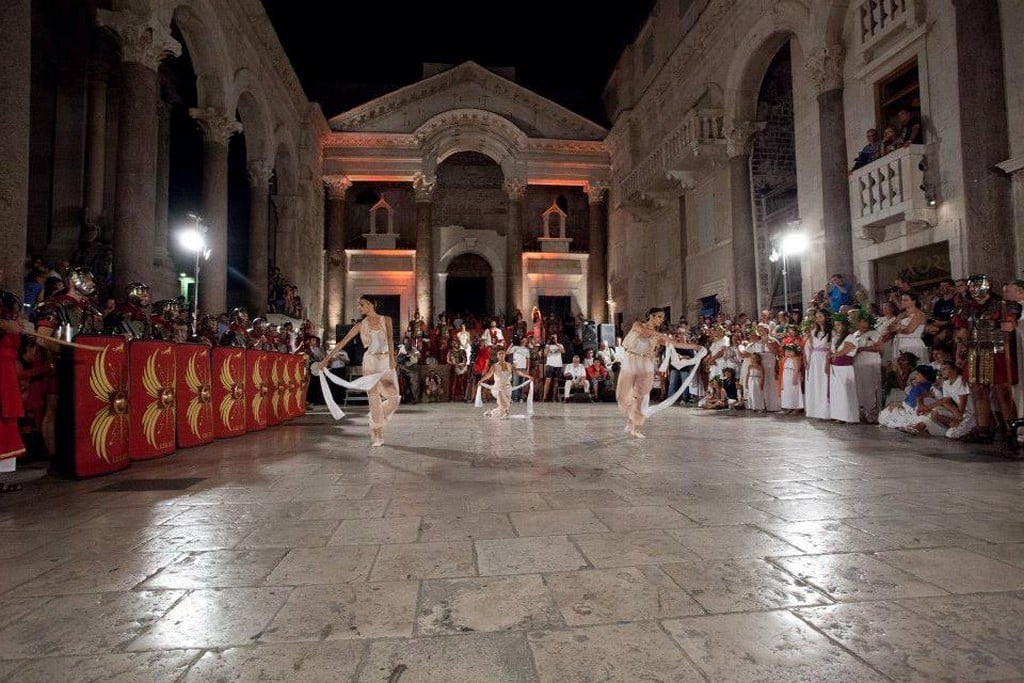 Why visit Croatia in September
Thinking about visiting Croatia in September? That is an excellent decision. The weather is still great, crowds are smaller and plenty of villas offer last-minute discounts for September. Some of them include a heated pool so the weather is not really important if you decide to stay in them.
Furthermore, there are plenty of activities you can do if you visit Croatia in Fall. In this blog we have selected the most interesting ones:
What to do in Split in September?
It is definitively good to visit Split in September as it is a vibrant city full of tourist activities all year round.
In Split we recommend you to go sightseeing in the Old town, see the Diocletian's Palace, Riva Promenade and St. Domnius Cathedral with its Bell Tower. Also, we recommend you to visit several great restaurants with authentic food. We have already written about them in our Blog about Ultra.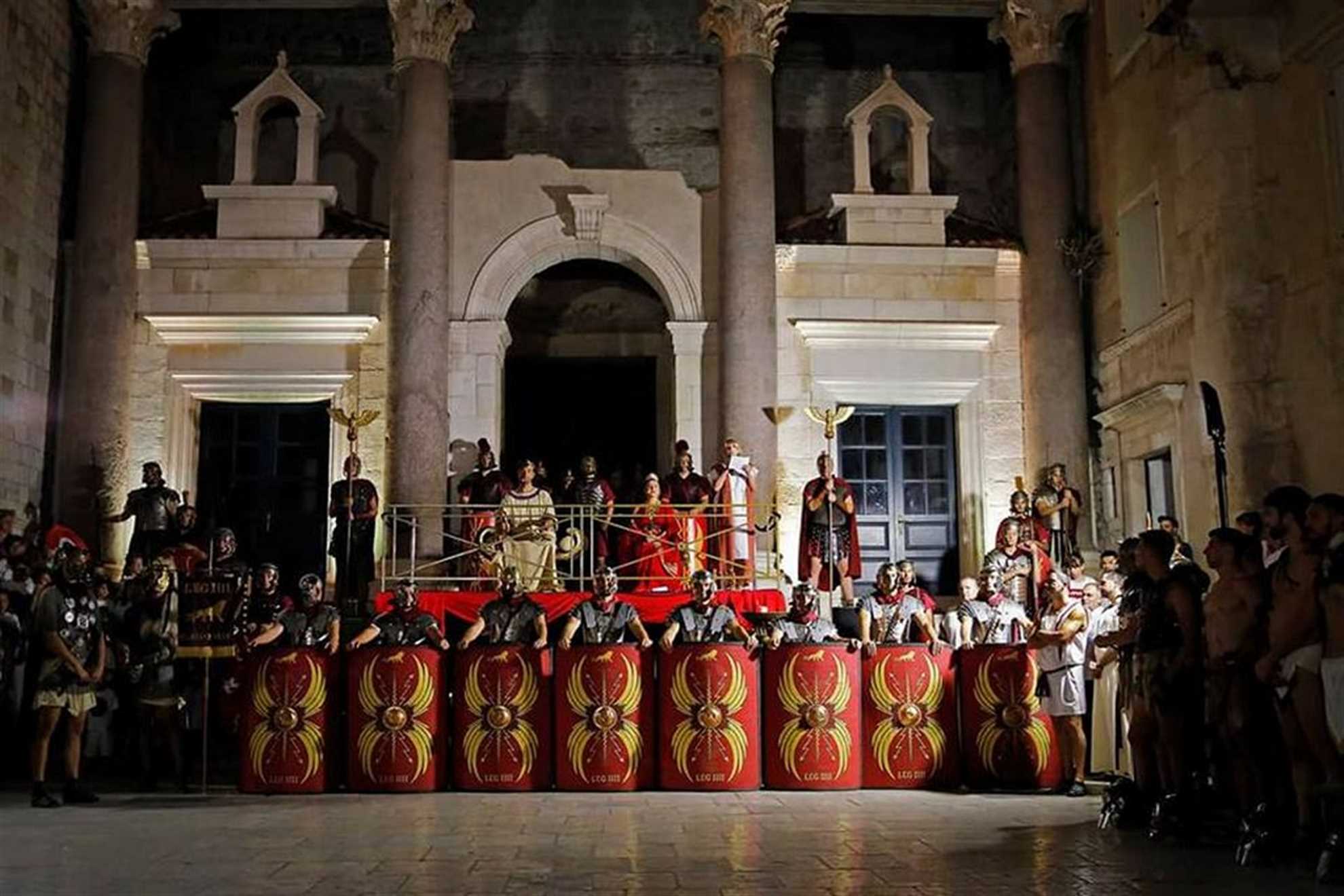 Days of Diocletian, photo from www.dioklecijanovalegija.hr
Regarding tourist events, in September you can still catch the Days of Diocletian as they last from May to September 20th. During the Days of Diocletian, you can see the Roman soldiers in different locations in the city. Some of them are Roman guards and some are gladiators in the Gladiator games. Also, there are different kinds of tastings of the authentic food depending on the time you visit Split. All these activities serve to revive the ancient times of Emperor Diocletian in Split.
As far as the nightlife is concerned we recommend you Fabrique, Jazzbina and Central clubs where you can party till the dawn.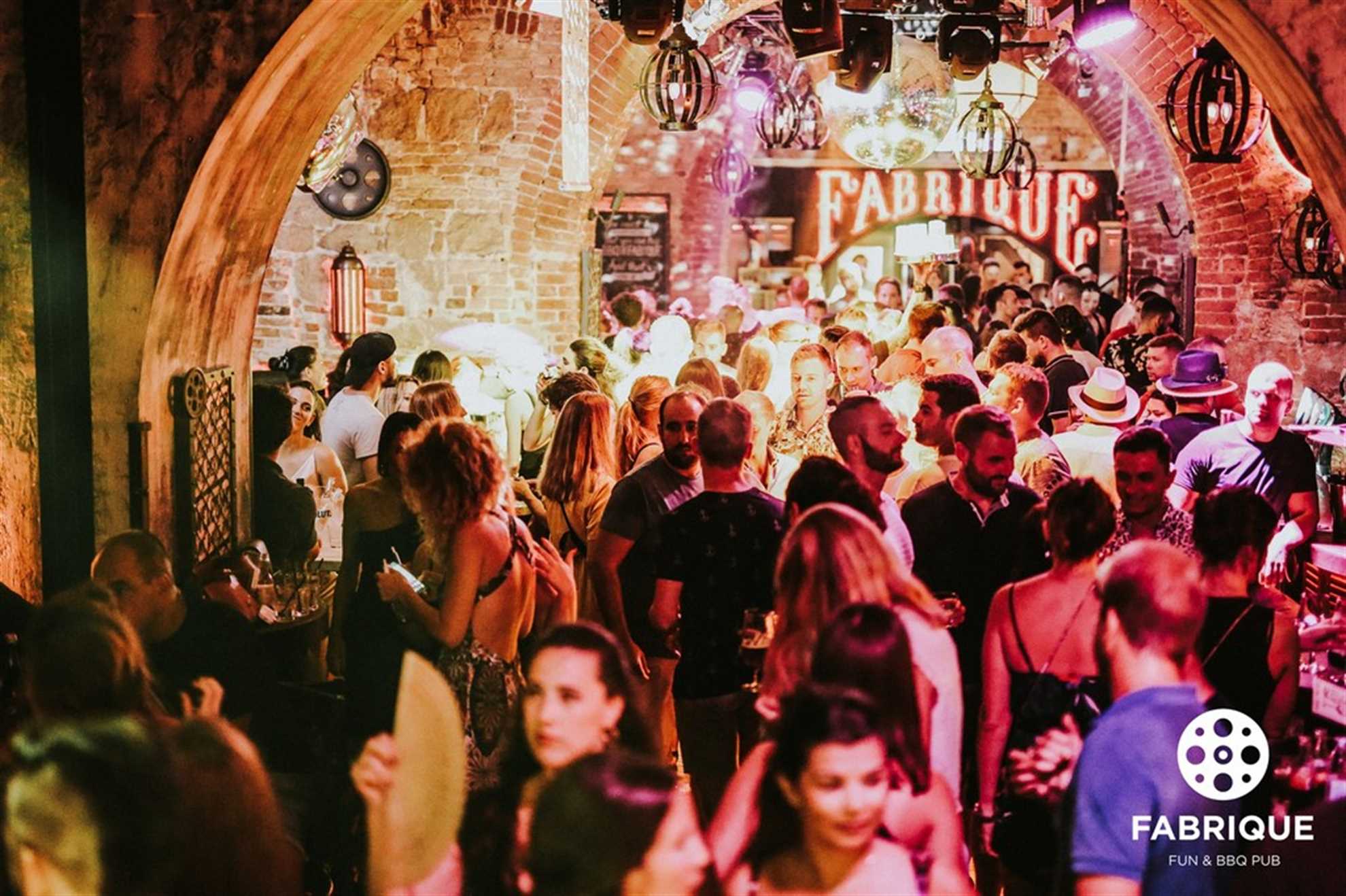 Photo of Fabrique Pub in Split from Facebook.com/fabriquepub/
Sports enthusiasts will probably enjoy the Omis half marathon on the 28th of September. It is taking place in the amazing Cetina river canyon.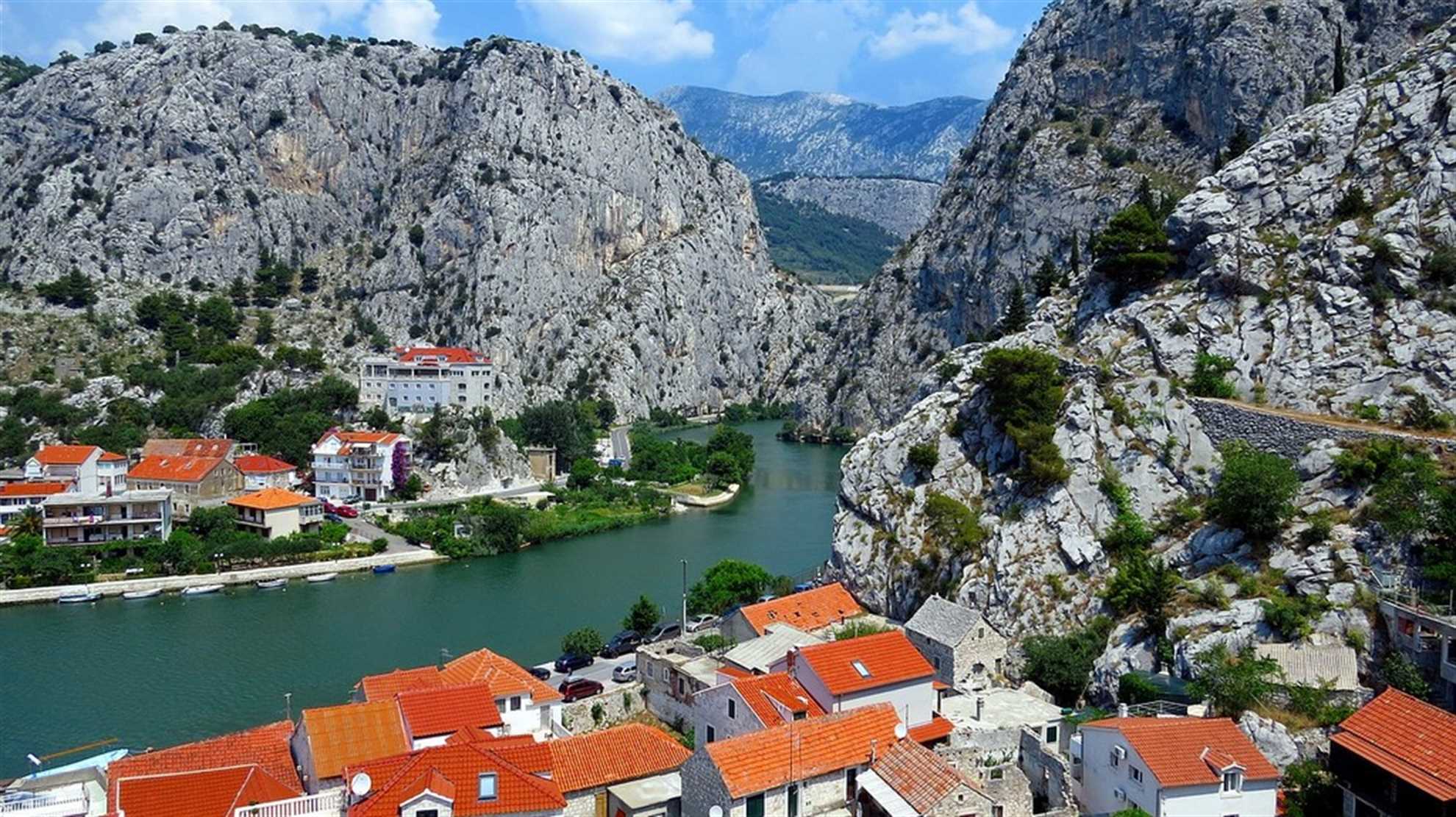 Photo of Omis and Cetina river canyon from pixabay.com
If you decide to visit Split, Croatia in Autumn, feel free to browse through our selection of luxury villas in Split and area. We recommend you to look for villas with the heated pool due to weather change that sometimes occurs in September.
Dubrovnik in September
Dubrovnik is a great place to visit in September especially for those who like classical music as it hosts the Classical Music Festival which will last till 20th of September. For details about this year's festival please follow the link: Classical Music Festival in Dubrovnik 2019.
Dubrovnik is also famous after its numerous restaurants for fine dining and different gastro experiences. While there make sure to try the famous sweet originally from Dubrovnik called Rozata. For the restaurant, sightseeing and nightlife tips please refer to one of our previous blogs:Top 5 things to do in Dubrovnik.
If you are a sports fan you will definitively appreciate the tip to visit Ston in September which is situated 54 km from Dubrovnik as it will host the Ston Wall Marathon. This is a running race on a unique location, the Ston Wall, and it will take place on the September 22nd.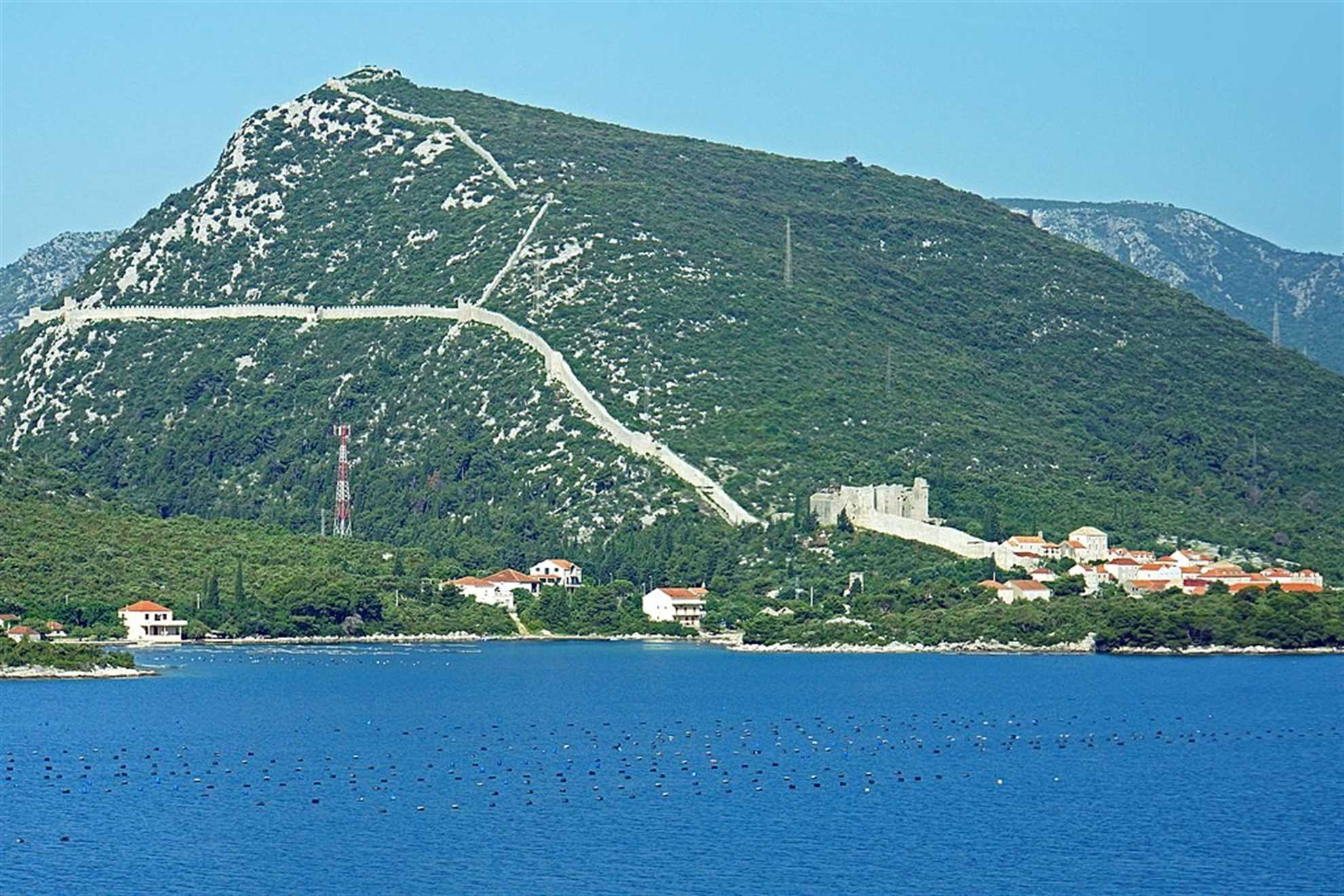 Ston Walls, photo by Dennis Jarvis from www.commons.wikimedia.org
For luxury accommodation in Dubrovnik, please check our Dubrovnik villas offer.
Sibenik in Fall time
We have already written about Sibenik in summer. In the autumn you can practically follow the same tips. In case it is too cold you might skip the sea attractions like for example the Aquapark Dalmatia and replace it with the Fun Park Biograd which consists mainly of "dry" attractions. Below you can see the Video of Fun Park Biograd's 2nd birthday from Youtube.com:
Besides the other attractions, there is one event worth seeing in Sibenik in early September and that is Sibenik Medieval Fair with costumes and the artifacts that seem like they are from Medieval times that you can also buy at the Fair.
National Park Plitvice
Our next tip for the Autumn trip to Croatia is the National Park Plitvice. We strongly recommend you to visit the Plitvice Lakes in September. Crowds are smaller and nature is just divine when it starts to change and dress up in the autumn, vivid colors. Just check the photo below and feel the magic of Plitvice in Fall: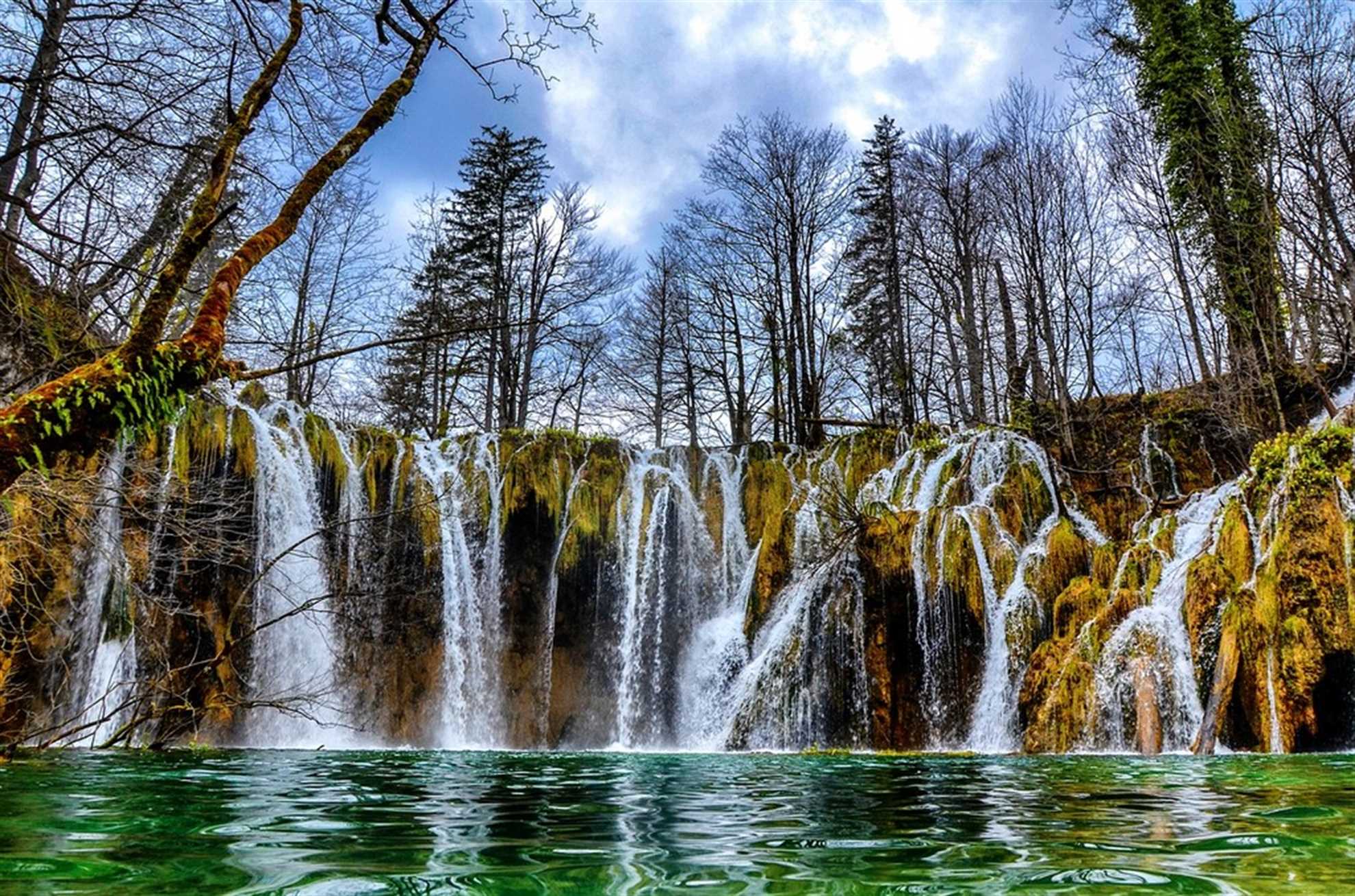 Photo of Plitvice in autumn from pixabay.com
For more info about Plitvice, please check our blog Magical places in Croatia: No.1 Plitvice Lakes and for reservations of trips feel free to contact our helpful VIP concierge team.
Zagreb in Autumn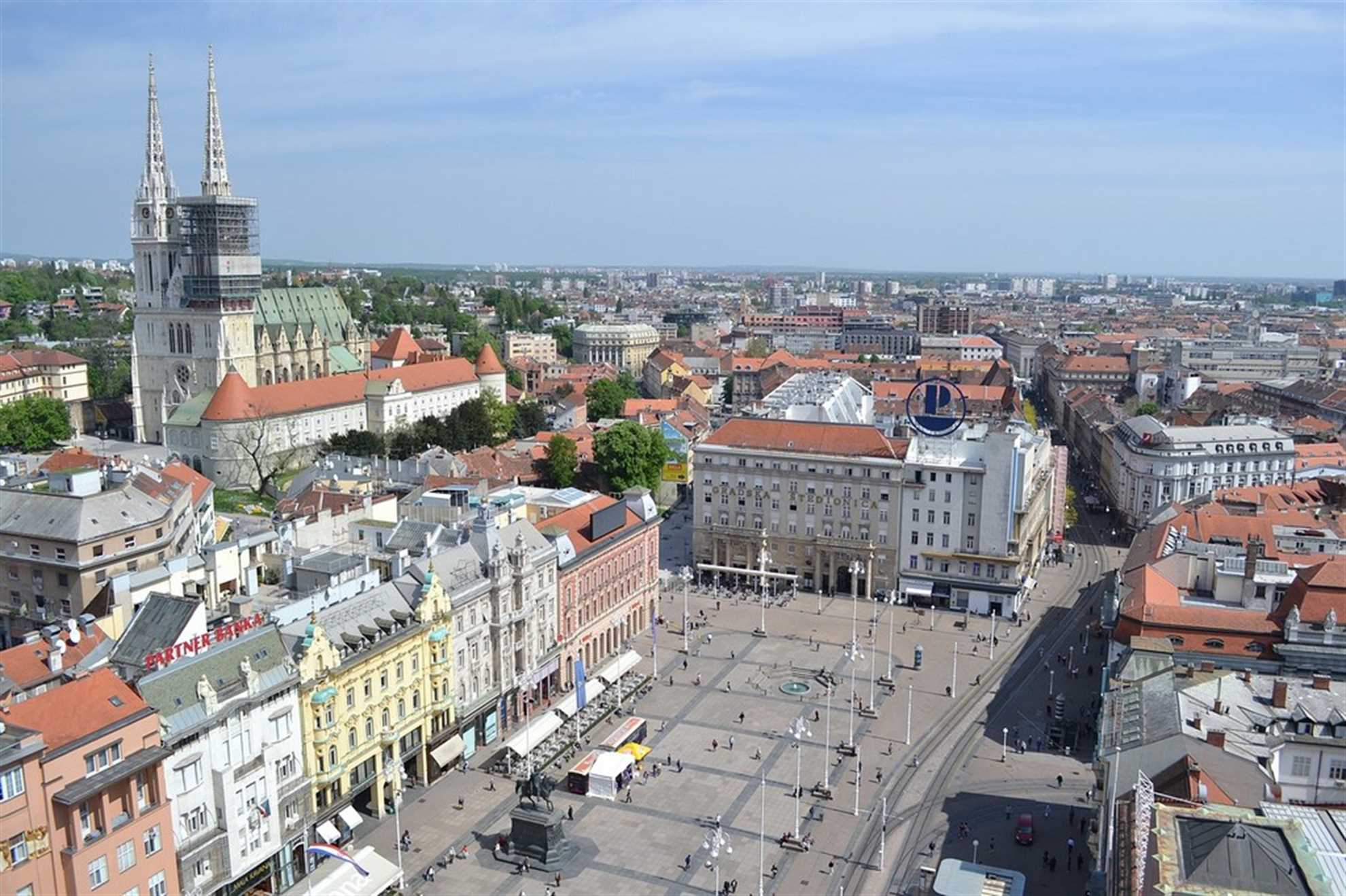 Photo of Zagreb, source www.pixabay.com.
As Croatia's capital, Zagreb is also a fun place to visit especially in the fall time when people are back from the coast and the city begins to buzz again after the summer break. There are millions of things you can do in and around Zagreb and we plan to dedicate the whole blog to it. So, stay tuned and keep track of our future blogs.