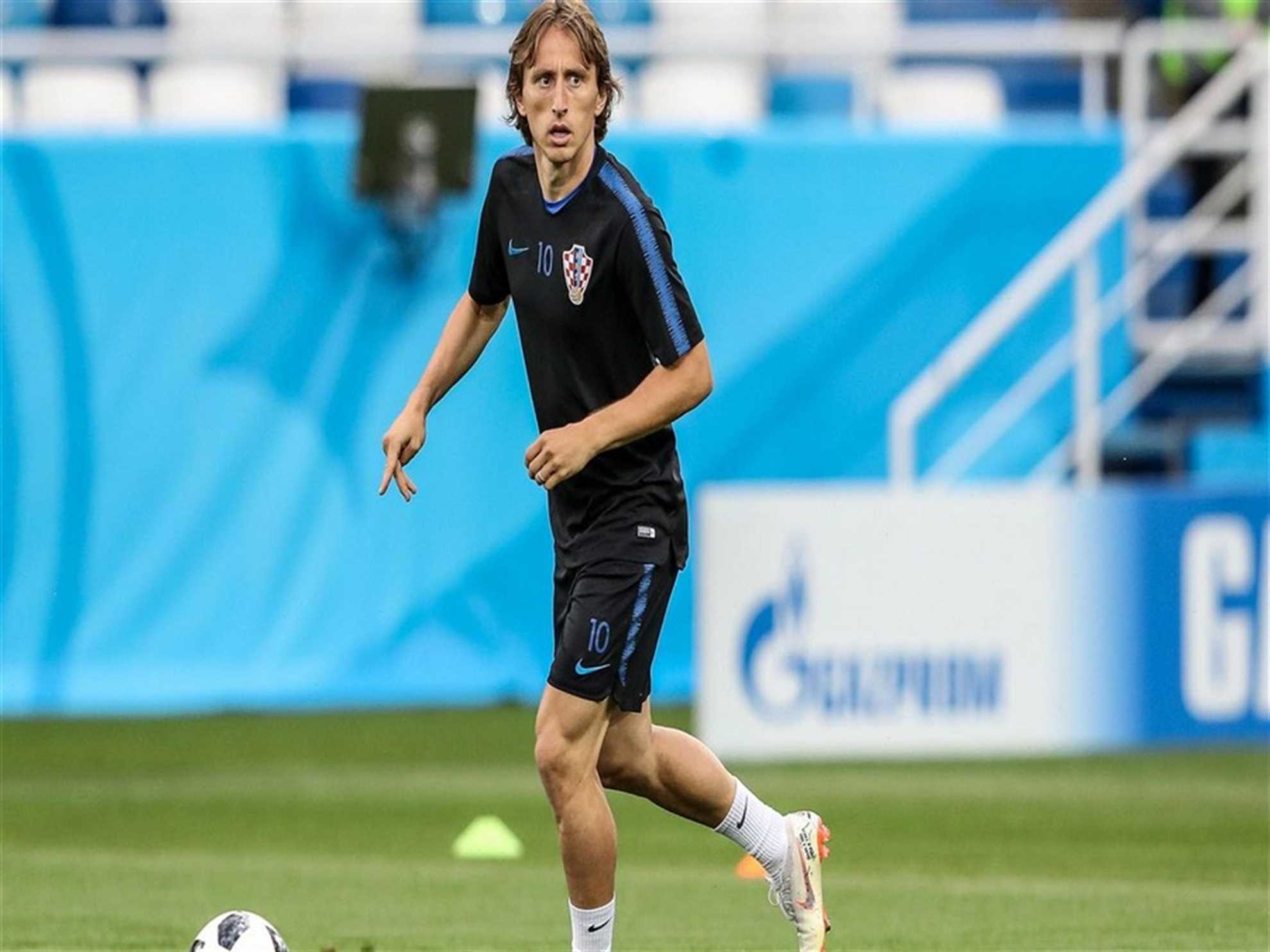 Croatia and Real Madrid midfielder Luka Modric (born 1985, Zadar Croatia) is named the winner of the 2018 Men's Ballon d'Or (Golden Ball) in Paris on December 3rd.
Video:VIDEO BALLOON GOLD FRANCE FOOTBALL 2018
Luka Modric is the first Croatian football player who won this most prestigious football award. Moreover, he is the one who broke the reign of Cristiano Ronaldo and Lionel Messi winning this award since 2007.
Luka Modrić is one of the best midfielders in the world, at the moment playing with Real Madrid and captain of Croatia national football team He won Championship League title, the third time in a row with Real Madrid. Luka Modric was named also The Best Men's Player in 2018 by Fifa.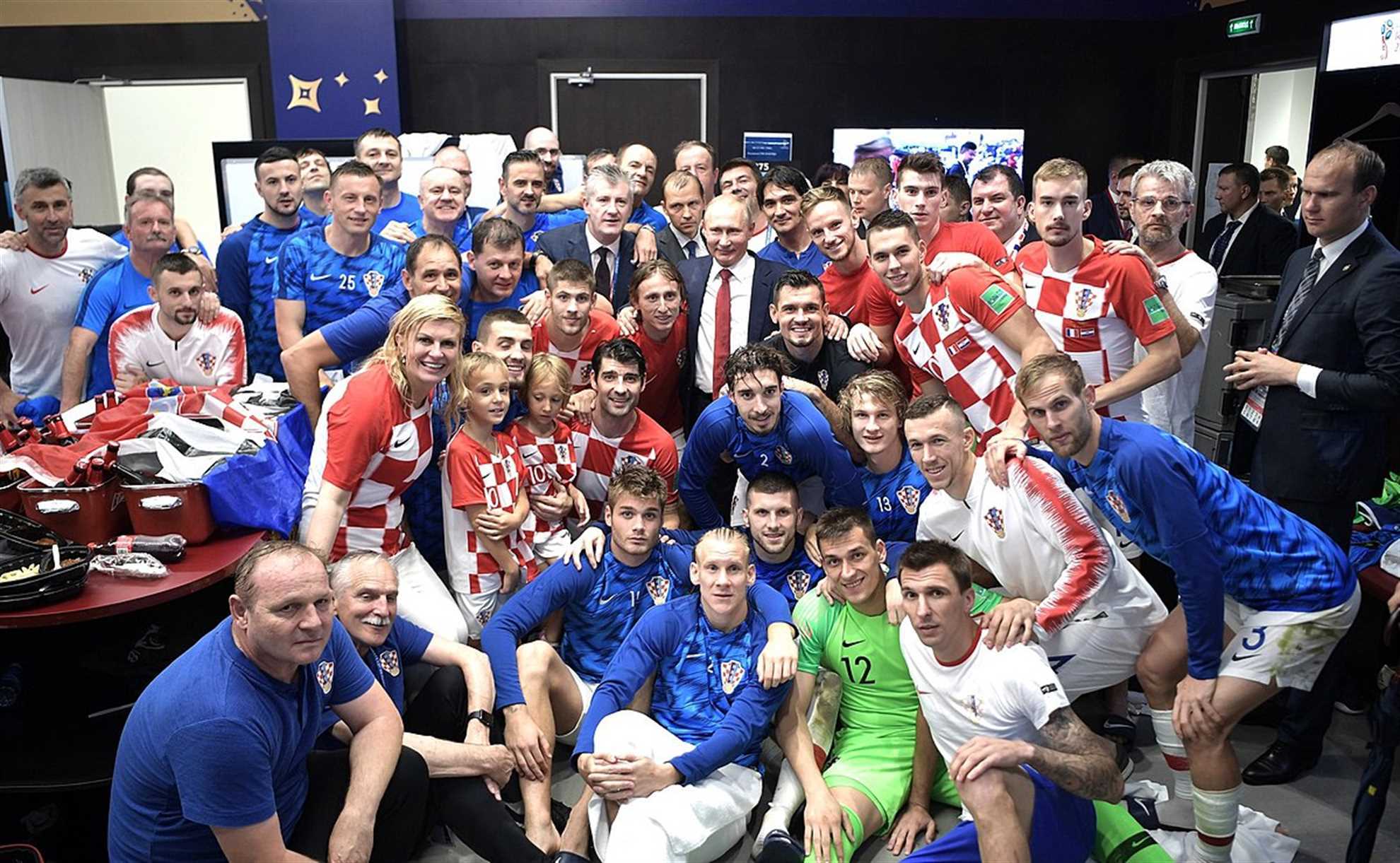 Croatian National Football Team World Cup 2018, Photo:By Kremlin.ru, CC BY 4.0, https://commons.wikimedia.org/w/index.php?curid=70894128
2018 was the great year for Croatia's Football and the great year for Luka Modric.

The Croatia National Team won the second best place in the World Cup under Luka Modric captain's leadership and Luka was named The Player of the World Cup.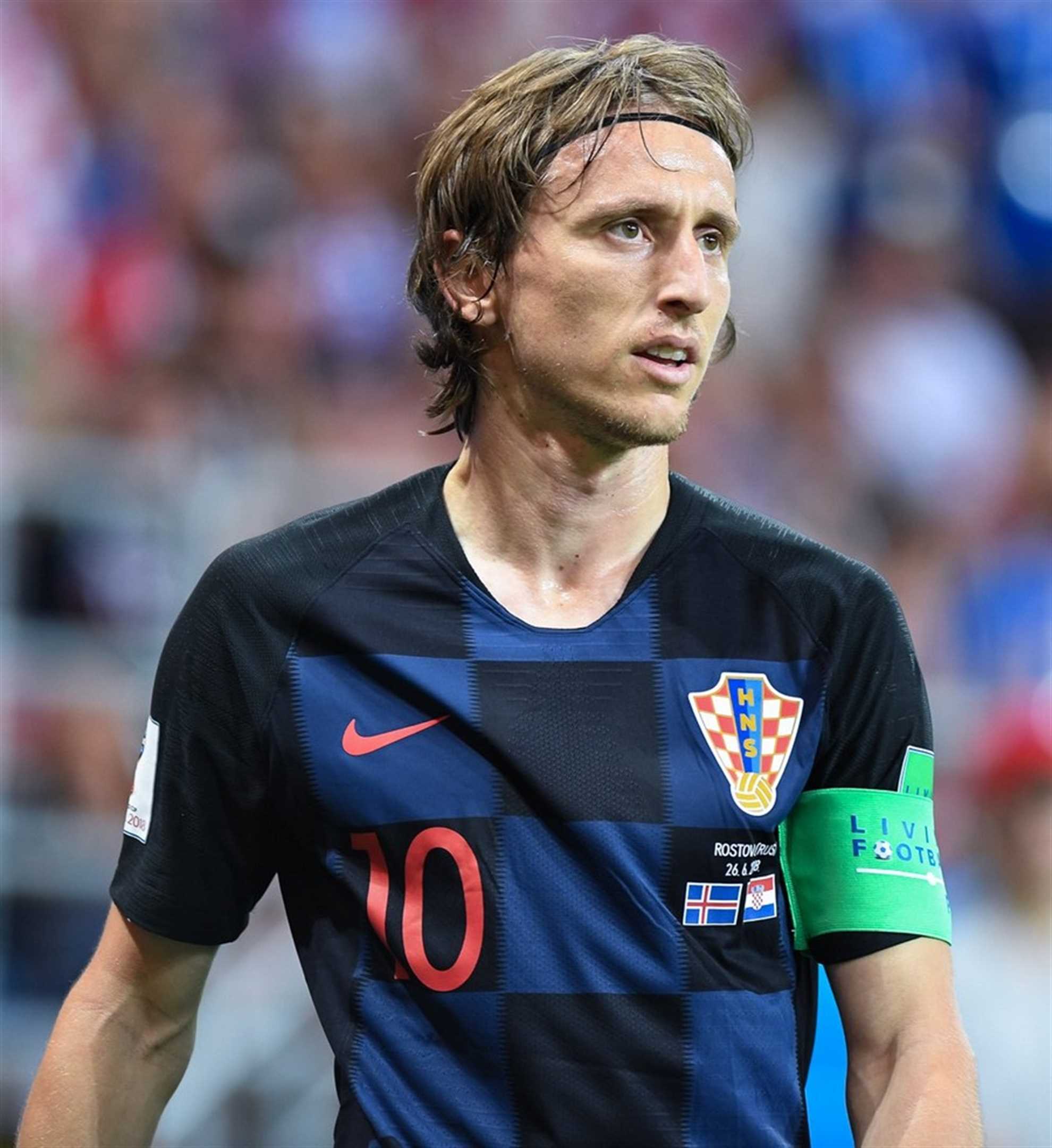 Luka Modric, Captain of Croatian National Team, Photo By Светлана Бекетова - soccer.ru, CC BY-SA 3.0, https://commons.wikimedia.org/w/index.php?curid=70292659
After the 2018 Ballon d'Or award ceremony that was held in Paris 3rd December, all the biggest worlds media were reporting about great accomplishments of Luka Modric.
The most retweeted news about Luka Modric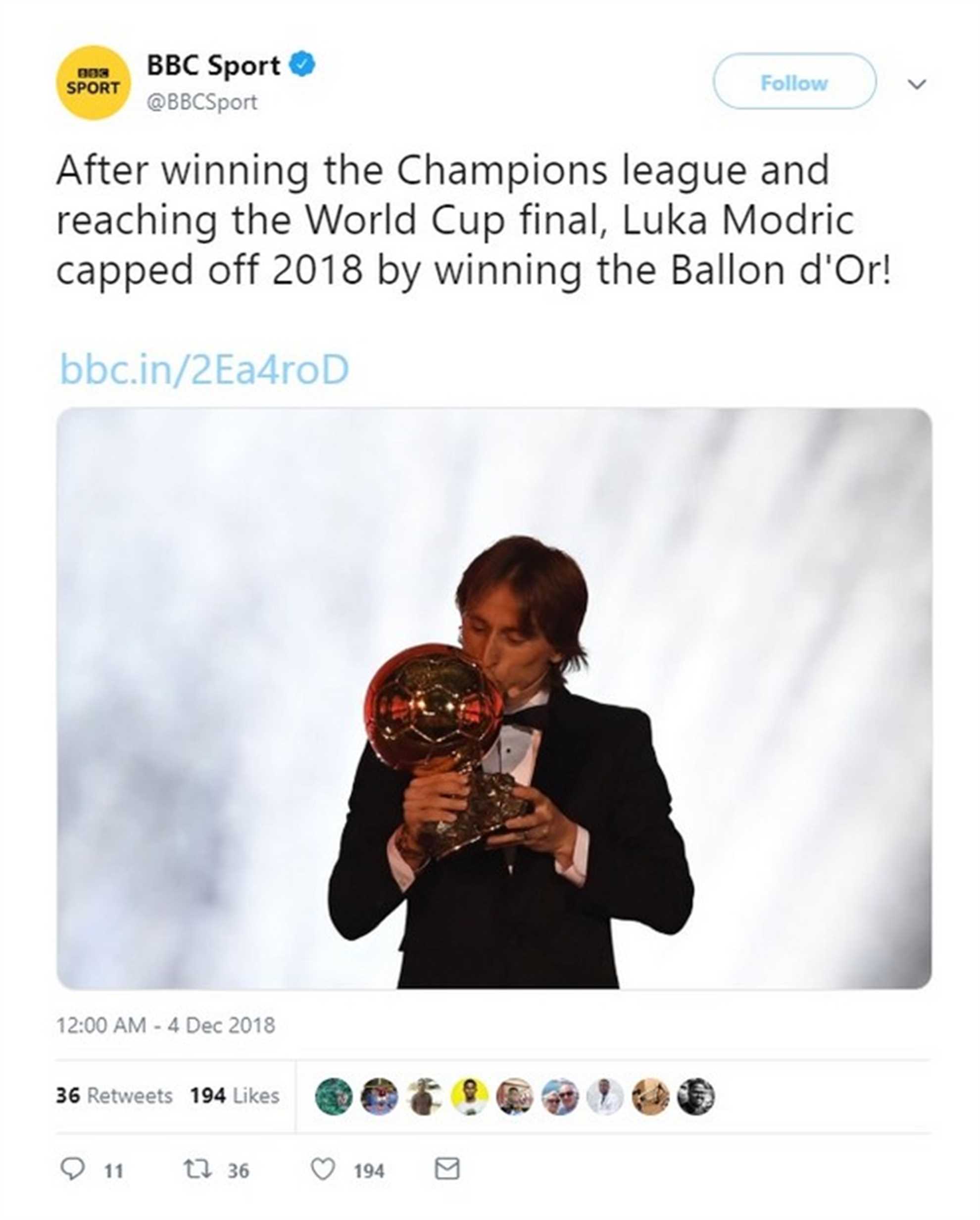 URL:https://twitter.com/BBCSport/status/1069863878488666113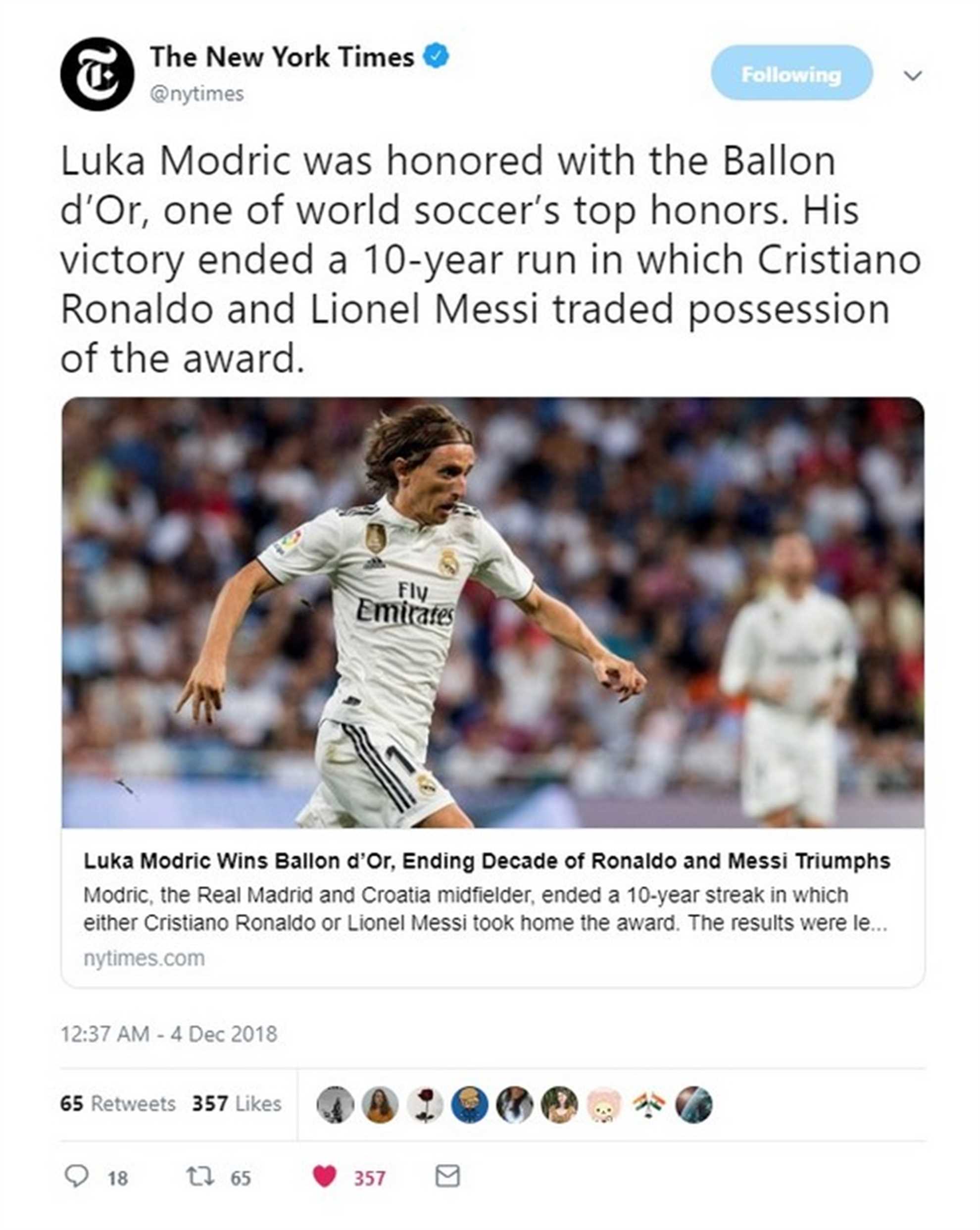 URL:https://twitter.com/nytimes/status/1069873194578907136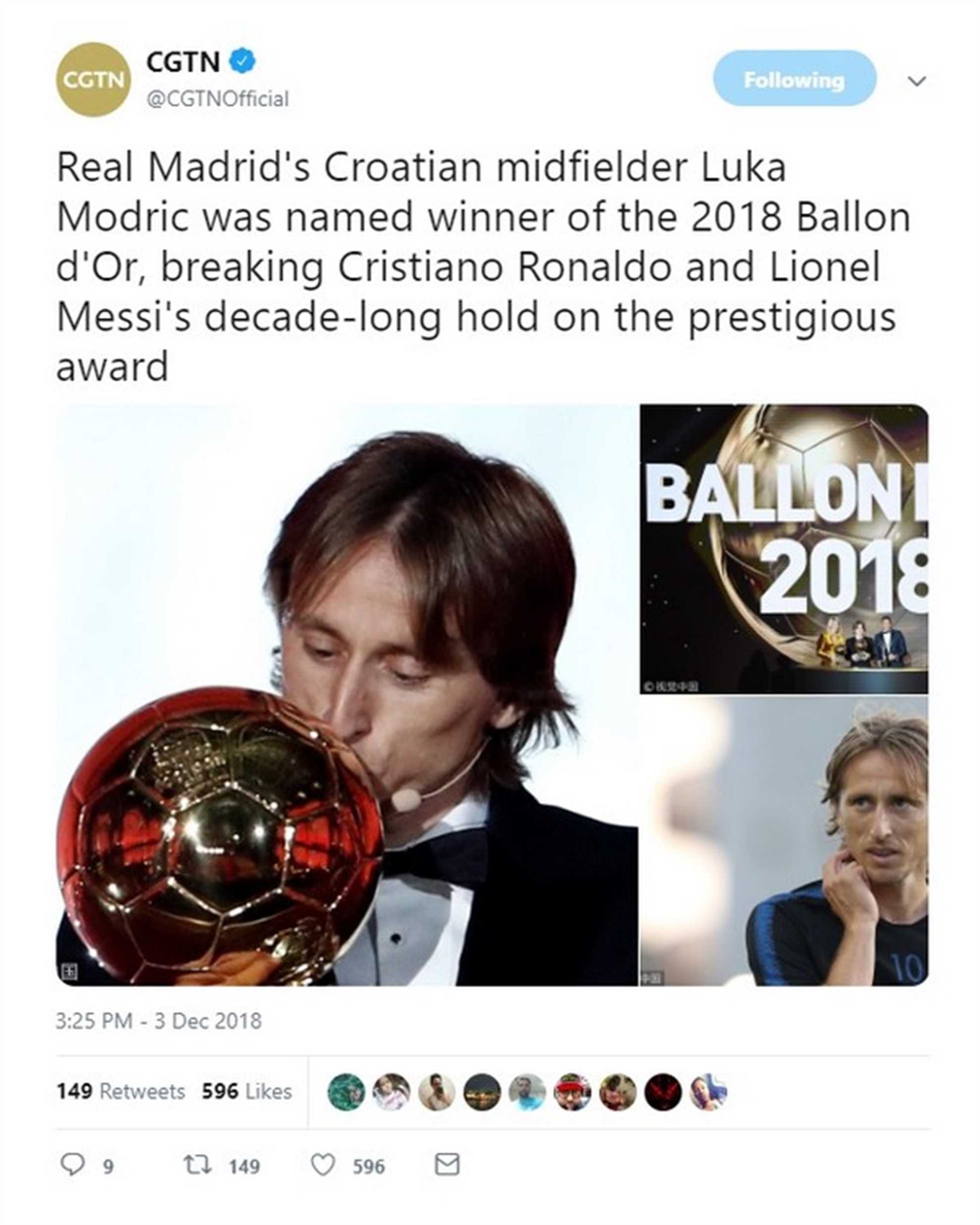 URL:https://twitter.com/CGTNOfficial/status/1069734343340249088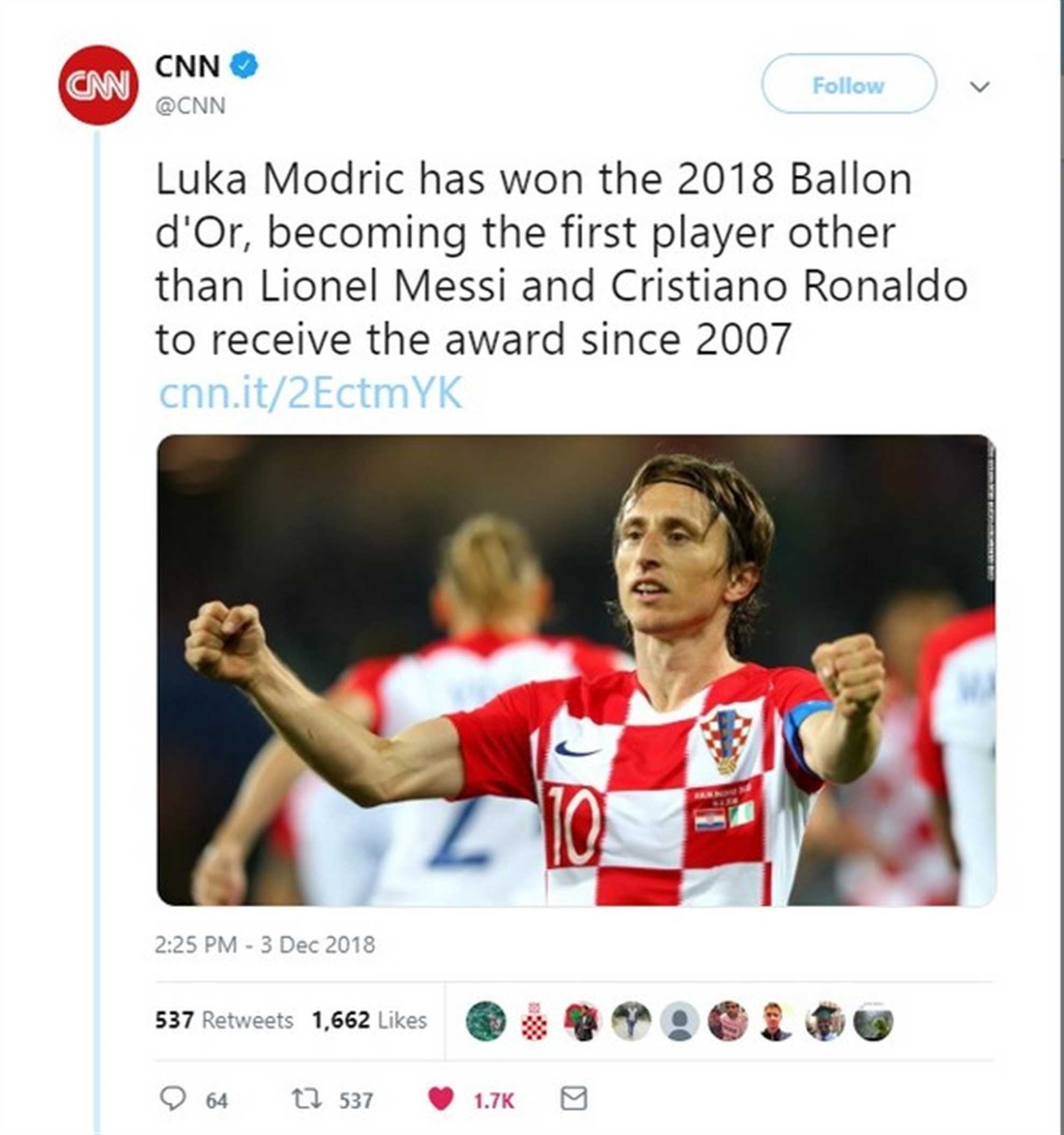 URL:https://twitter.com/CNN/status/1069826403670073344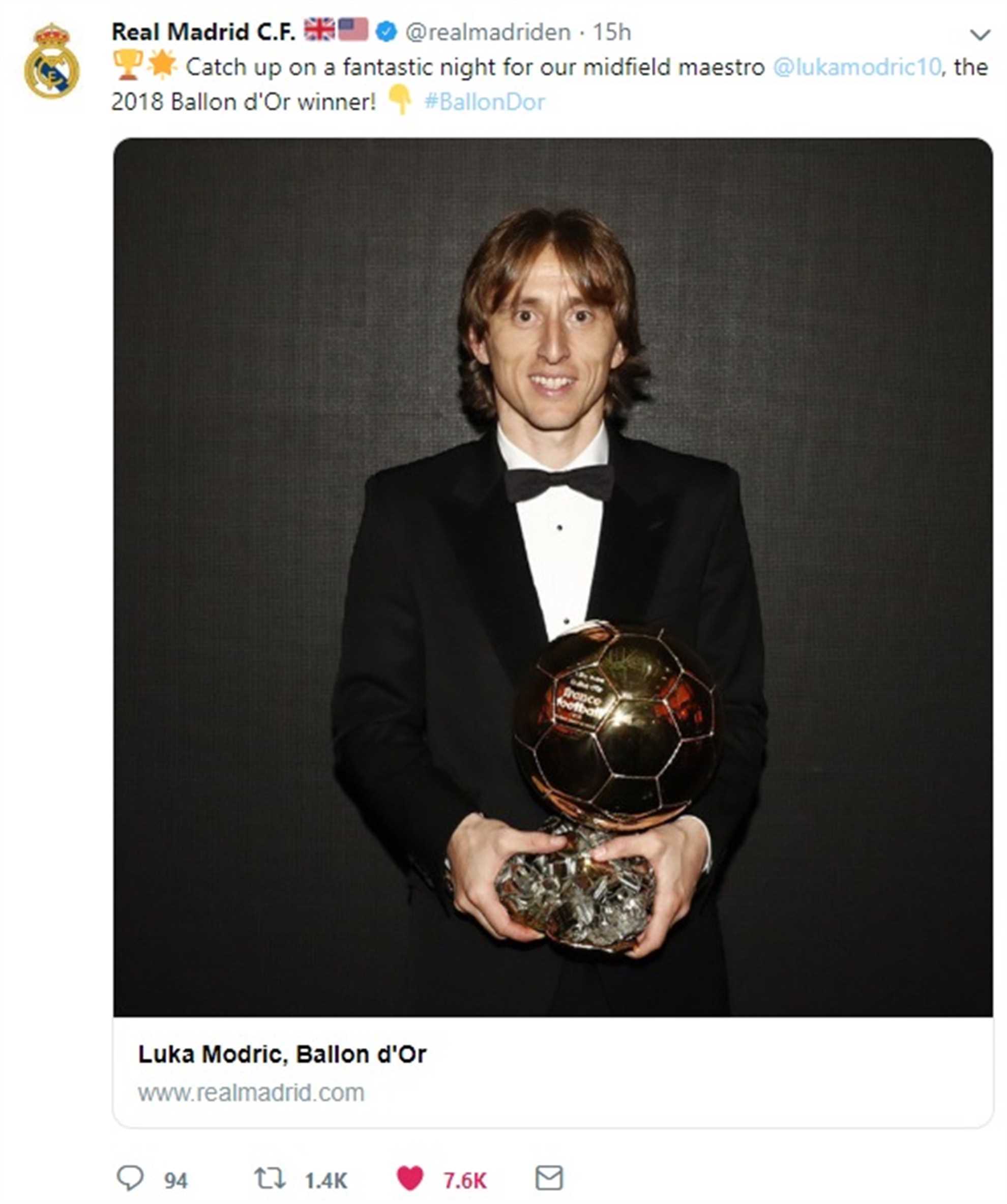 URL:https://twitter.com/realmadriden/status/1069730752961675271