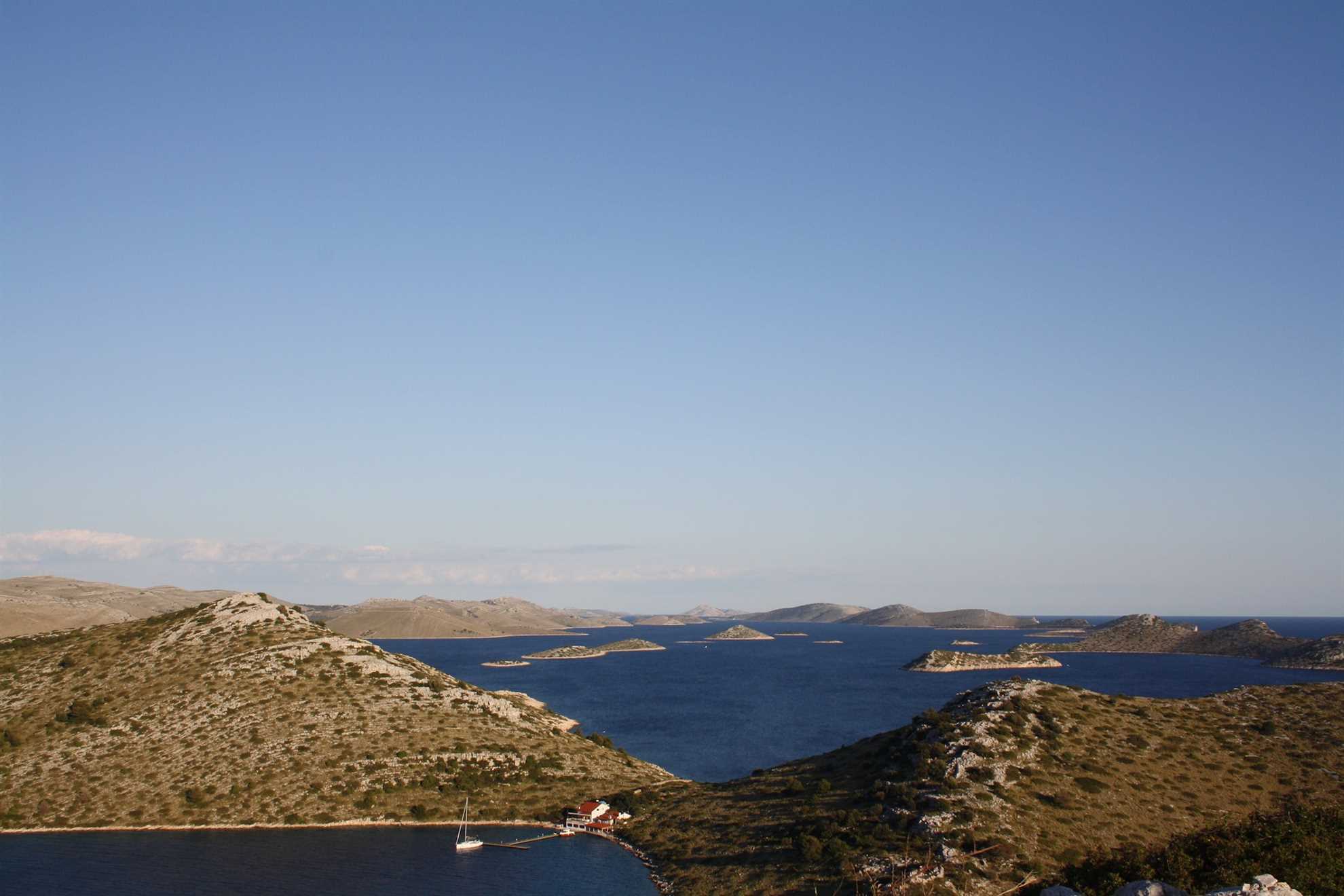 National Park Kornati, Photo: www.pixabay.com
Kornati Islands – Croatian National Park
With its small size (only 55.594 km2), Croatia has even 8 national parks and 11 nature parks. In the second series of Magical Places in Croatia, we are presenting National Park Kornati. Make sure to check out our other posts regularly to see more of Croatia, beautiful Mediterranean country.
Here is the list of the national parks in Croatia:
Brijuni
Kornati
Mljet
Paklenica
Risnjak
North Velebit
National Park Kornati Islands is the name for the archipelago of more than 140 small islands and islets in the Adriatic Sea, lying in the Adriatic Sea, in the border of North and Middle Dalmatia, in the sea between Zadar and Sibenik. Group of 89 unsettled islands and islets was declared National Park Kornati Islands in 1980.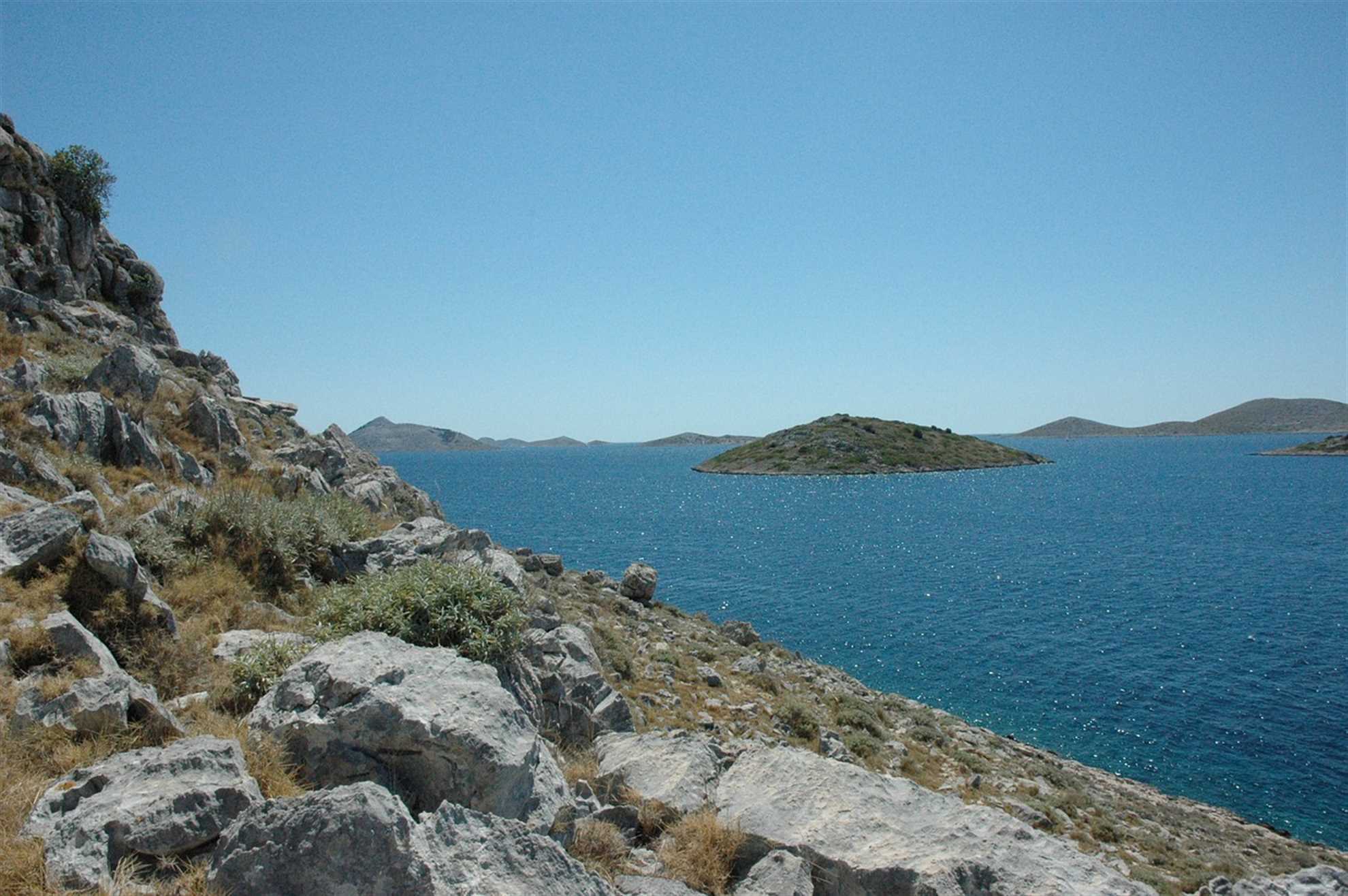 Kornati Islands National Park of Croatia, Photo: www.pixabay.com
The archipelago of Kornati Islands is accessible only by boat. You can visit this Croatian natural gem on your own or by rented boat or yacht. Also, you can take one of the transfer boats or organized excursions from the neighboring islands Murter and Dugi Otok.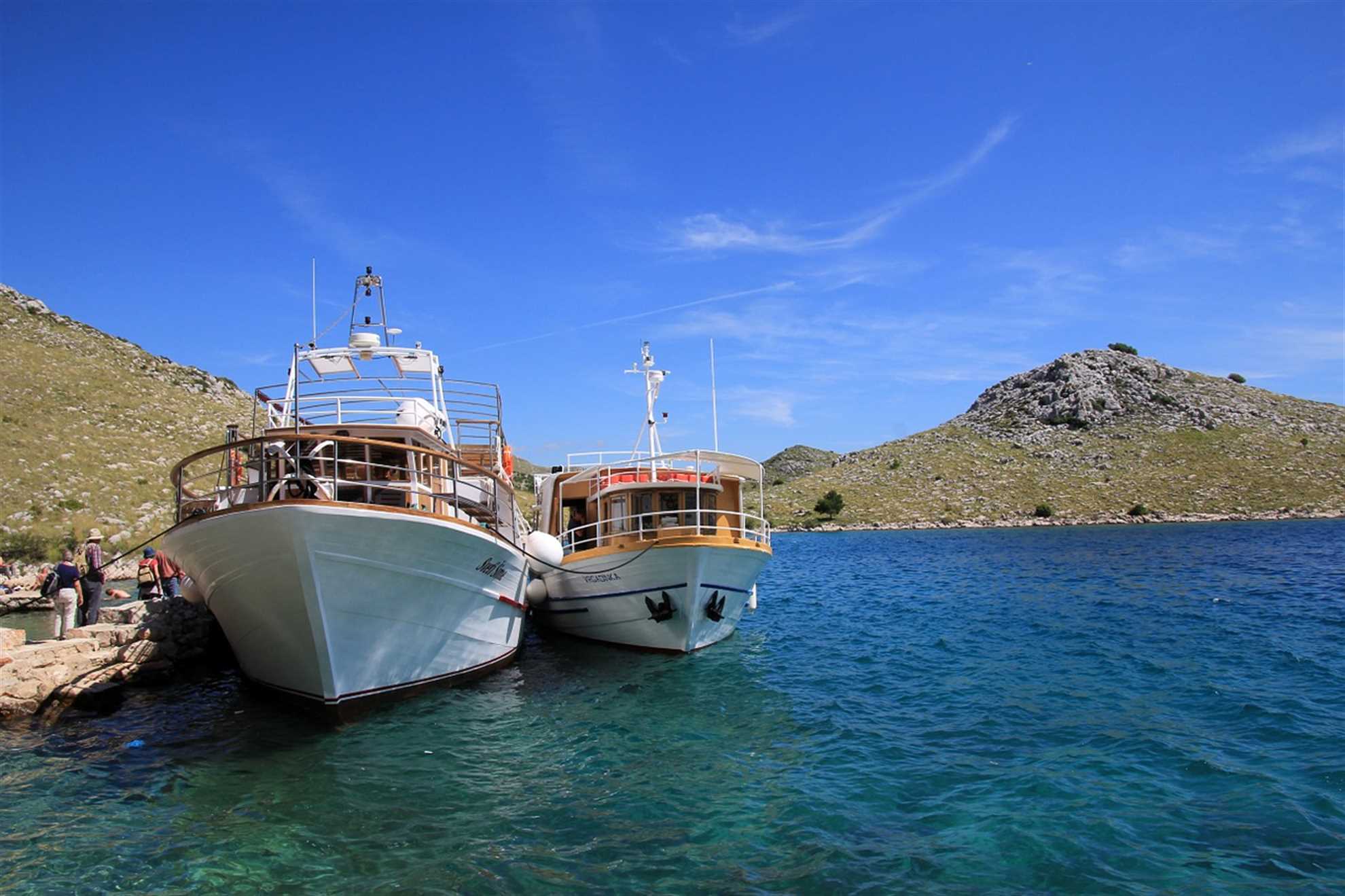 Excursion boats to NP Kornati Islands, Photo: www.pixabay.com
The Kornati Islands National Park is often called nautical paradise. Many boaters fancy this destination as it is the sunny labyrinth of sea and islands. However, to test your nautical skills, you are obliged to have a valid nautical license to sail around Kornati islands. This wonderful archipelago with the turquoise sea is the most sought-after destination for sailing in the Adriatic Sea.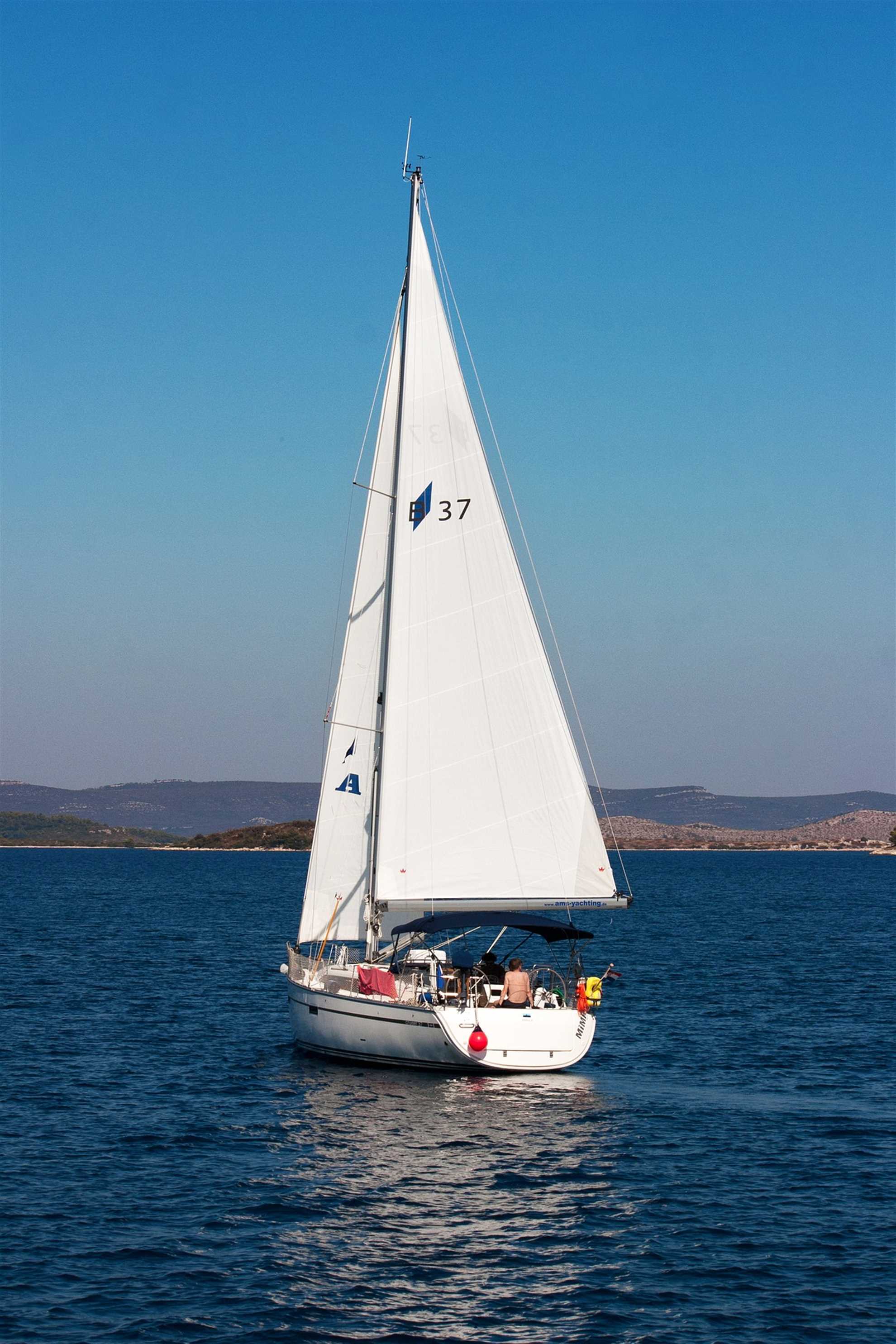 Sailing Boat in Kornati Archipelago, Photo: www.pixabay.com
Kornati Islands are the most wanted getaway destination in the Adriatic Sea. Here you can observe rich sea wildlife and plant life, sail around the islands and islets, swim, snorkel or dive in crystal clear waters or just relax while feeling nature.
All islands in Kornati archipelago are uninhabited. There are only some temporary residents through the summer season, mostly working in one of the several restaurants and bars that are opened through the summer season. The islands are uninhabited but in the season there are opened restaurants where you can eat fresh fish or enjoy domestic wines.
Top restaurants according to guests of VIP Holiday Booker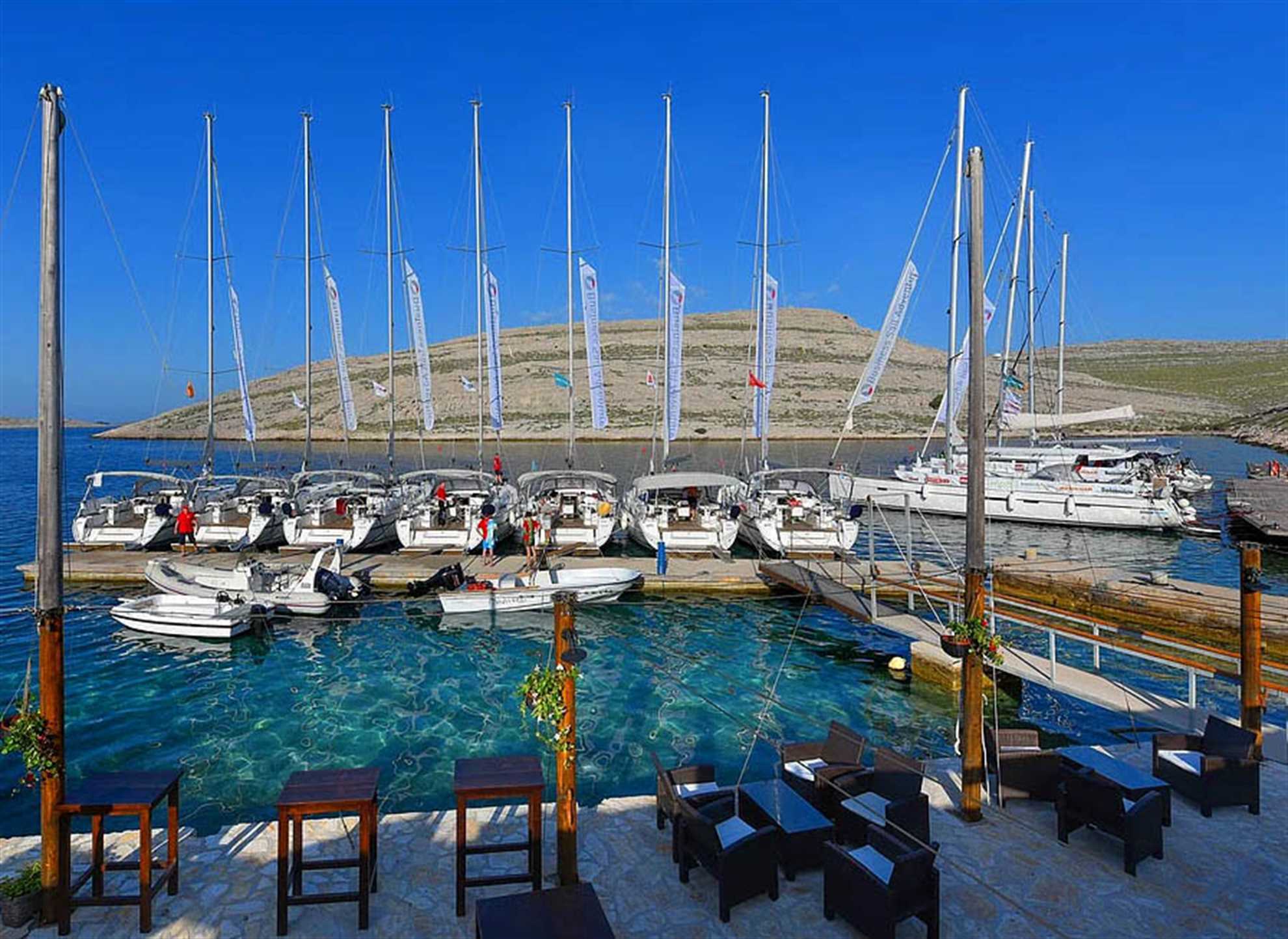 Mooring in front of Tavern Opat,Photo:http://opat-kornati.com/
Tavern Opat (Dupin) located in a secluded bay on the southeast part of the island Kornat. The Tavern Opat is run by family Bozikov for decades. You can indulge yourself in seafood specialties. It is often visited by many famous people who appreciate being far from the crowd and paparazzi. Some of the most famous names who were dining here are Brad Pitt, Luka Modrić and many others.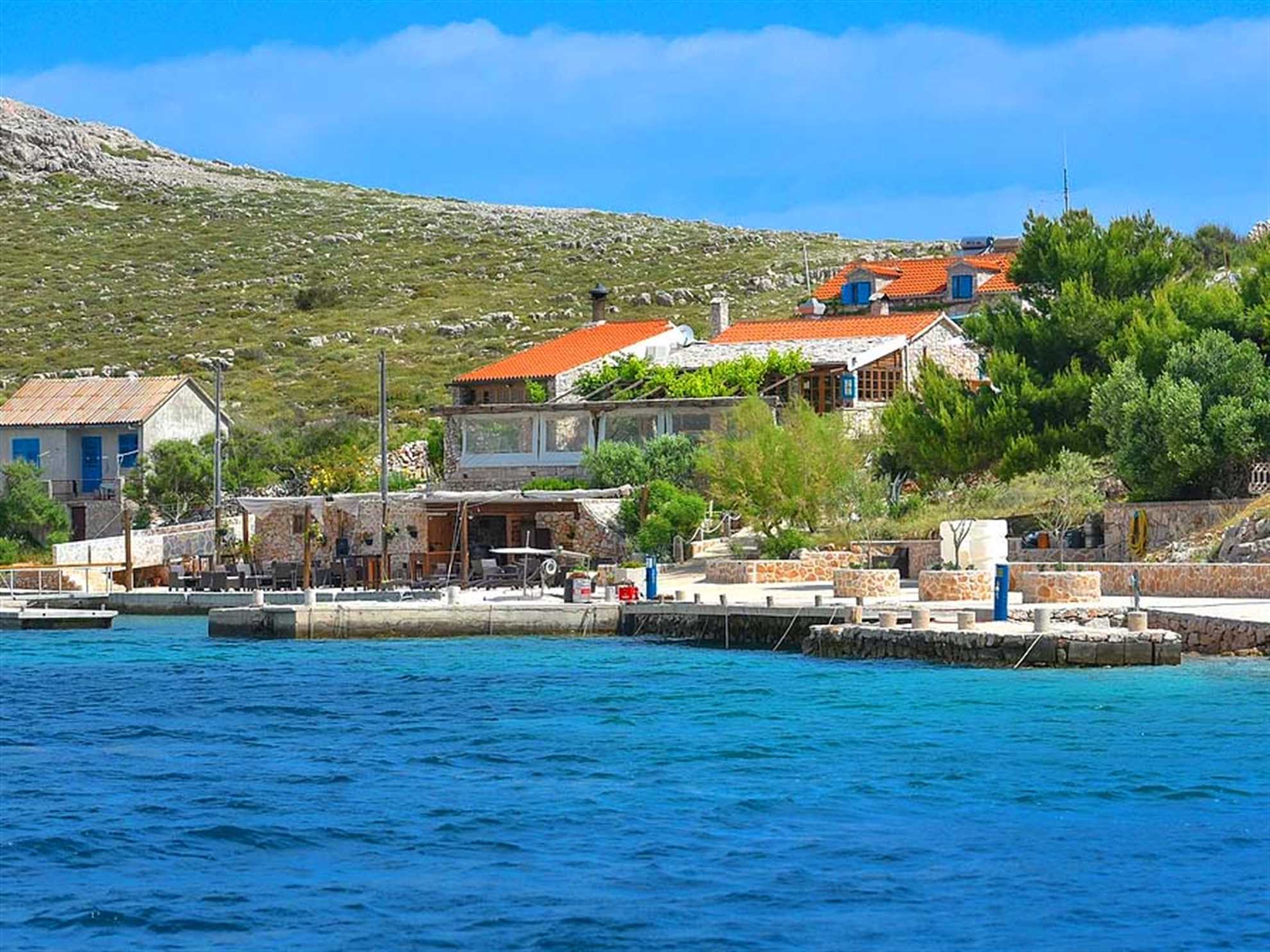 Tavern Opat (Konoba Opat), Kornati islands, Photo:http://opat-kornati.com/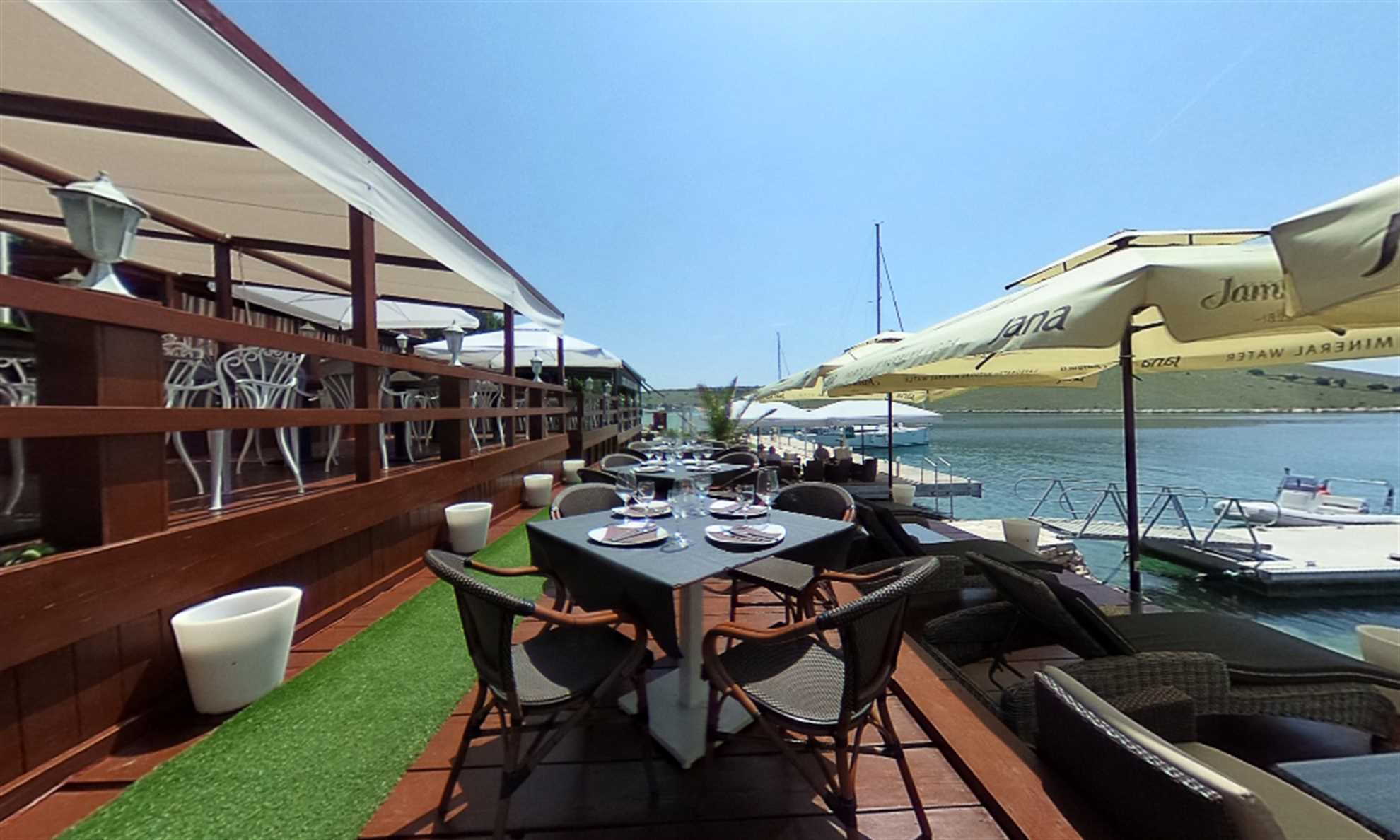 Lounge Area, Core in the Kornati, Photo by https://www.core-kornati.com/
Have a look at the video bringing part of the atmosphere from the CORE lounge bar and restaurant
Tavern Ante (Konoba Ante) is the family owned place with the great seafood and fresh fish. This is the tavern with the longest tradition in Kornati archipelago.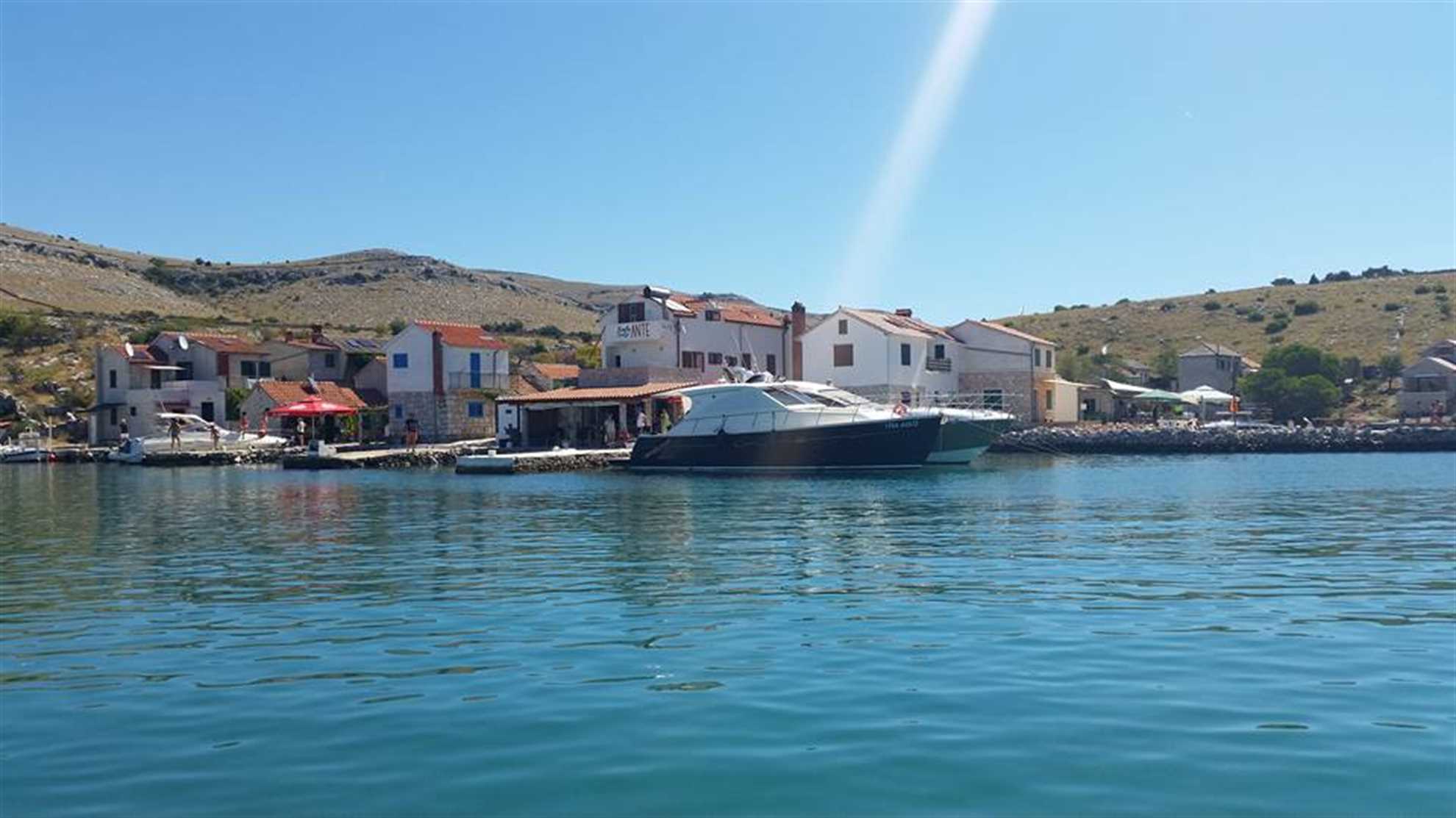 Tavern Ante in Kornati Islands (Konoba Ante), Photo: Facebook Konoba Ante
Aerial view of Vrulje Bay by Konoba Ante, Photo: Facebook Konoba Ante Kornati
The entire land of Kornati island is privately owned, mostly by local people from the nearby island of Murter. The visitors are permitted hiking only on trails and paths specially marked for that purpose.
National Park Kornati Islands is open all year round, but it is recommended to visit during late spring or summer season. You can take excursion boat tour from the island Murter or hire an experienced local skipper and speedboat and take the tailor-made tour.
Entrance tickets for visiting national park Kornati can be bought in Murter and online. We suggest online shopping, at least a day prior to arrival.
To find any detailed information about the national park, you can access the official website of the National Park Kornati, or sends your questions to us directly.
Excursion to Kornati Islands National Park is a great choice for a perfect one day trip by boat. If Croatia is on your travel map and you land somewhere in Central Dalmatia, make sure to take a day trip to Kornati islands. Share your experience with us in the comment box below.