Luxury Villas for Holidays in Croatia
Selection of luxurious holiday villas in Croatia handpicked by VIP Holiday Booker holiday experts. Informative and useful guide for enjoying Croatia to the fullest.
---
Luxury villas in top Croatian destinations
Are you planning to spend the holidays in Croatia? If you are looking for a luxury villa on the Adriatic, here at Vip Holiday Booker web pages you are at right place. Also, here you will find lots of useful and interesting information about Croatia, covering travel tips, people, lifestyle, food and drink, history, culture and many interesting facts that may help you in planning your visit to this part of paradise on Earth.
In our finest selection of villas in Croatia, you can find amazing holiday villas personally chosen, tested and visited by our travel experts. We are dedicated to making perfect holidays for our guests. We can help you in finding the well-deserved holiday accommodation that will please all your needs and wishes. Also, we are at your disposal all the time, from the moment you book your holiday home in Croatia, until the moment you come back home safe.
Croatia – the land of a thousand islands becomes the top summer holiday destination in Europe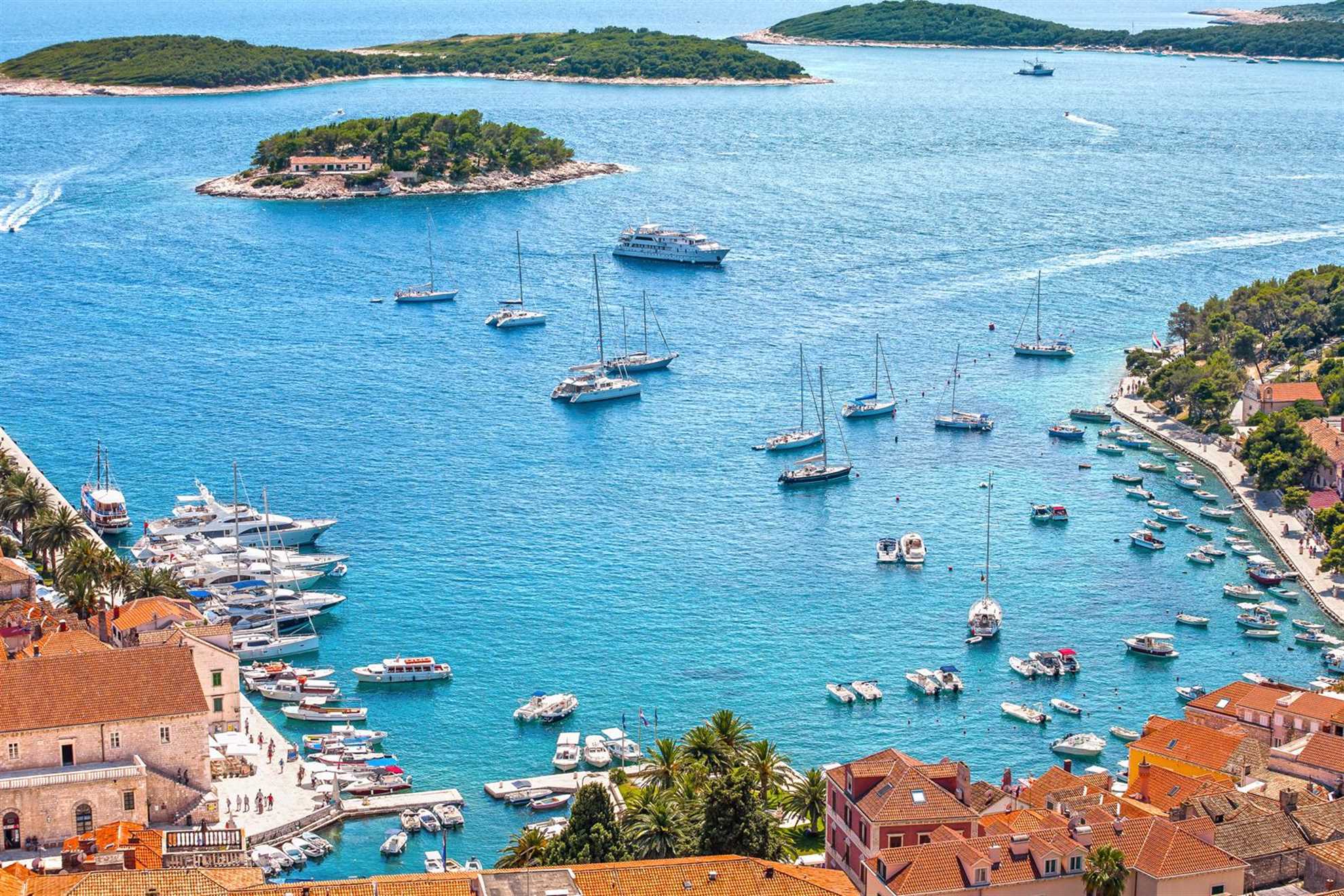 Photo: Hvar, Croatia, www.vipholidaybooker.com
In Croatia, you can really enjoy your summer to the fullest! The land of thousand islands is a melting pot of natural beauties, Mediterranean culture, and rich history. Crystal clear sea, many national parks, beautiful rivers, medieval cities and much more is here to explore.
Not only in summer, but Croatia is also a great destination to visit all year round. Every season brings something special. You can read more about different experiences in Croatia at our Luxury Croatia Travel blog.
If you are interested inlearning more about Croatia and to find great travel tips and information, follow us on social media (Facebook, Twitter, Instagram) and our blog and stay up-to-date with us!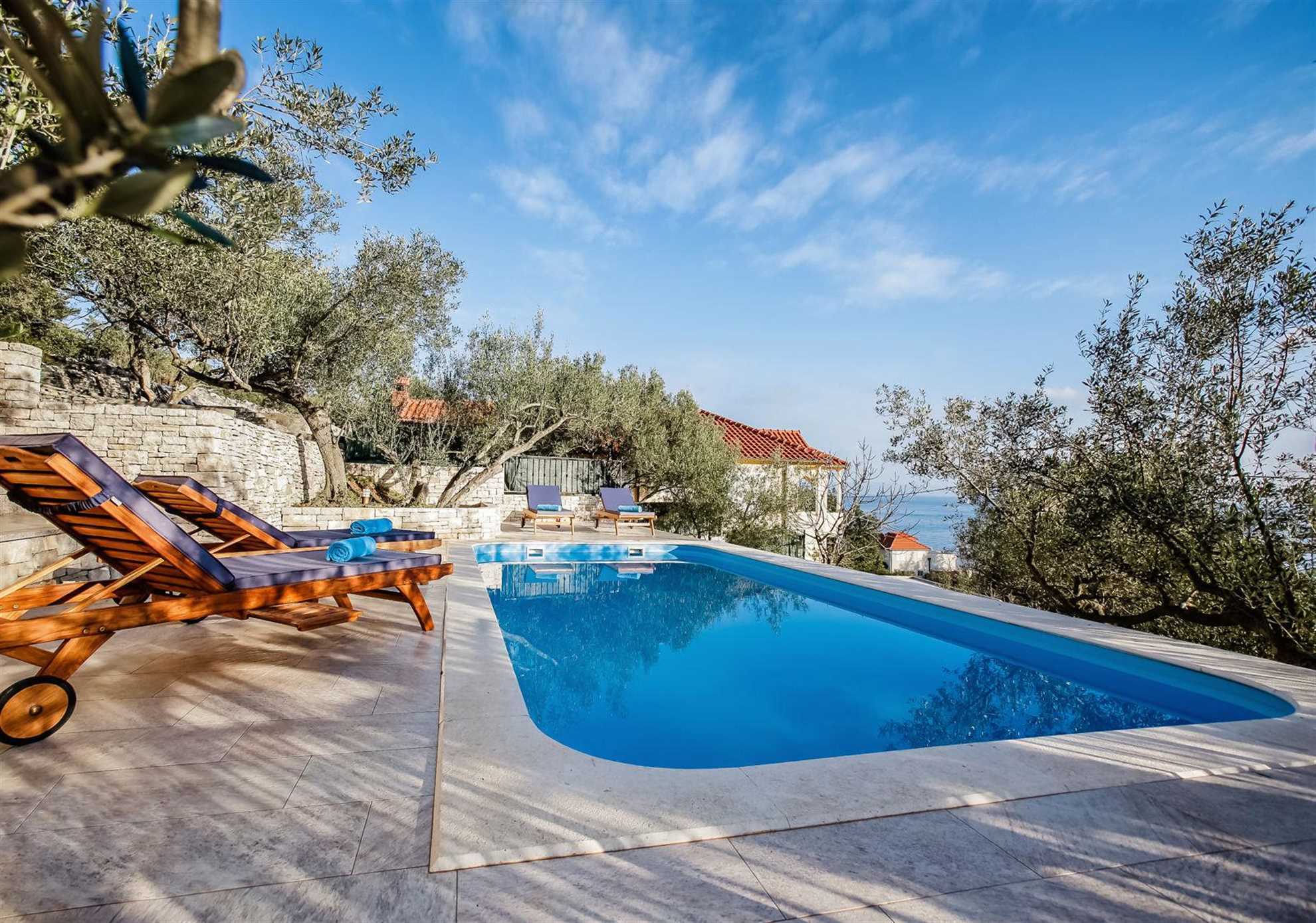 Photo: Luxury Villa Golden Beach Brac Island, Croatia,
Staying for holidays in a villa in Croatia is a good choice if you want to enjoy complete privacy. At the same time, you have the possibility to explore natural beauties, enjoy the gastronomic scene, visit city centers or do island hopping.
Diversified luxury holiday accommodation offer in Croatia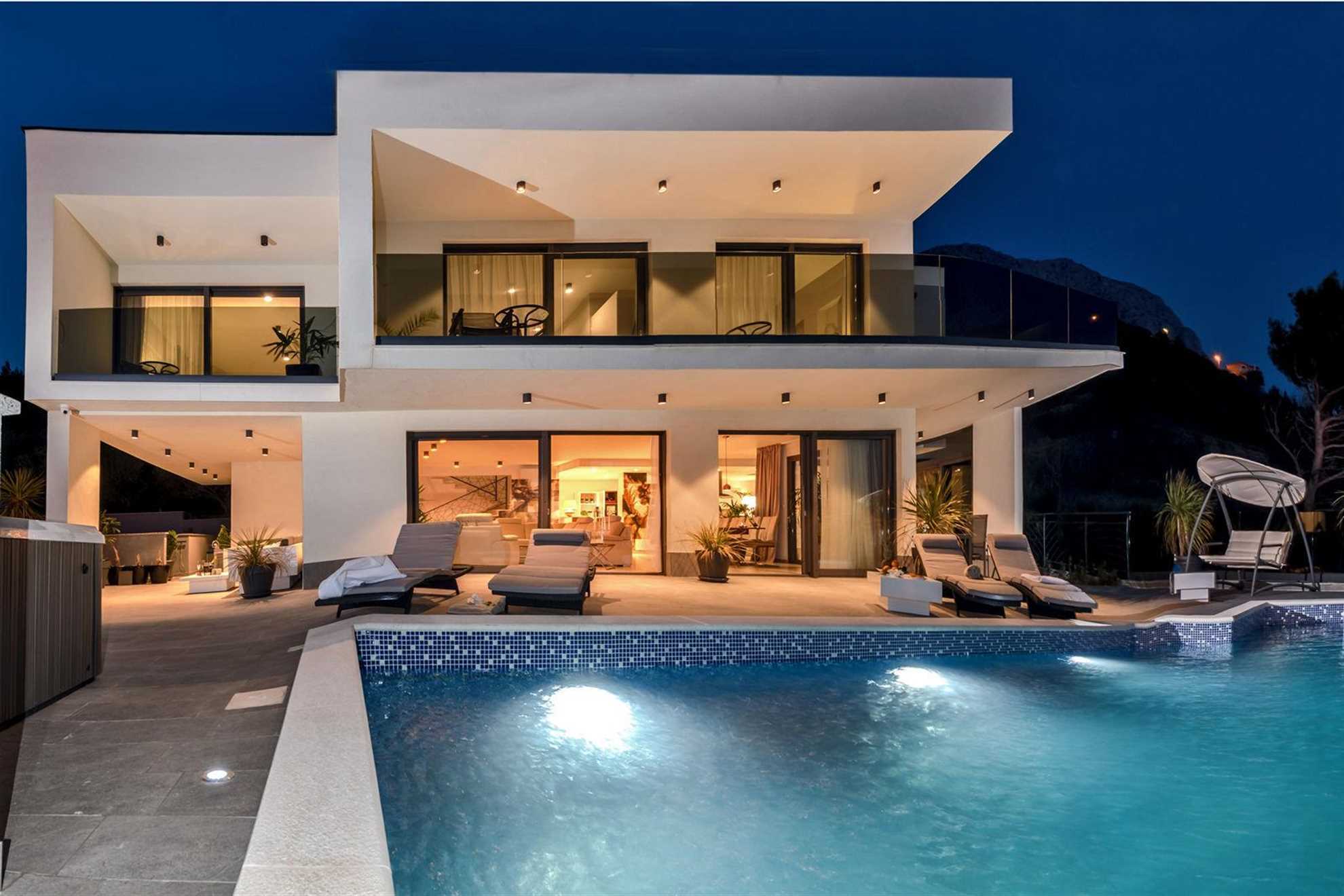 Photo: Luxury Villa Small Paradise Split Riviera
Most of the luxury villas in Croatia have a large swimming pool. In our collection, you can find family villas on the Adriatic Coast, as well on the islands. There are also beautiful holiday villas in Dalmatian hinterland with everything you need to feel at home and much more while on holiday in Croatia. Seaside villas in hidden bays on Dalmatian Coast are truly diamonds in our offer. In those idyllic villas, you can find everything you can imagine. Not only great design and private pool, in some villas, but you can also find even a private room for meditation or the yacht at your disposal.
Sandy Beach with luxurious sunbed and canopy, Omis Riviera
Vip Holiday Booker travel agency: the reliable partner offering great service striving to exceed all your expectations while on holidays
Vip Holiday Booker continuously supervises villas for holidays in Croatia and complements the offer. Browse through our web pages www.vipholidaybooker.com or send us an inquiry with your wishes and we will help you to find the best holiday villa in Croatia for you and your family or friends.