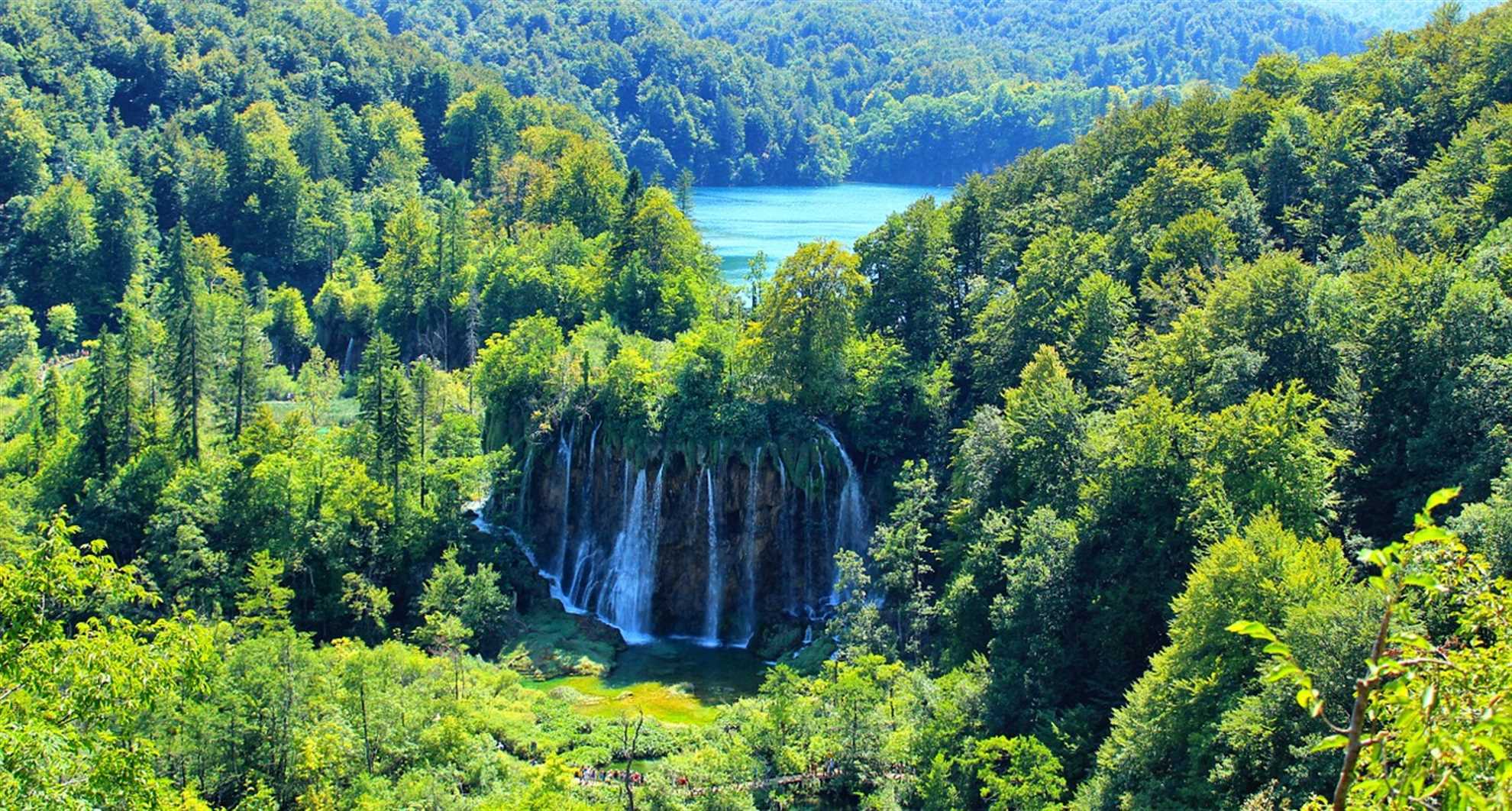 Plitvice Lakes, www.pixabay.com
There is almost no person traveling around Europe who haven't heard of Plitvice Lakes. This most famous waterfalls in Croatia are one of the most wonderful places to visit in Europe. Both, nature lovers and city people will get amazed with stunning landscapes. This is a magical place of waterfalls, emerald green lakes and calming sounds of nature.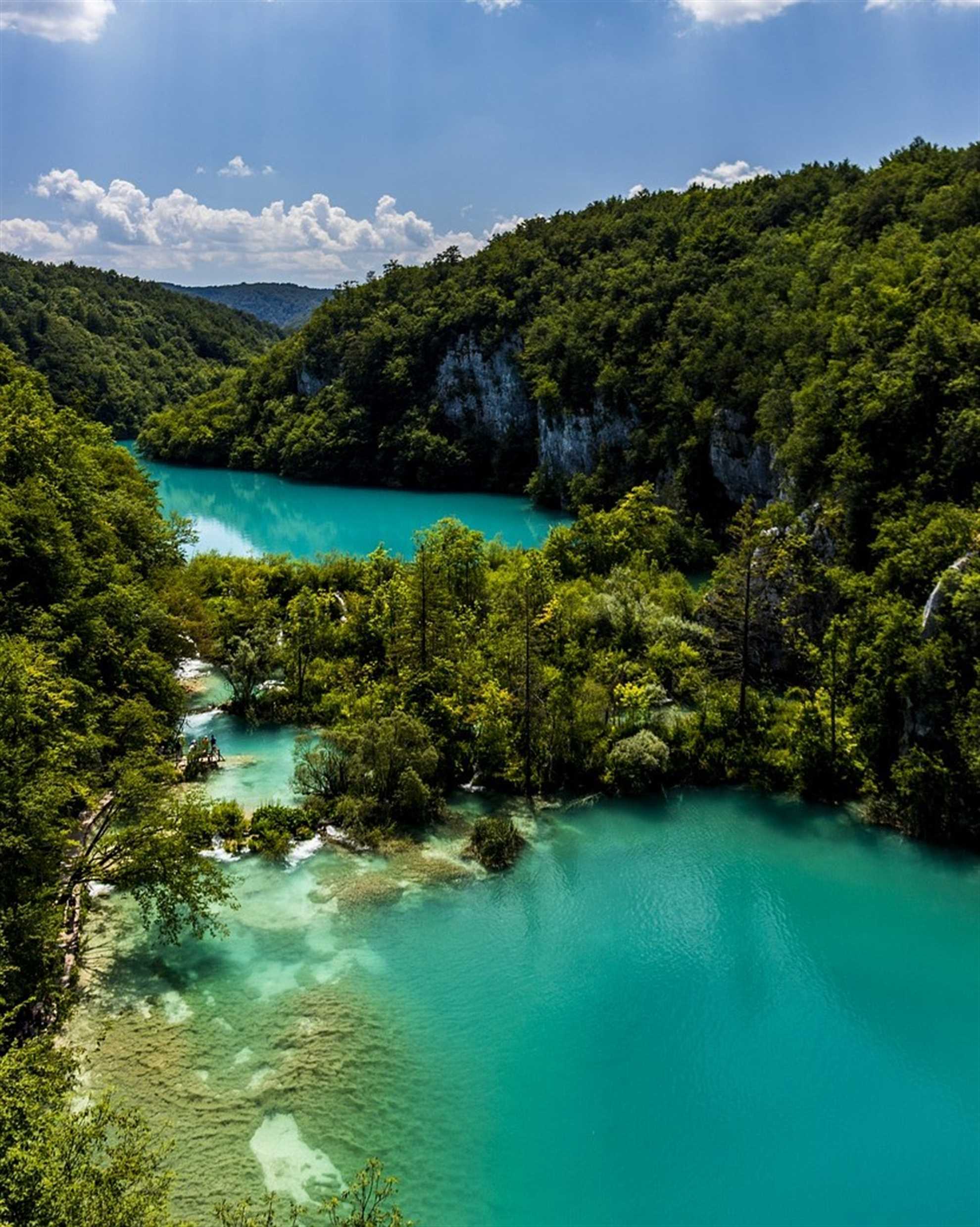 Plitvice Lakes, www.pixabay.com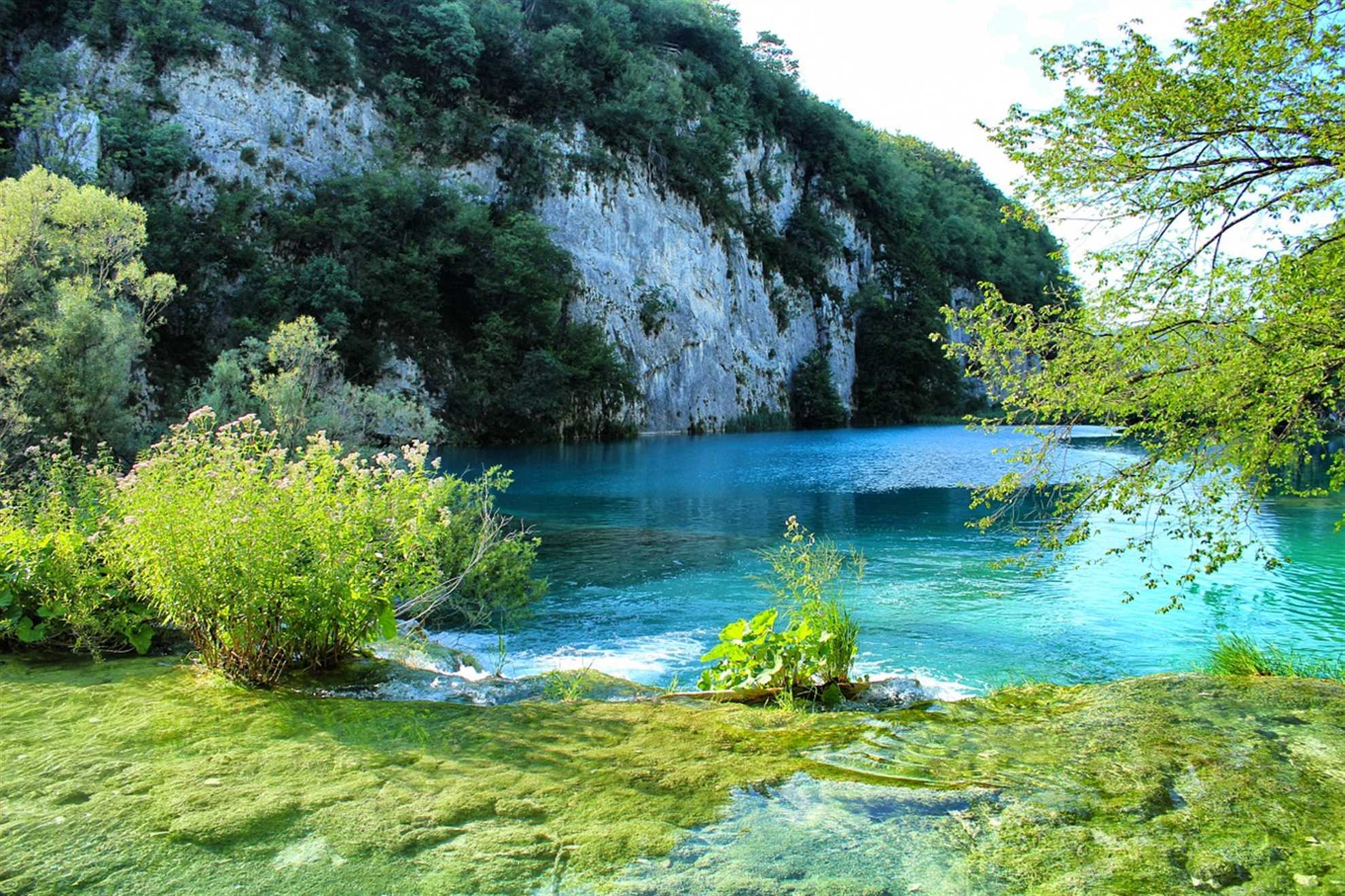 Plitvice Lakes, www.pixabay.com
Plitvice Lakes is a must-see place if you are visiting Croatia. It is one of the best choices for a different but perfect day in nature on holidays in Croatia.
These amazing photos capture only a small part of the beauty of the epic Croatian waterfalls and lakes. Put the visiting Plitvice Lakes on your travel bucket list and make sure to experience the magic of nature in Croatia.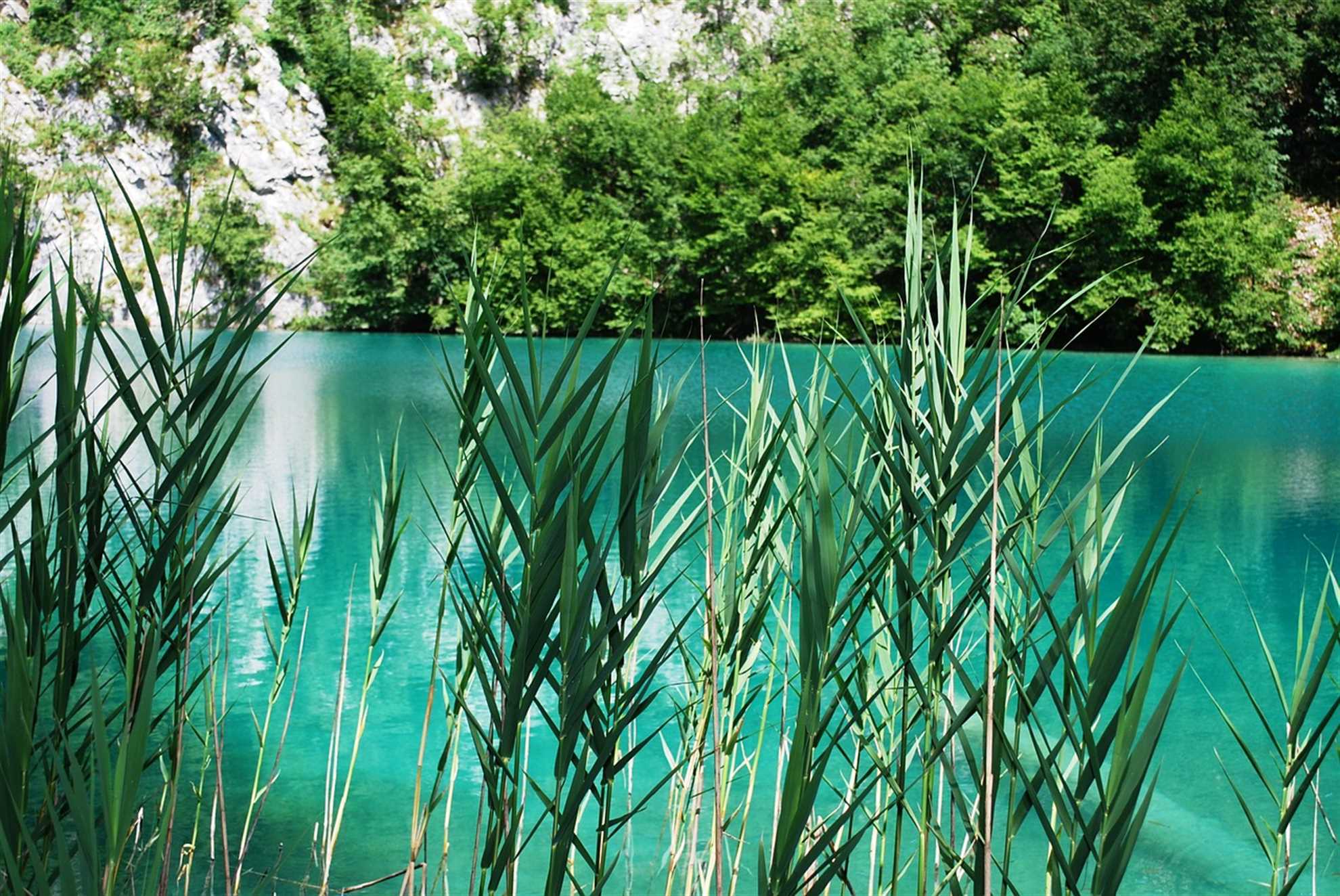 Plitvice Lakes, www.pixabay.com
Basic facts about Plitvice Lakes National Park
The Croatian name for Plitvice Lakes is Plitvička Jezera. Plitvice Lakes is the oldest, the largest and the most visited national park in Croatia. It is under UNESCO protection since 1979.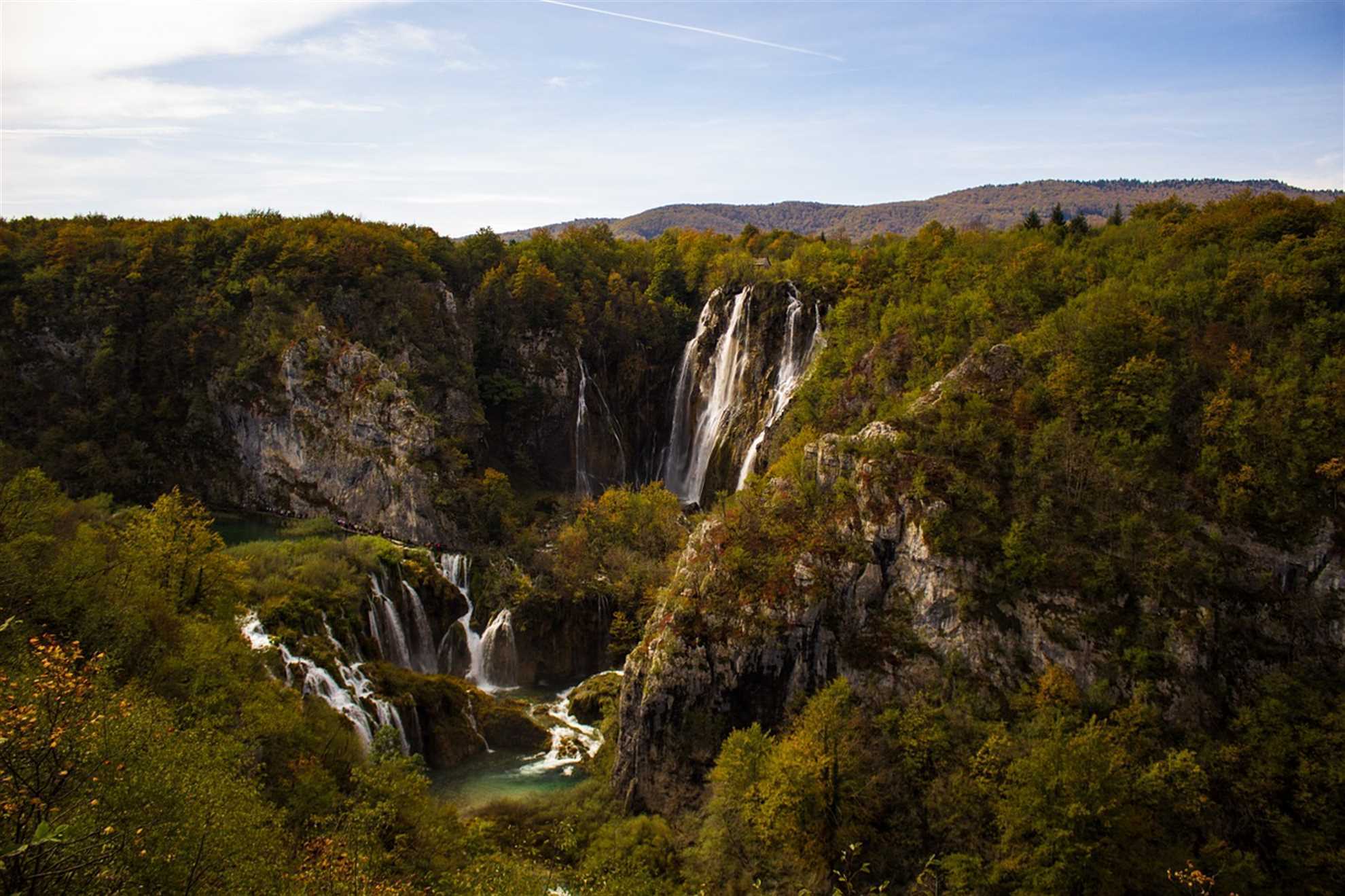 Plitvice Lakes – Big Waterfalls, www.pixabay.com
National park Plitvice Lakes is the wonder of nature made of 16 interconnected lakes. Lakes are tumbling one into other and make hundreds of breathtaking waterfalls. The highest waterfall is Big Waterfall (in Croatian Veliki Slap) and it is 78 meters high. Main features of Plitvice Lake are tufa barriers. Crystal clear water gets its turquoise to emerald green color from it.
The park stretches on the area of 300 square kilometers of deep forest and almost untouched environment. The water takes only 1 % of the total area of the park. Lakes spread across the park in cascades and they are divided in Upper and Lower Lakes. They receive water from many springs and small rivers.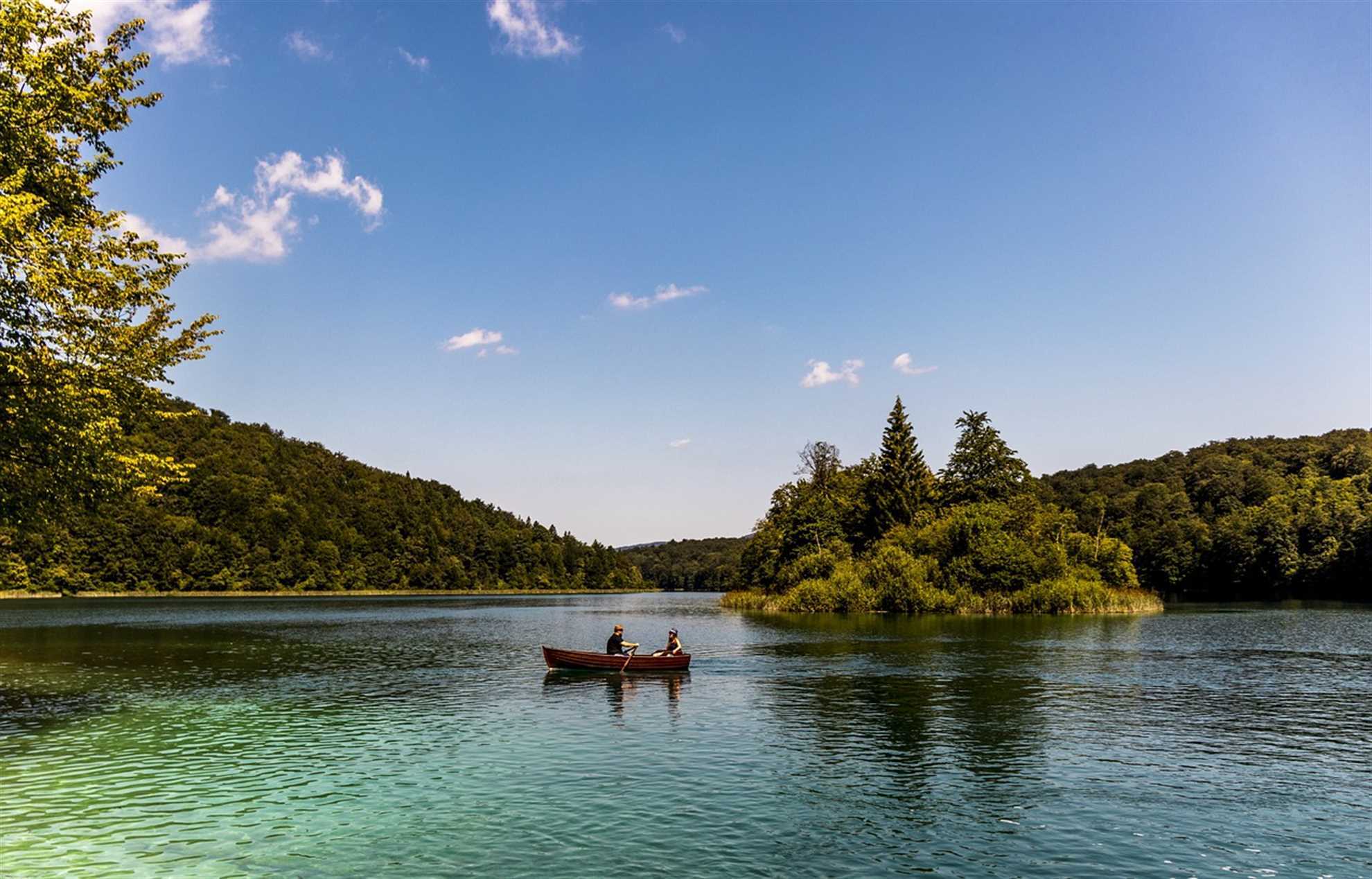 Plitvice Lakes , www.pixabay.com
National park Plitvice Lakes lays in the middle of Croatia in the forested mountain area. It is halfway from the continental part of the country and Croatia's coast. It takes an approximately 2-hour drive from the Zagreb, capital of Croatia, to get to Plitvice.
If you are staying on the Adriatic Coast it will take about 1 and a half hour to get to the Plitvice from Zadar. Split and central Dalmatia are on the two and a half to three hours drive distance from Plitvice Lakes.
From the very south of Croatia, from Dubrovnik City, it takes about 5 hours to get to Plitvice.
You can find the best travel routes using Google maps or ViaMichelin.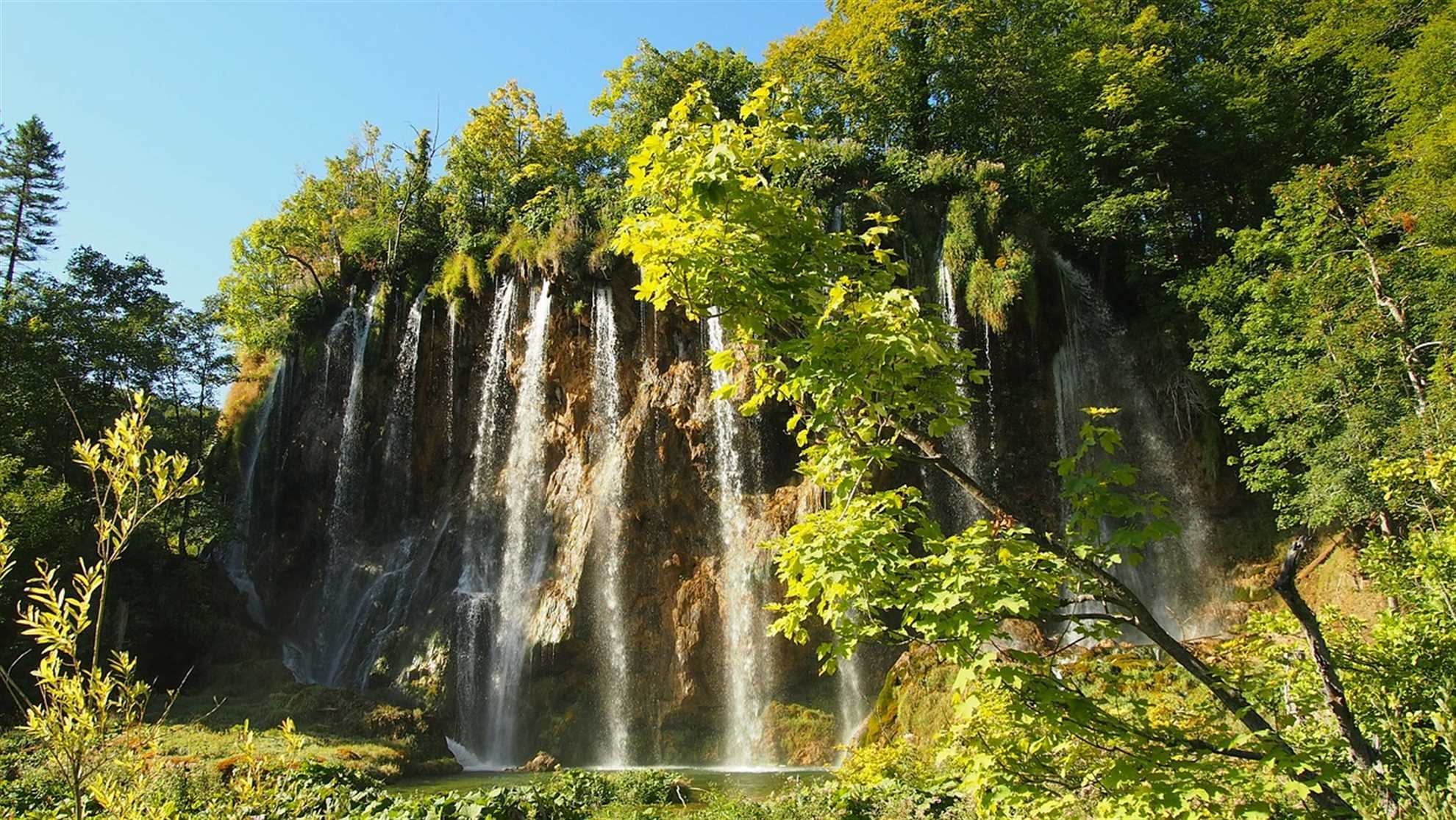 Plitvice Lakes with numerous waterfalls, www.pixabay.com
Many travel companies organize day tours and excursions to Plitvice Lakes. There are lots of day tours from each town on Croatia's Adriatic coast. There are also many organized travel tours to Plitvice from Zagreb. You can also reach Plitvice by public transport, by its own or rented car or you can take an individual tour.
We always suggest visiting Plitvice Lakes individually and booking a guided walking tour. This way you will be sure to see the best in the national park. You'll be sure that the tour you are taking part in is tailored to your needs. Finally, you will have plenty of time to admire to and enjoy gorgeous waterfalls and the nature around you. Plitvice Lakes deserve it.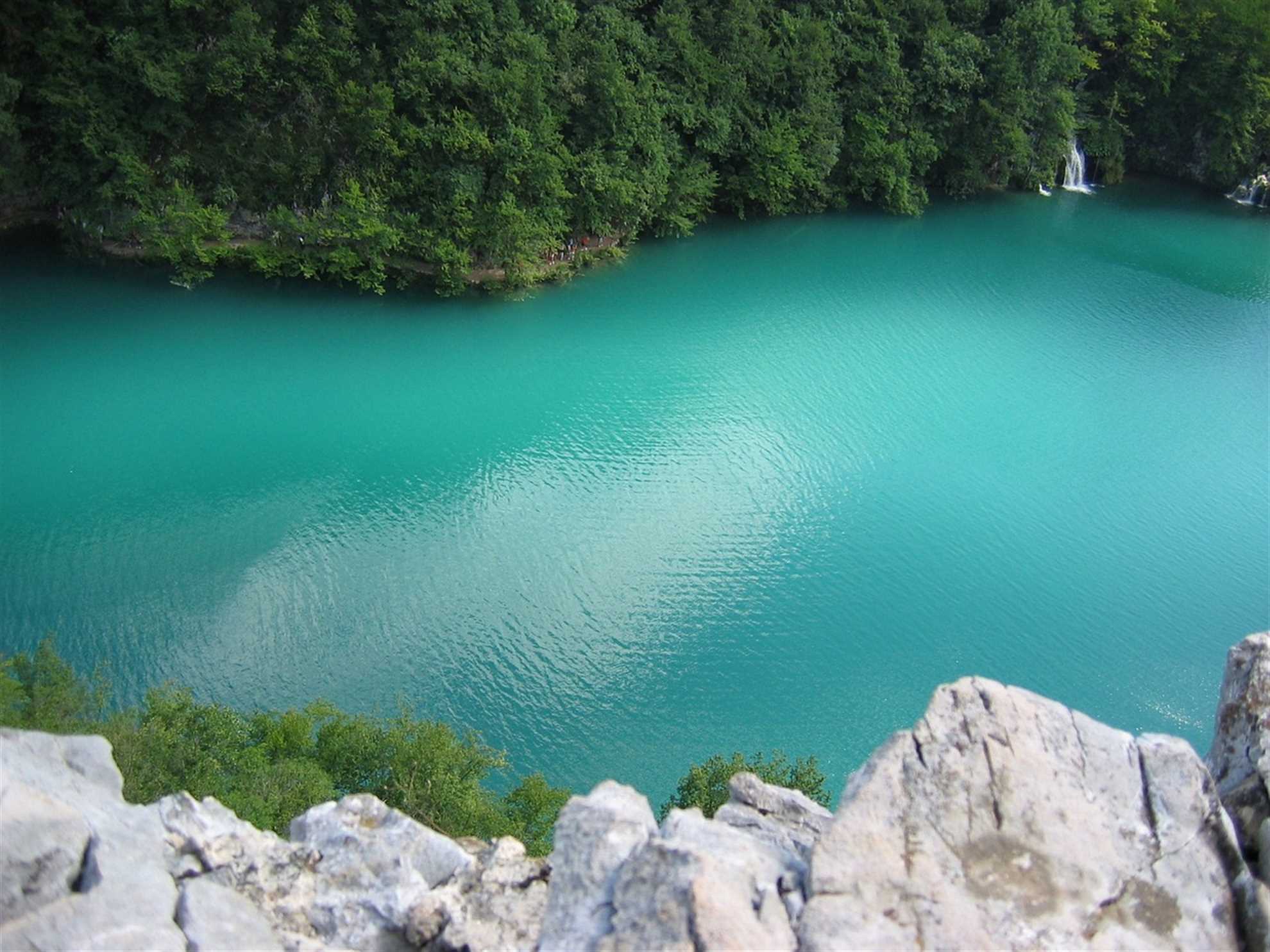 Plitvice Lakes, www.pixabay.com
The National Park Plitvice Lakes and it's tourist board are very well-organized. There are several hiking routes, easier and little more demanding routes. On some parts, you can get in the pollution-free boat that transfers you to other lake shores. Here you can check the program for seven different routes to explore the lakes and four hiking trails. It is best to take a look at the programs in advance and take the route that fits you. Of course, if you book a private guided walking tour, you can ask your guide to adjust the route to your wishes.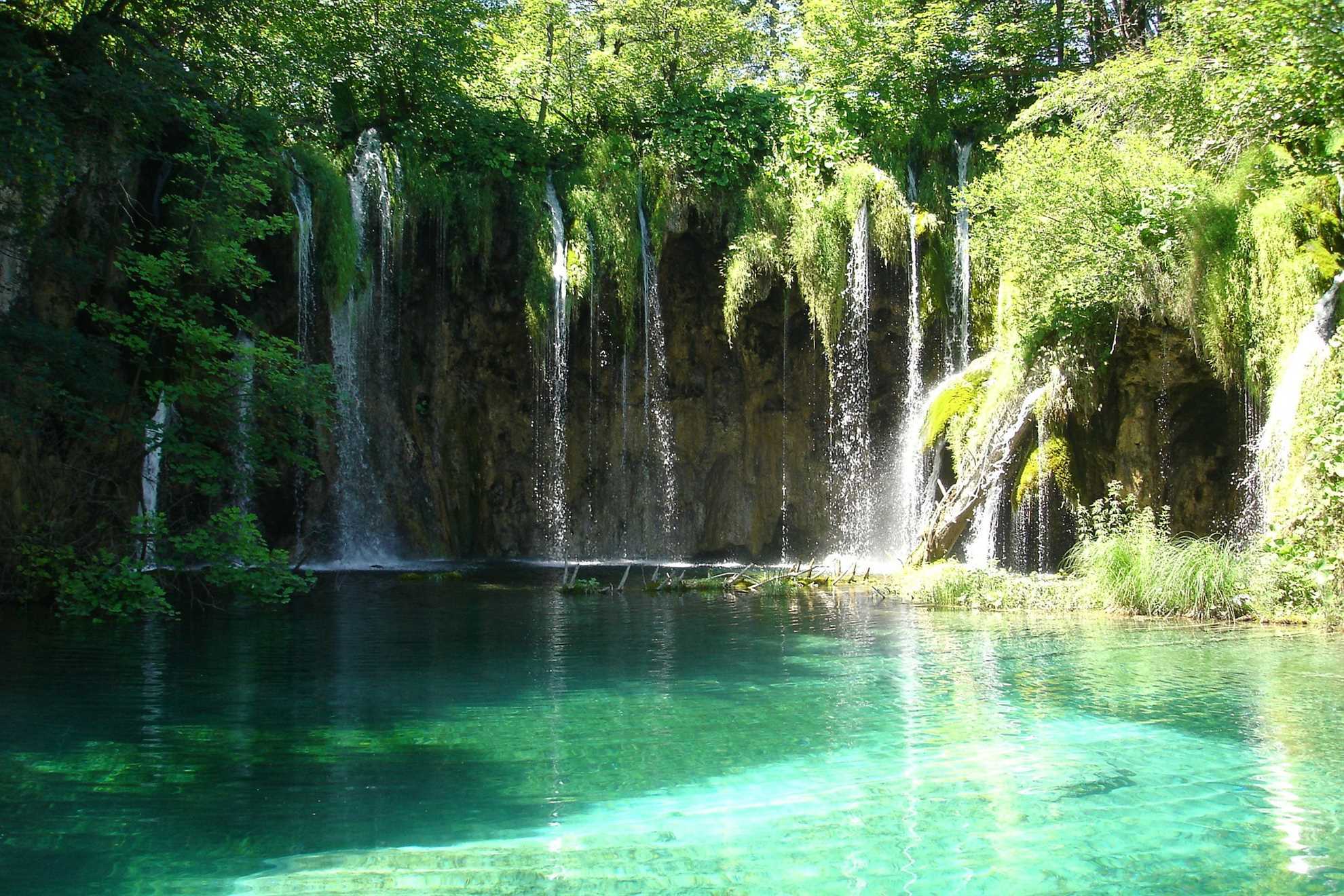 Waterfalls at Plitvice Lakes, www.pixabay.com
The most important tip for the day at Plitvice lakes
The most important tip for the day at Plitvice Lakes, as for any other trip in nature is: Go there for the experience.
Do not go there just for taking great photos. Take your time. Go early in the morning, take a walk around wooden pathways. Take a break for a picnic. Hang out with your family, friends or whoever is your travel party.
If the time is not your friend, and you don't have the whole day for enjoying lakes and waterfalls, you don't need to explore the whole area. It will be much worthier to take a pause time and enjoy the moment than just wandering exploring waterfall by waterfall, lake by lake.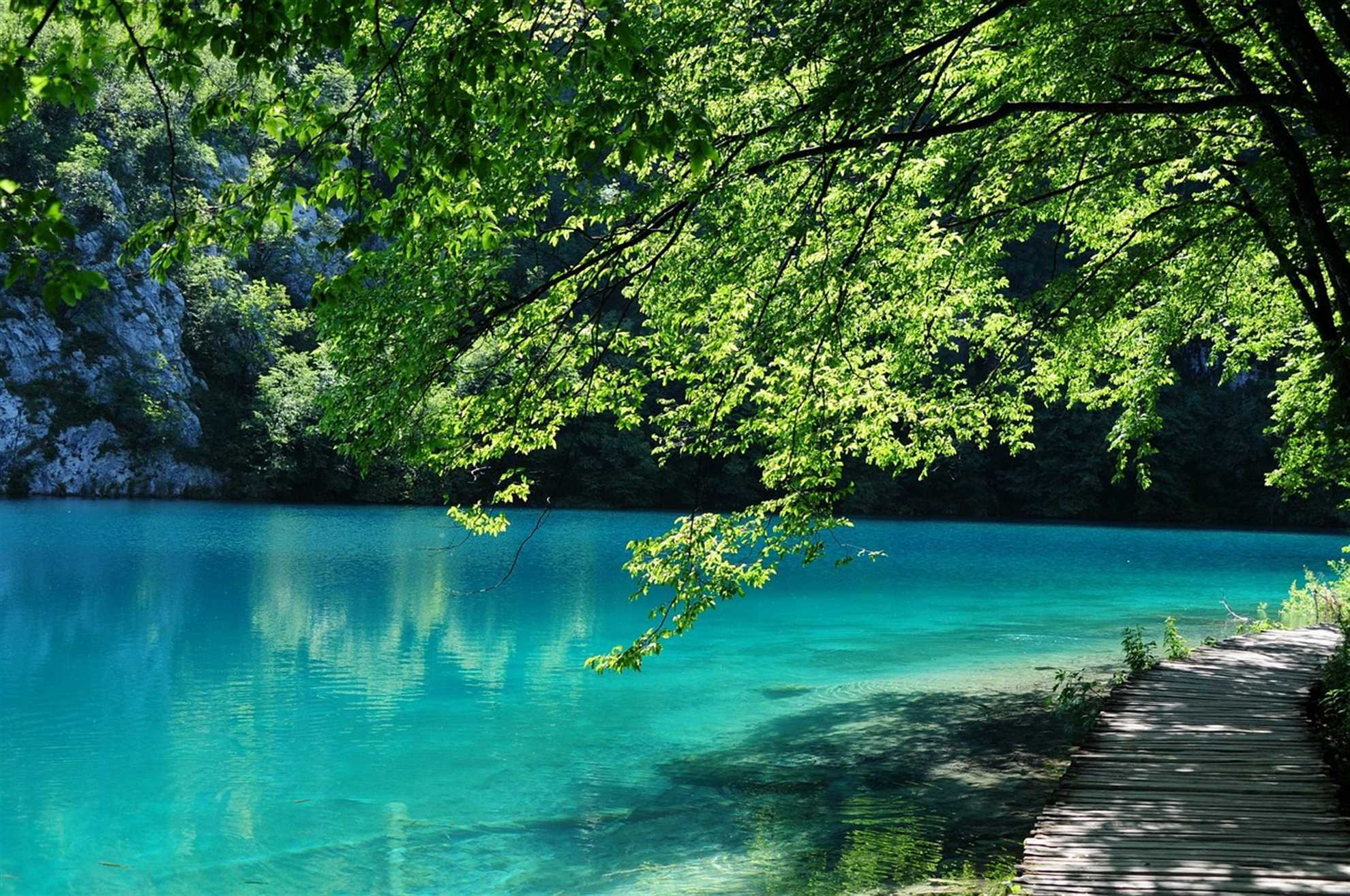 Plitvice Lakes – fish in the turquoise lake, www.pixabay.com
Don't go there to say: I have been there, or to make hundreds of great photos and then just rush to some other places. There is so many beautiful places, landscapes, and scenes to see, visit and experience. What matter most is to take a moment or a two, relax and truly enjoy and feel the place.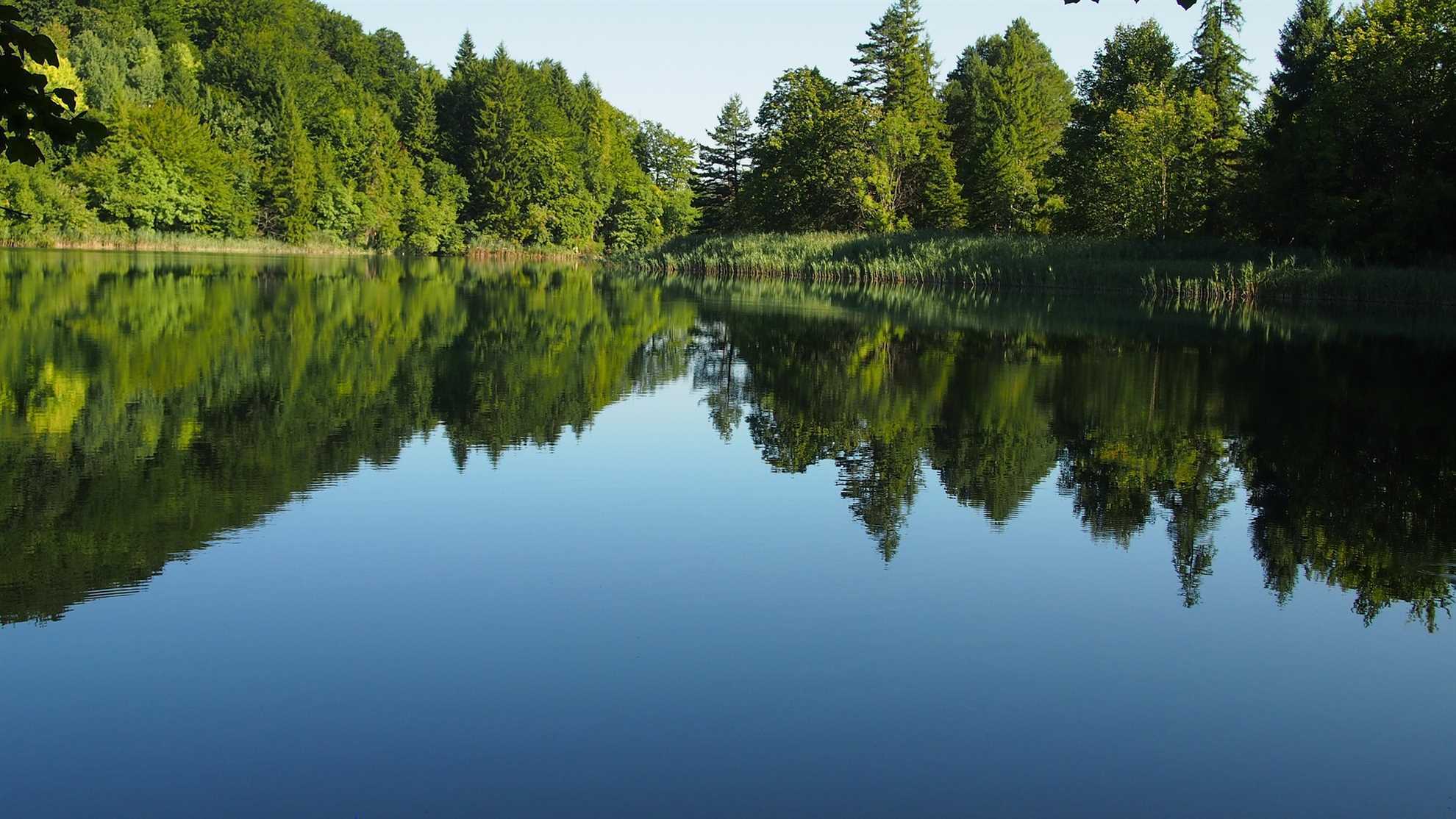 Serenity at Plitvice Lakes, www.pixabay.com
If you visit Plitvice Lakes, you will definitely feel that it is time to slow down and blend with nature. Divine natural beauties surrounding you will evoke a need in you to stop and to restart.
In Plitvice Lakes National Park you can truly enjoy beautiful surroundings and admire the pristine world of waterfalls, lakes, nature, and wildlife.

Wooden pathways across the Plitvice Lakes, www.pixabay.com
Virtual tour to the Plitvice Lakes
Are you still having some doubts to or not to visit Plitvice Lakes? Maybe you are not sure what to expect there? Here is the link to the virtual tour to Plitvice Lakes. Try it!
Best time to visit Plitvice Lakes
Plitvice Lakes National Park is open all year round. Every season has its jaw-dropping specials. Waterfalls are at their peak in spring. The green color in summer makes the experience more vivid. The forest crowns get spectacular colors in the autumn. Winter brings frozen fairy-tale experience.
When to visit Plitvice Lakes is really up to you, to your preferences and travel itinerary. If possible, we recommend early spring and late autumn because the park is generally less crowded of the season.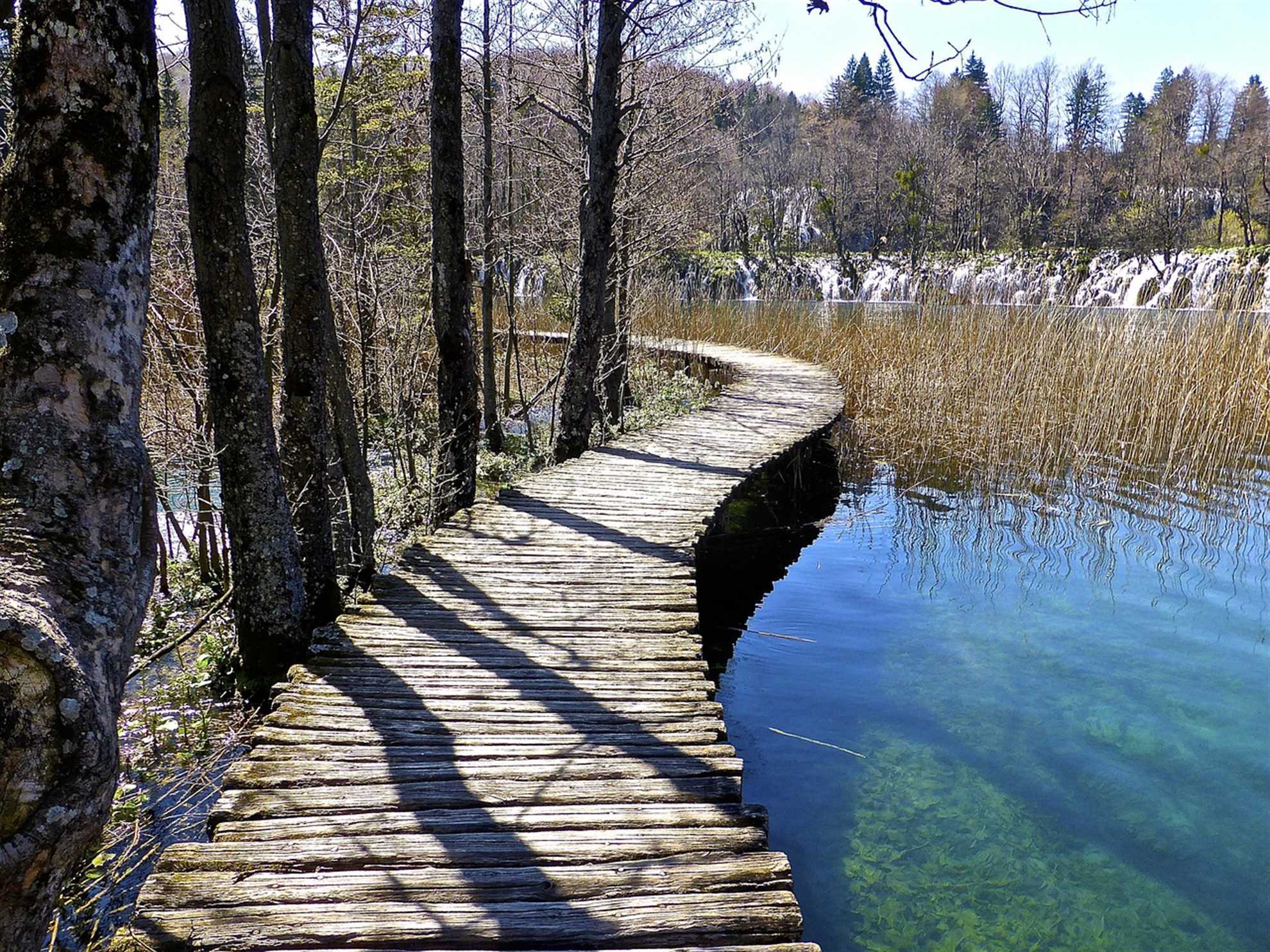 Wooden pathways in the Plitvice Lakes, www.pixabay.com
It takes about six hours to explore the whole National Park on its wooden pathways and routes. We recommend arriving early in the morning while there are not so many visitors from all over the world.
Useful information for the visitors of the Plitvice Lakes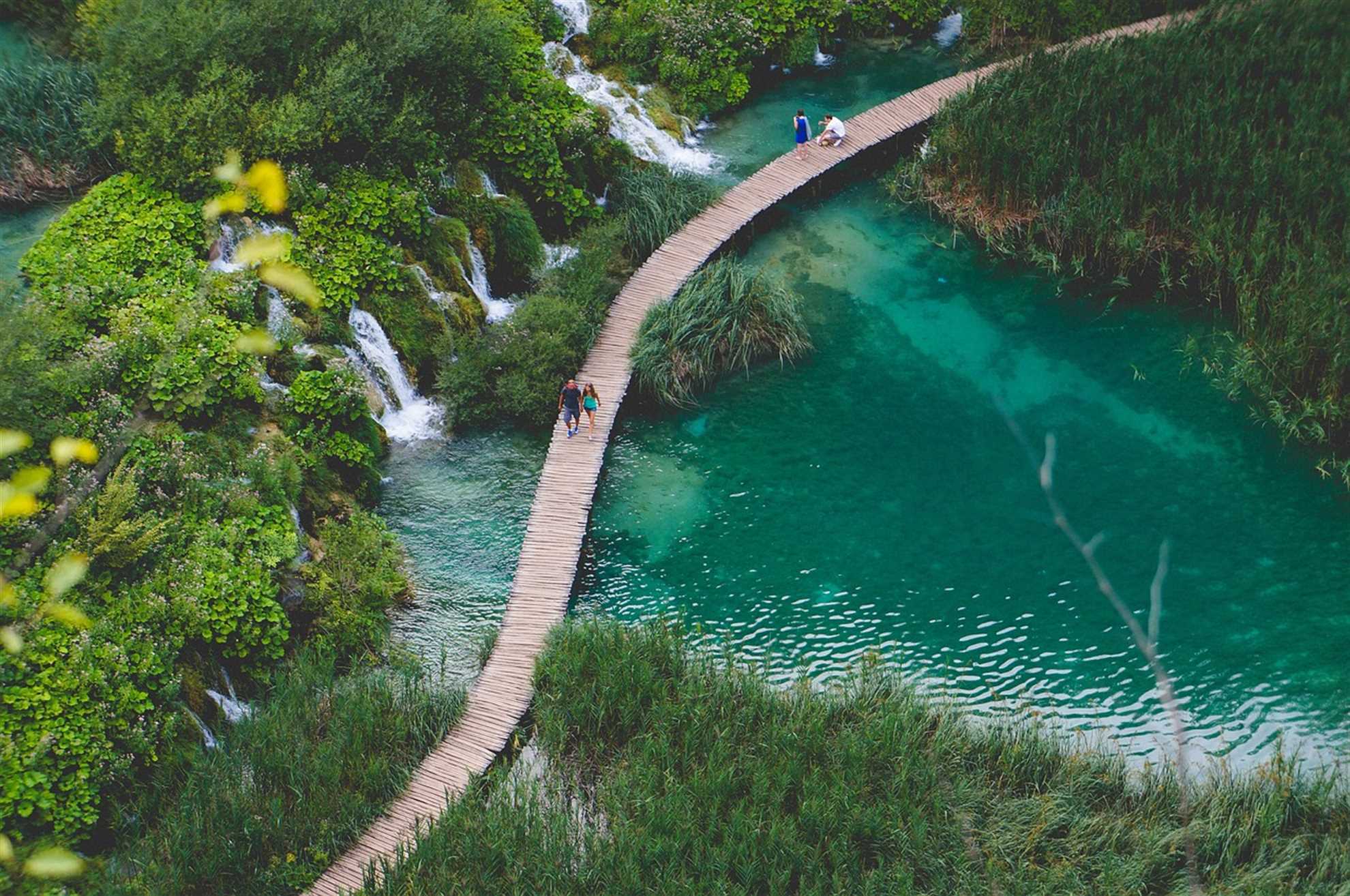 Stroll around Plitvice Lakes, www.pixabay.com
There are so many travel guides and travel posts on when is the best time to visit Plitvice Lakes, how to get there, what are the opening hours and so on.
The best and the most up to date source of visitor information is the official website of the Plitvice Lakes National Park.
You can find all the useful information for planning a day trip to Plitvice Lakes in the following links.
If there is any matter that is not covered, leave us a comment and we will be happy to provide more detailed information.
Finally, if you have some specific question or need a help with planning a day trip to Plitvice Lakes, please post it in the comment box or send the direct inquiry.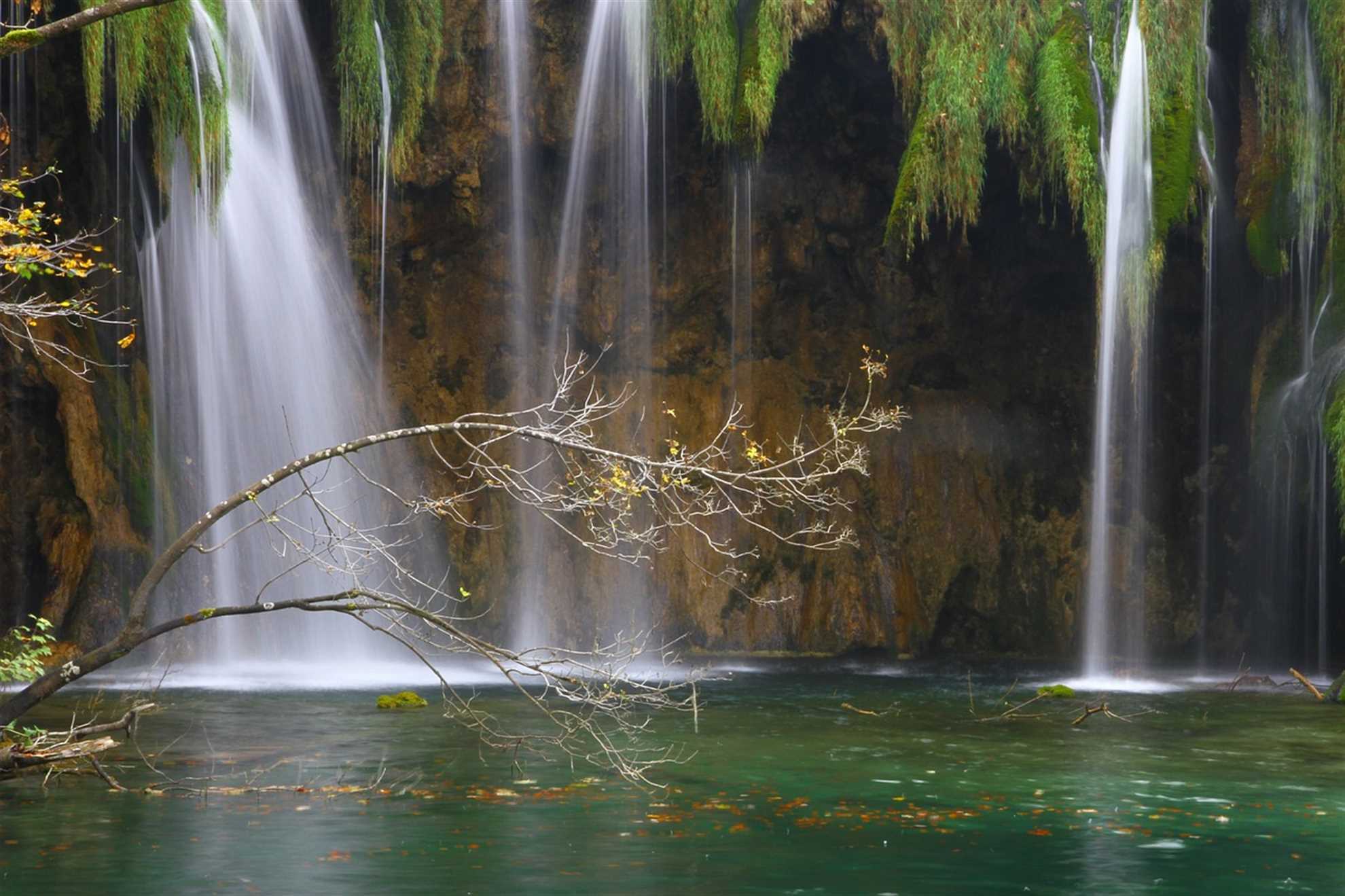 Amazing waterfalls at Plitvice Lakes, www.pixabay.com
Do not miss exploring the surrounding area of Plitvice Lakes
Discover the surrounding area of Plitvice Lakes with the website of the Official Plitvice Lakes Tourist Board. Here you can find loads of information on what to do in the surrounding area, best cycling routes, best traditional restaurants and places to stay.
Go to Plitvice Lakes for Water inspiration
Here is oneof the best music videos presenting how water brings inspiration to great artists. You can preview the 2CELLOS official video covering I Will Waitthat was filmed in Plitvice Lakes.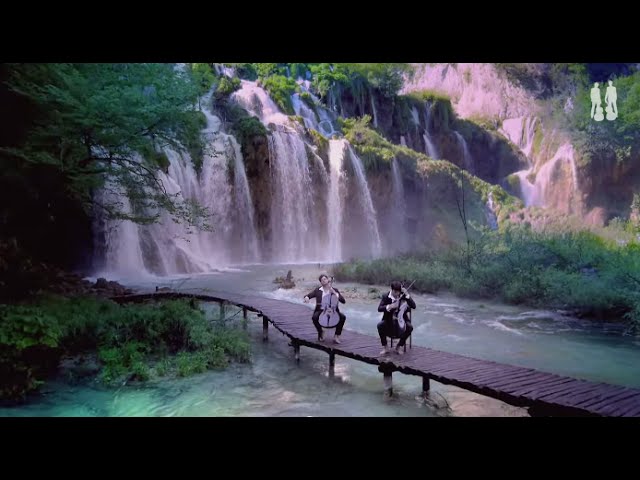 2CELLOS - I Will Wait [OFFICIAL VIDEO]
If you are spending your holidays somewhere in Southern Croatia it may happen to be too exhausting to travel to Plitvice Lakes just for a day trip. You can opt for visiting another Croatian magical place - Krka Waterfalls in Central Dalmatia. Here you will also experience water inspiration. Check more travel info in our blog post Worth a visit: Krka Waterfalls National Park in Croatia
Do not forget to leave your comments, impressions and post questions if you have some. If you like this post about Plitvice Lakes or find it interesting, please share it freely with your friends.