Why visit Split in Sudamja time
This week Split celebrates Sudamja. Sudamja is the Festivity of St. Domnius, the patron saint of the city. The 7th of May is also the Day of the City. In this blog we will give you insights to this festivity and describe why you should visit Split in Sudamja time.
---
Who was St. Domnius or St.Duje as people from Split usually say?



St. Domnius was a Catholic bishop from Salona (the ancient Roman city near Split) who was executed in the time of the Roman Emperor Diocletian and according to his laws. Today his relics are guarded in the Cathedral of St. Domnius in the center of Split.

The irony is that Emperor Diocletian founded Split and today St. Domnius is considered to be the saint patron of the city. Furthermore, Diocletian's mausoleum is now turned into St. Duje's cathedral.

About Diocletian and his palace, we have already written. If you are interested to learn moreabout it, please consider our blog: Following the steps of Emperor Diocletian meet today's Split.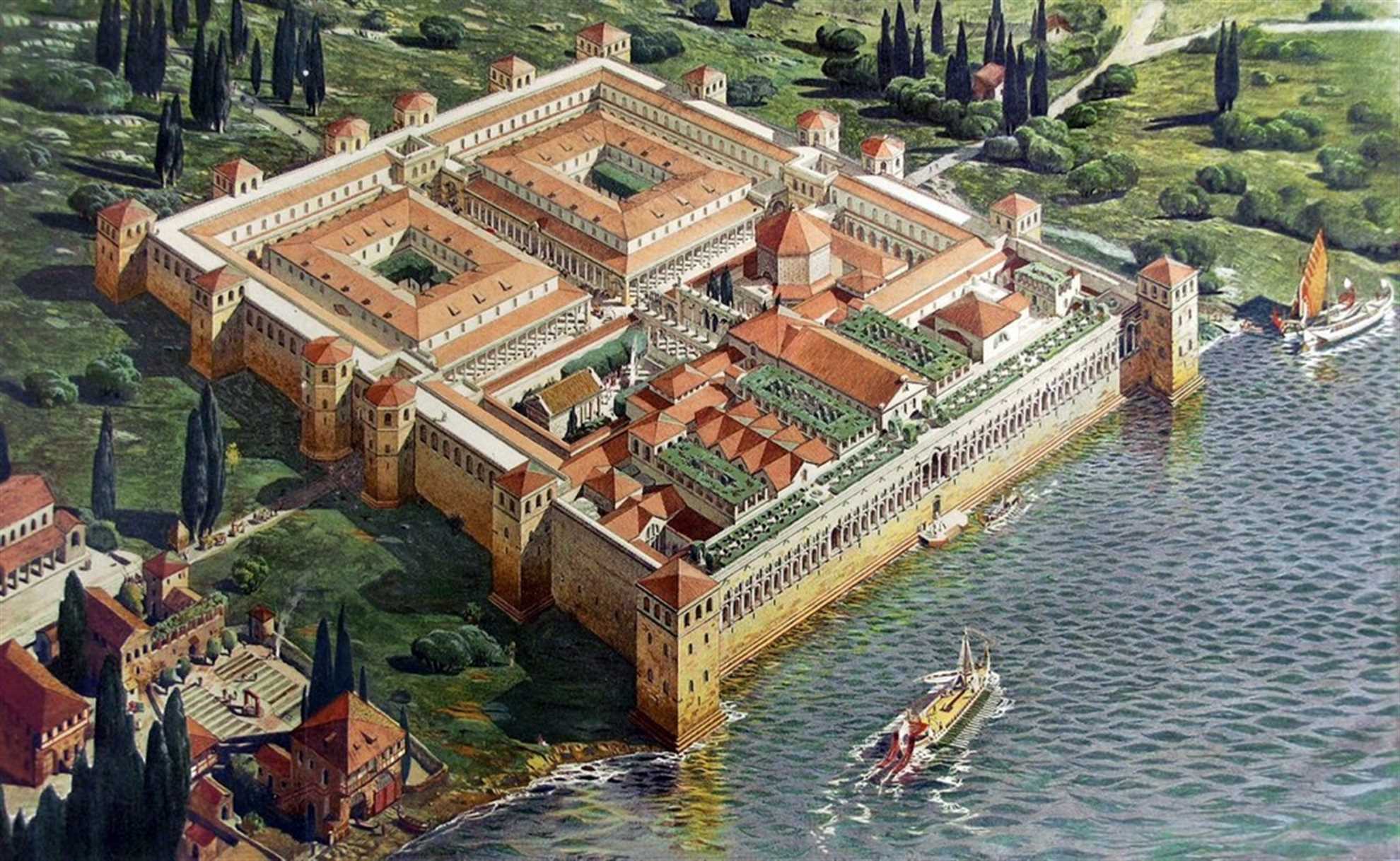 Diocletian's Palace in the past
The festivity of St. Domnius
Traditionally there is the holy procession through the city when the bishop and other priests pass through the center of Split with the holy relics of Saint Patron. The procession ends at Riva, the Split Promenade where a Eucharistic celebration is held. In the past, the mass was held in front of the Cathedral, but there were too many people who wanted to attend and thus it was repositioned to Riva.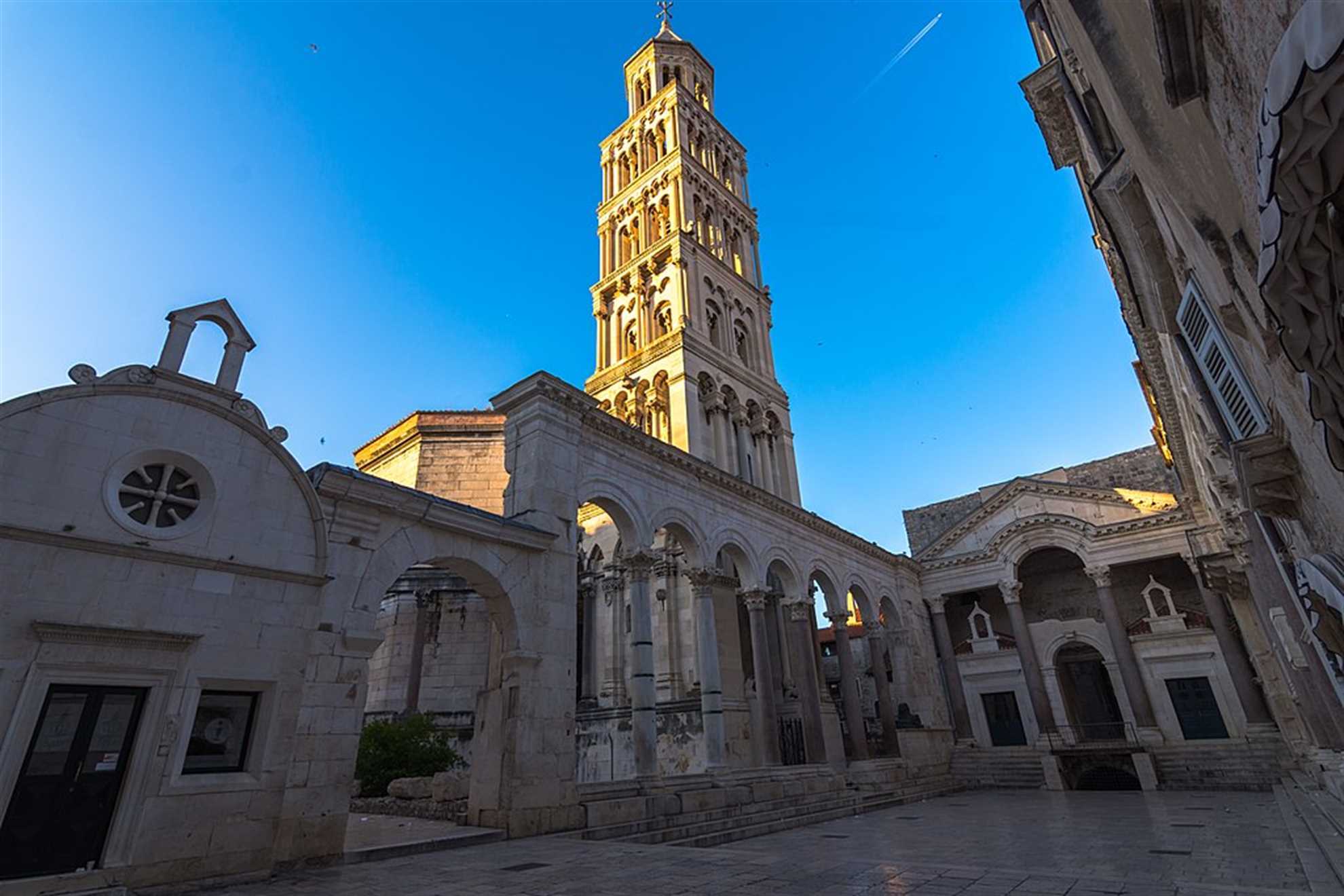 The Cathedral of St. Domnius by Matthias Hill from https://commons.wikimedia.org/
On Riva, there is also a fair where you can see and buy traditional souvenirs, wooden tableware, and also children toys like wooden butterflies, which usually work till you get home, but dare not to buy them to your children when they see them. :-)
In the afternoon there is the traditional bingo called Tombola. It is held on Riva, the promenade and everybody is welcome to participate. Finally, in the evening there is usually a concert on the Riva which ends with the fireworks.
Split Riva Promenade
This year's full programme can be seen on Split tourist board's official site.
Some of the interesting events this year are:
the Flower festival in the cellars of the Diocletian's Palace (open from 3.5.)

International Rowing Regatta: Oxford Cambridge – Split (it usually takes place the last weekend before the day of St. Domnius)

on the 7th of May in lunchtime come to the Fish market where Food and Drink Feast takes place. The Association of Chefs from Mediterranean and European Regions organizes free culinary experience for everyone.



Finally, no matter when you come to Split, in Sudamja time or later, if you are looking for luxury accommodation browse through the rich selection of luxury villas in Split and book your luxury vacation in Croatia with VIP holiday booker.