Jessica Alba in Dubrovnik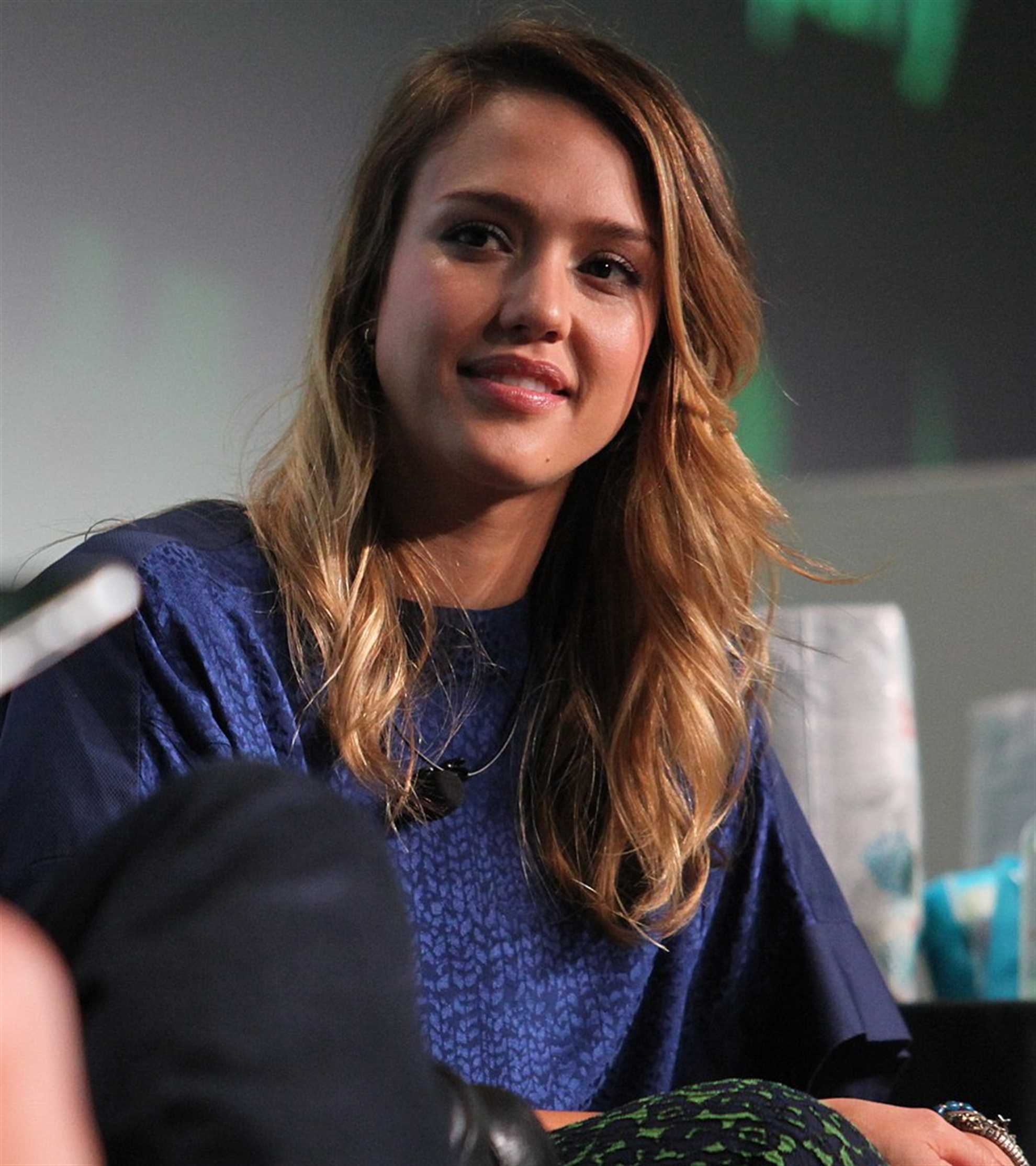 Photo by TechCrunch from commons.wikimedia.org
Jessica Alba is a movie star from the U.S. She starred in many blockbusters like Fantastic Four, Little Fockers, and Sin City to name just a few. She is coming to Dubrovnik this summer as a part of the NEM conference. NEM or the New Europe Market is a television conference that will take place from the 10th to 13th of June in Hotel Dubrovnik Palace. Jessica Alba and her coworkers will present their latest project TV series L.A.'s Finest about the work of the DEA.
Celebrities in Dubrovnik
Elizabeth Taylor from www.pixabay.com
Jessica Alba is not the only Hollywood A-liner visiting Dubrovnik. Actually, Dubrovnik has a special appeal to celebrities for a long time now. In the past, Elizabeth Taylor and Richard Burton stayed in the famous VillaSheherezade in Dubrovnik. You probably heard about this fantastic villa lately, because Cristiano Ronaldo, the famous soccer player stayed there with his family this Easter.
Who else visited Dubrovnik among celebrities?
The list of celebrities is long: from Hollywood A-liners Goldie Hawn and Kurt Russel, Michael Douglas and Catharine Zeta-Jones, Richard Gere, Nick Nolte, and Tom Cruise, Roger Moore, John Malkovich, to royalties like Prince Edward and his beloved Wallis Simpson; from world-famous singers like Tina Turner and Beyonce to sports players like previous mentioned Cristiano Ronaldo. Even billionaire businessmen like Roman Abramovich, Bill Gates and Bernie Ecclestone are not immune to Dubrovnik's charms. Dubrovnik is also a must-see destination for people from the fashion world. Designers who visited Dubrovnik are Valentino and Armani and models like Naomi Campbell also drop by.
Richard Gere in Dubrovnik Photo from www.tzdubrovnik.hr
What movies and TV series were made in Dubrovnik?
Furthermore, many famous movies and TV series were filmed in Dubrovnik. To name just a few: Game of Thrones where Dubrovnik doubled as King's Landing, Star Wars: The Last Jedi, Robin Hood, Captain America, etc. We have already written about Dubrovnik as King's Landing. If you are interested check this blog: G.O.T. filming locations in Croatia.
Dubrovnik as King's Landing Credit to HBO
Tom Jones in Dubrovnik
Photo by Nick Webb from Flickr.com
There is a special treat for all music lovers. This summer Tom Jones will hold a concert in Dubrovnik on the 1st of July as a part of the 70th anniversary of the Dubrovnik Summer Festival.
Dubrovnik Summer Festival
Dubrovnik Summer Festival takes place from 10 July to 25 August. As well as Tom Jones, 2CELLOS cellist Luka Šulić will also perform at this year's festival. Thus, if you come to Dubrovnik at the Summer Festival time you will have the opportunity to listen to different concerts and see plays, films and other performances. Read more info about the festival here:Dubrovnik Summer Festival.
Coming back to Tom Jones's concert, it will take place in front of the Dubrovnik Cathedral and it is limited to 1.000 people. This will be a real treat to have the opportunity to listen to many of his hits like the Sex bomb, Delilah, Green, Green Grass of Home and She's a Lady to name just a few.
Stradun, Dubrovnik Photo by Pixabay.com
Where to stay in Dubrovnik during your vacation?
Did we convince you to spend your next vacation in Dubrovnik? If yes, feel free to check our offer of luxury Dubrovnik villas for rent. Book one of them and spend your holiday like a celebrity. You will probably stumble into a few as you stroll Stradun, the main promenade in Dubrovnik. Tell us all about it after you return from your luxury vacation in Dubrovnik.